Canadian Maritime Visit, Day 2
Hopewell Cape to Charlottetown, PEI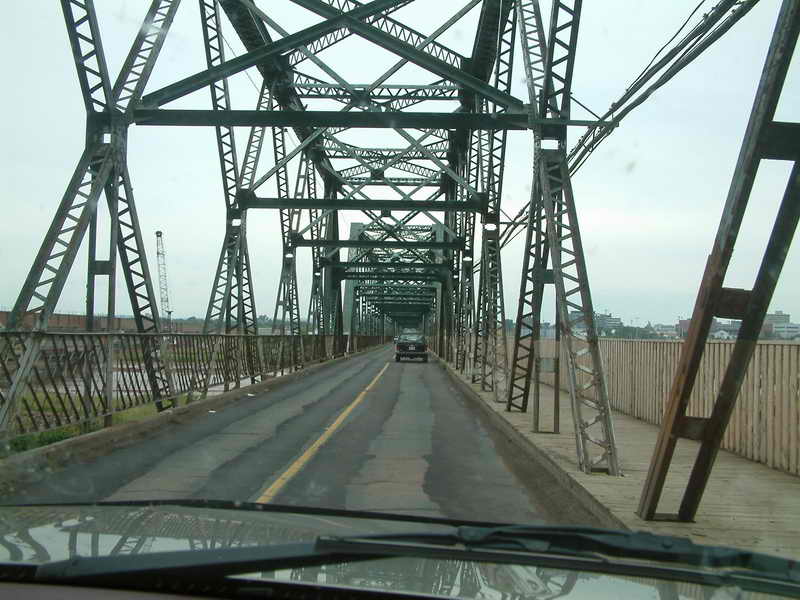 crossing the river into Moncton, N.B.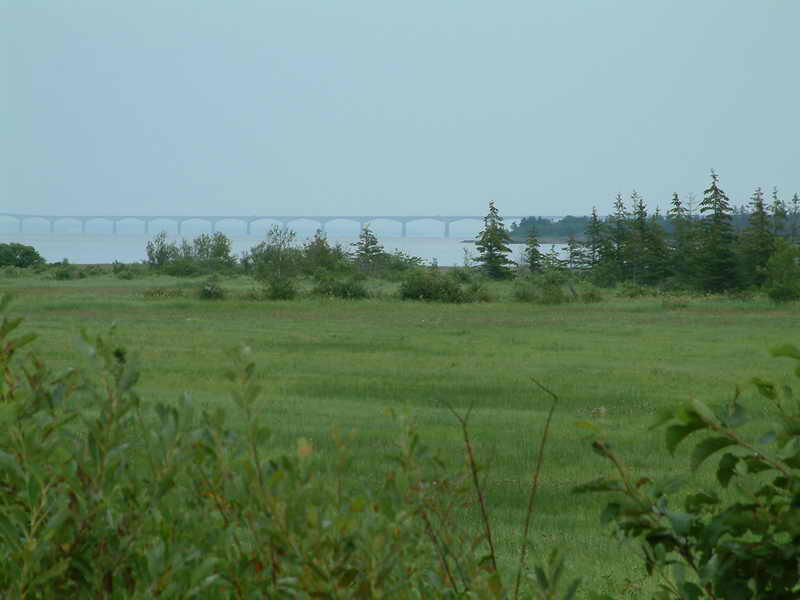 first view of the bridge to PEI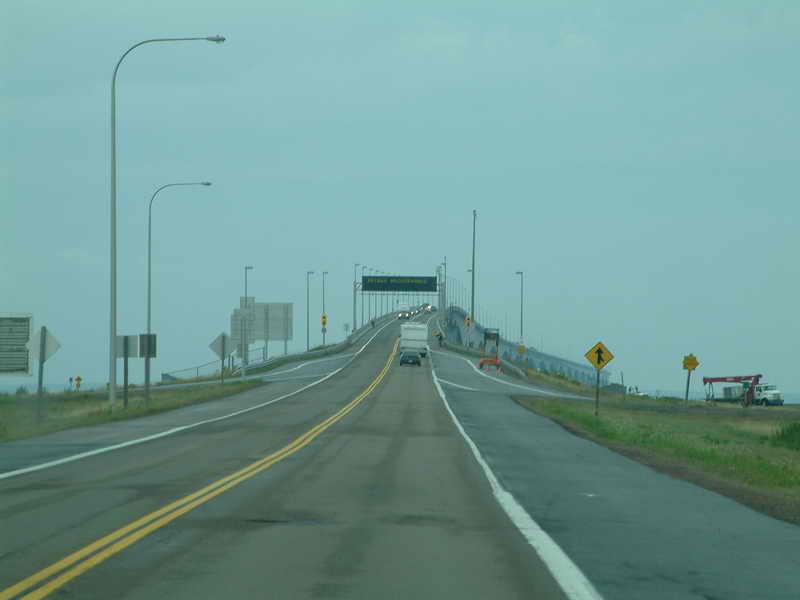 we begin the 12.9 kilometer crossing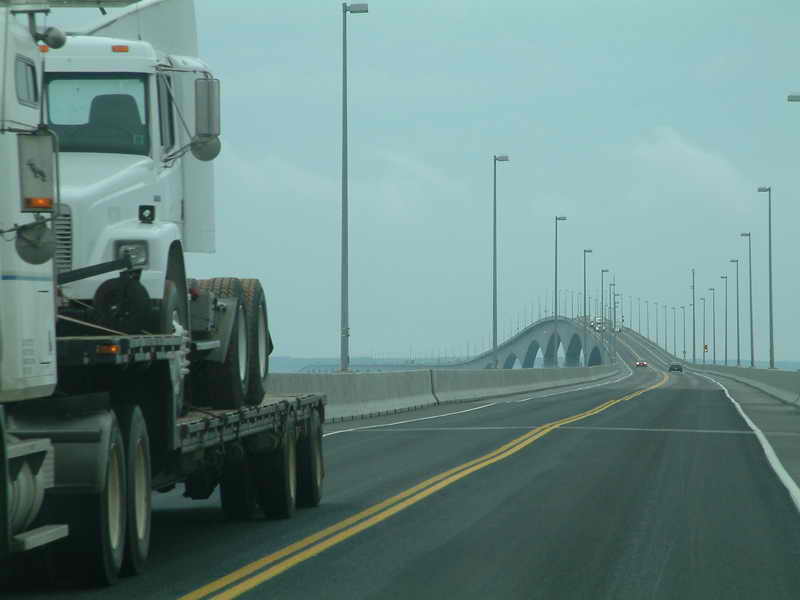 the toll is $40 going the other way only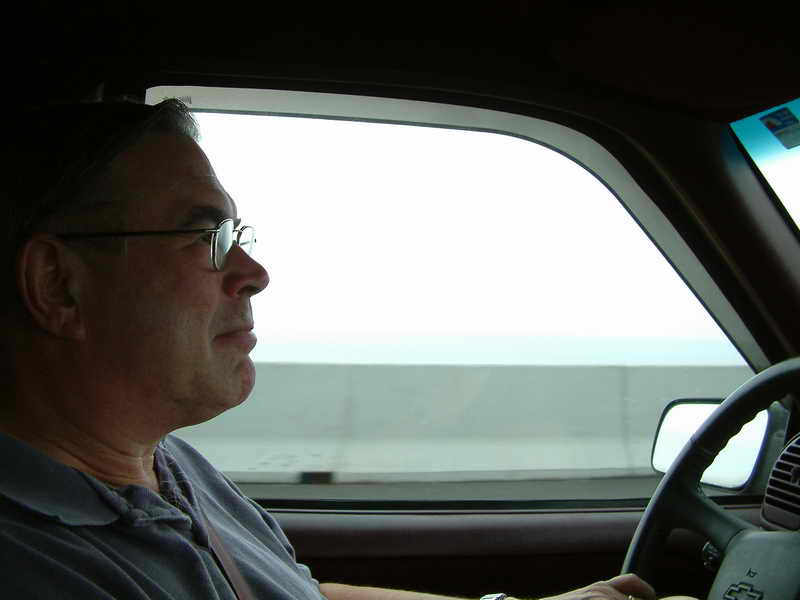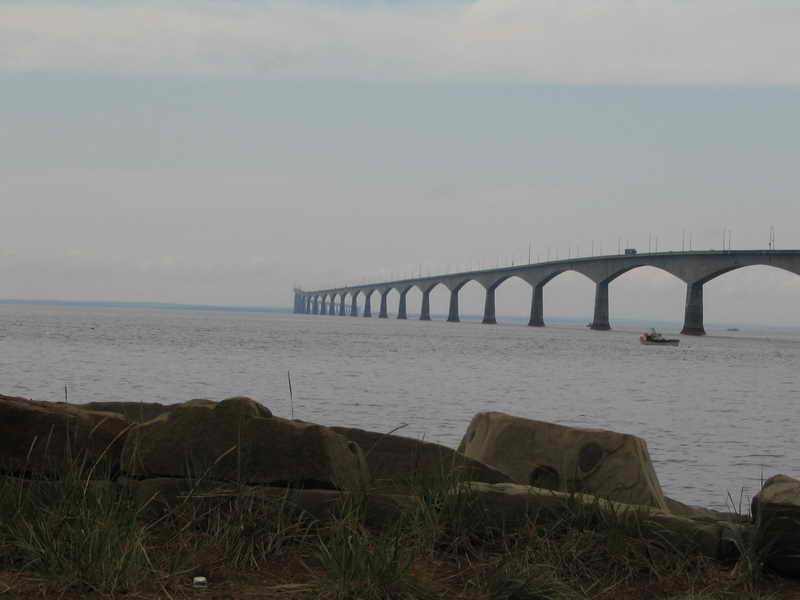 a view from the other side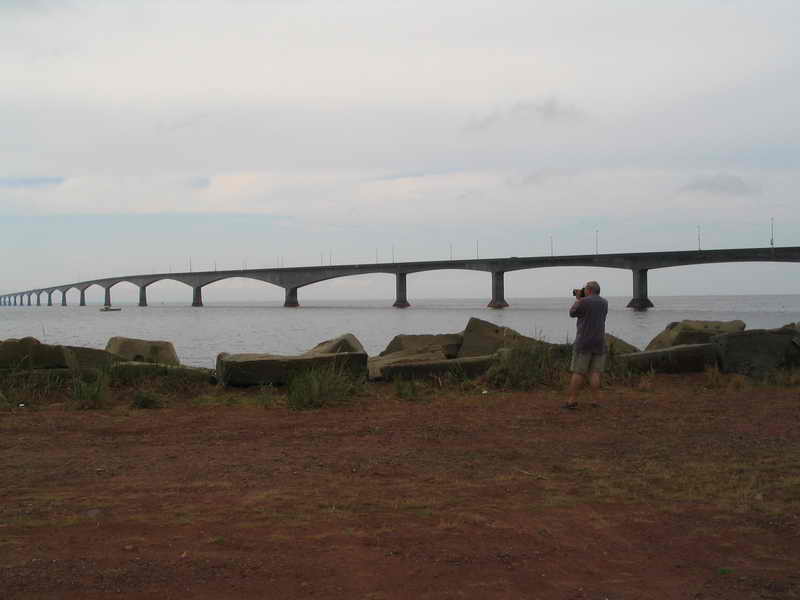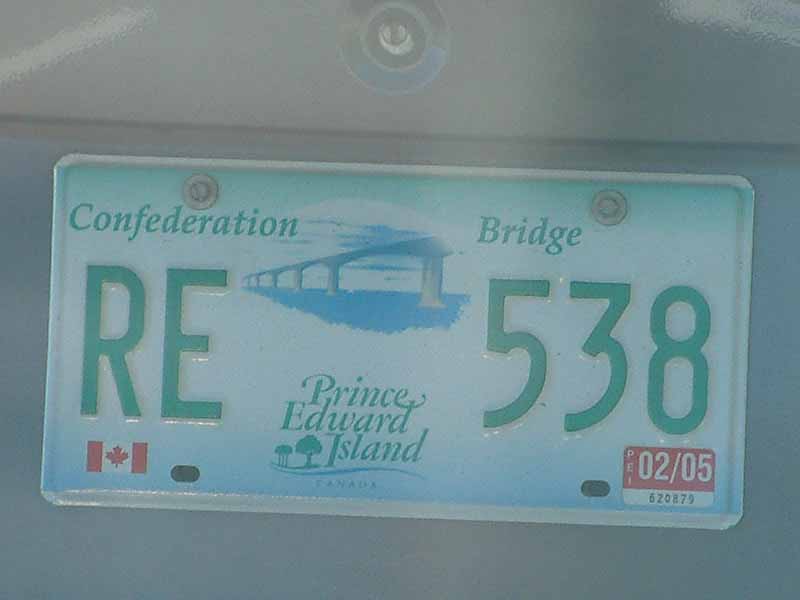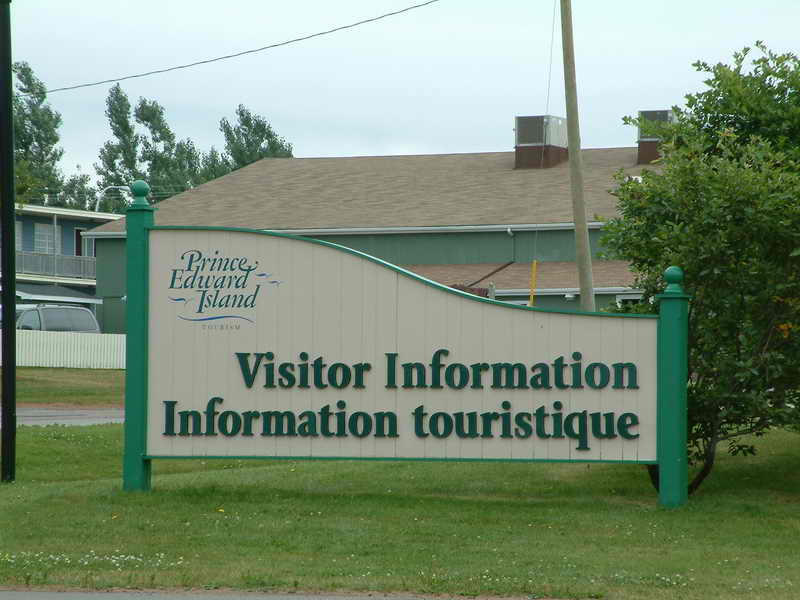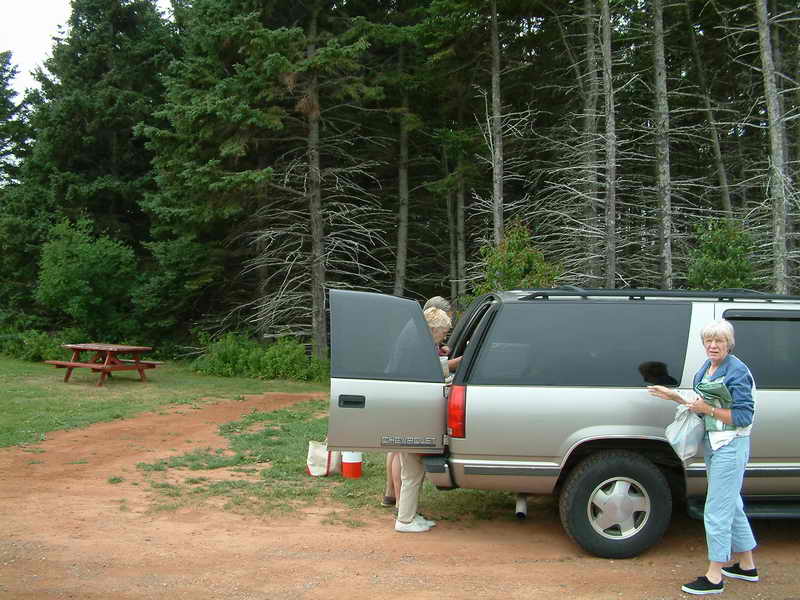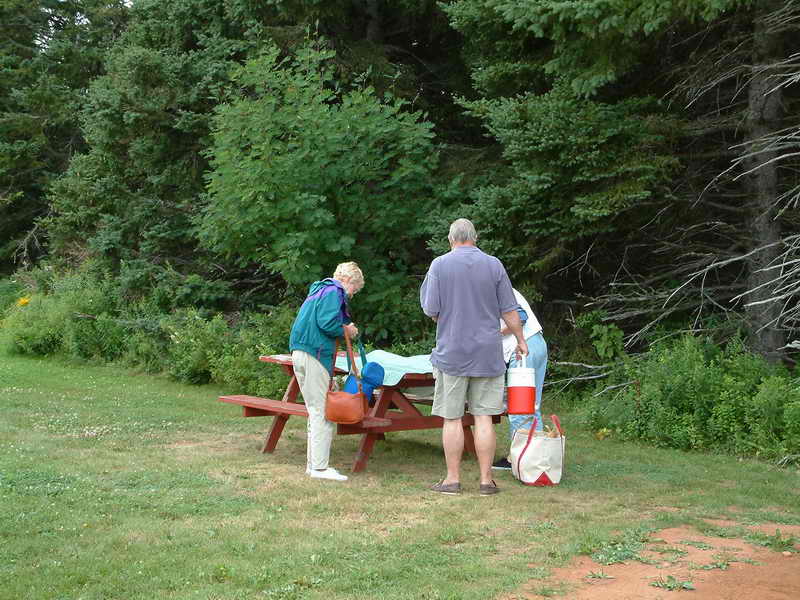 our second picnic lunch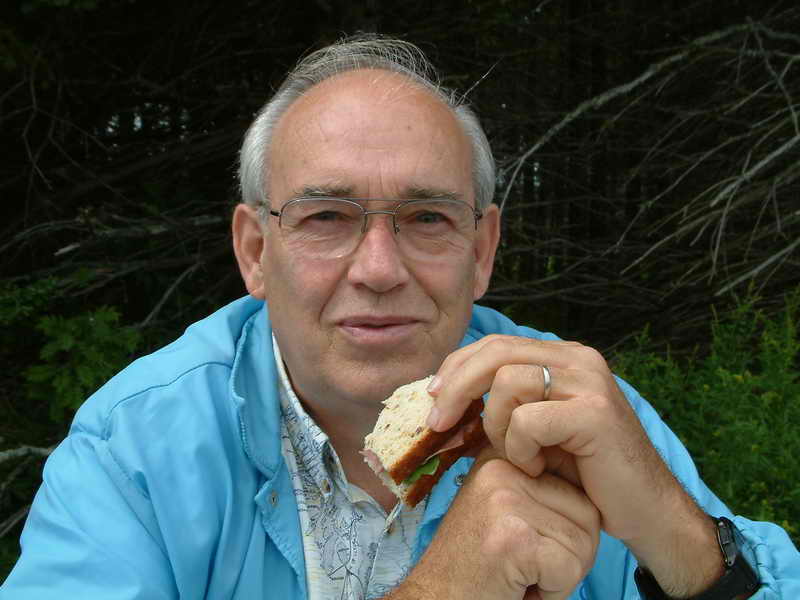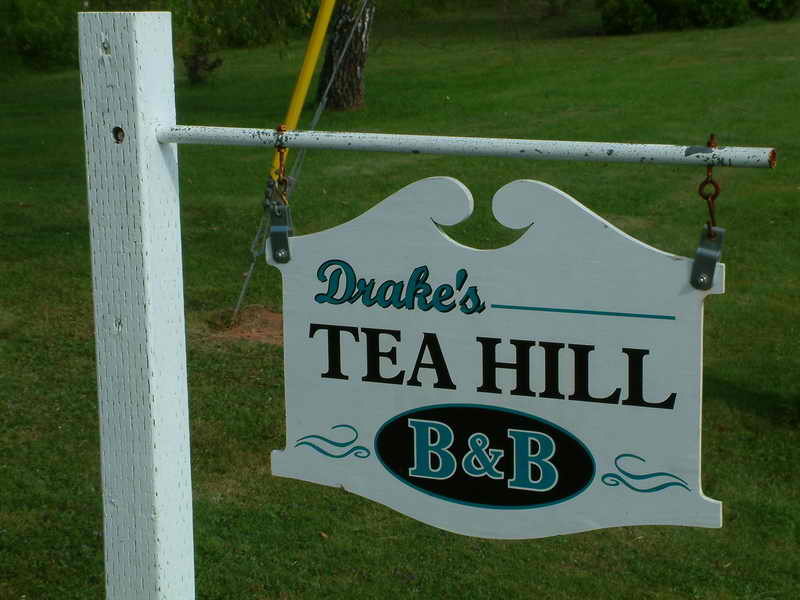 We find a charming B&B across the river from Charlottetown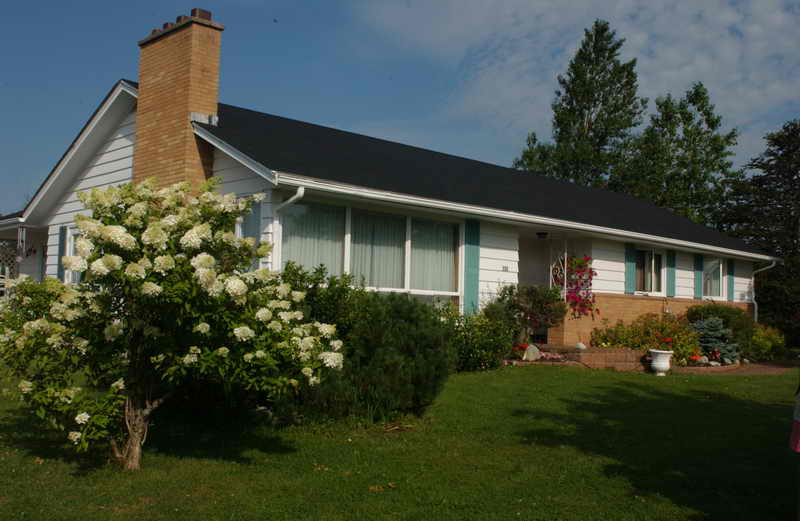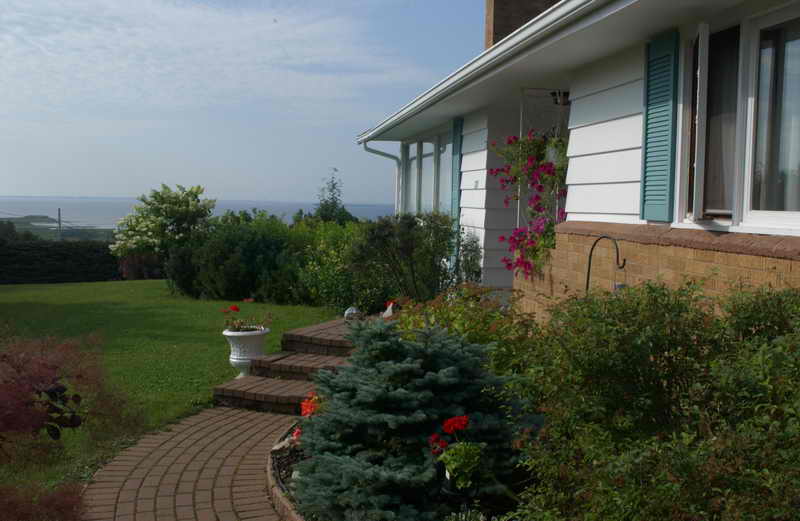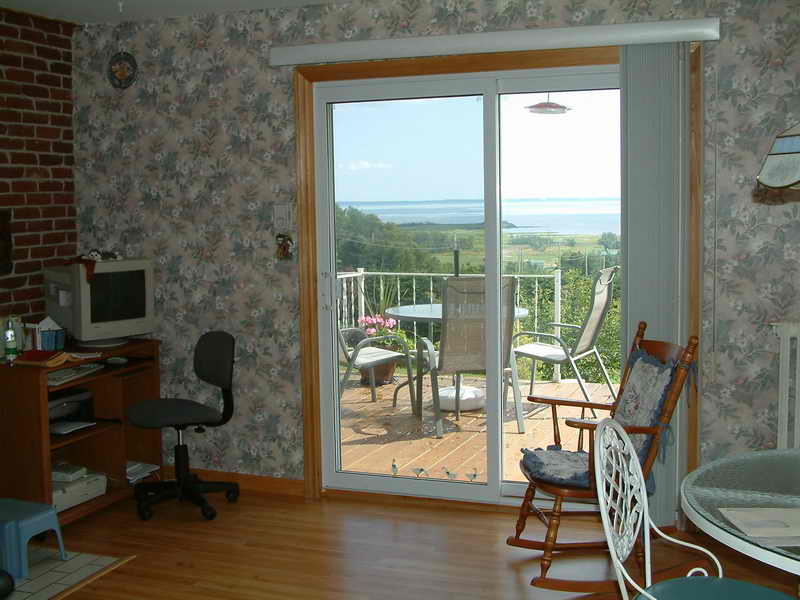 with a view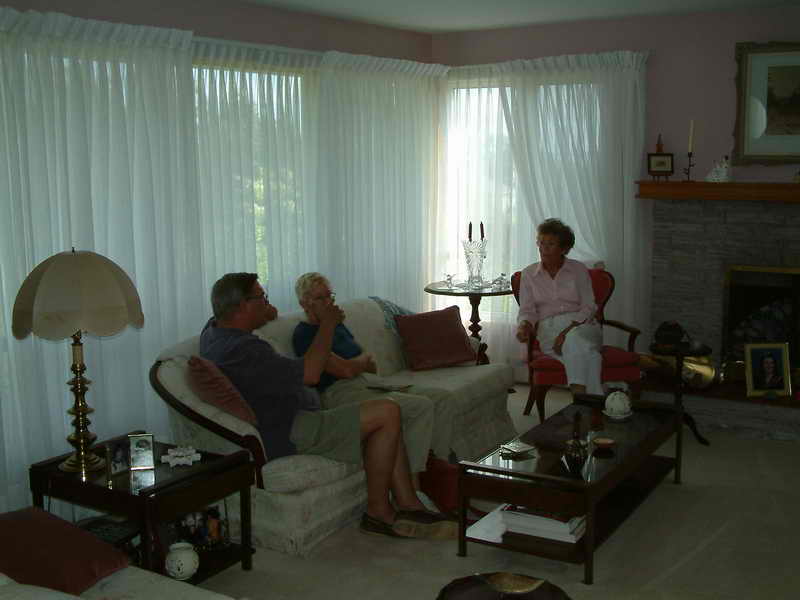 owned by a widow Jean Drake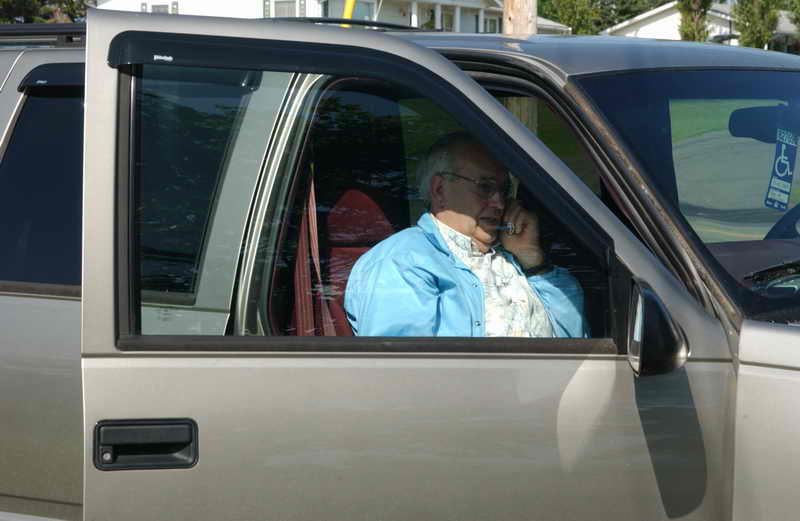 Walt deals with a crisis at home by cell phone. They have found him even in PEI.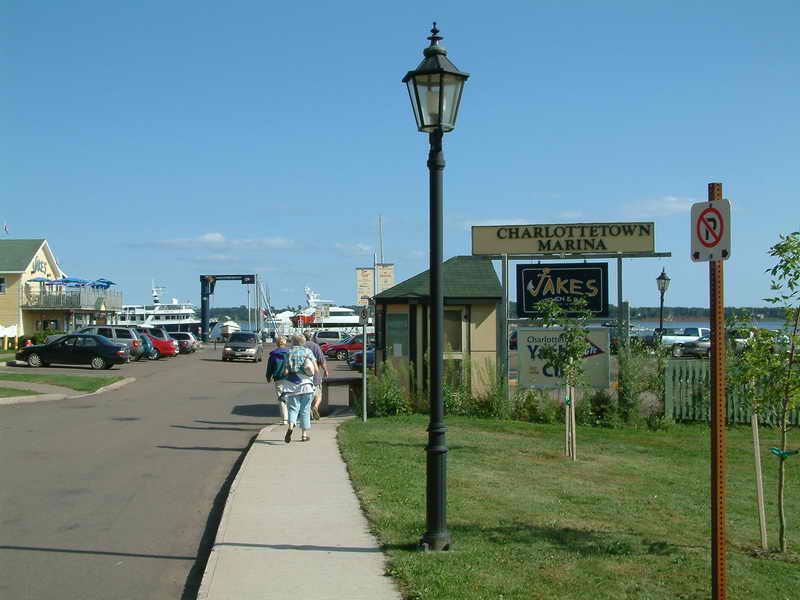 We explore Charlottetown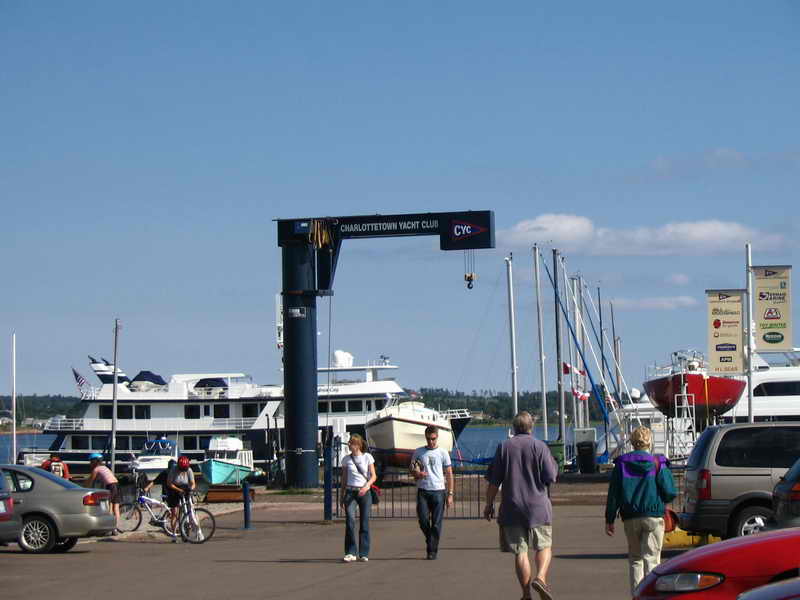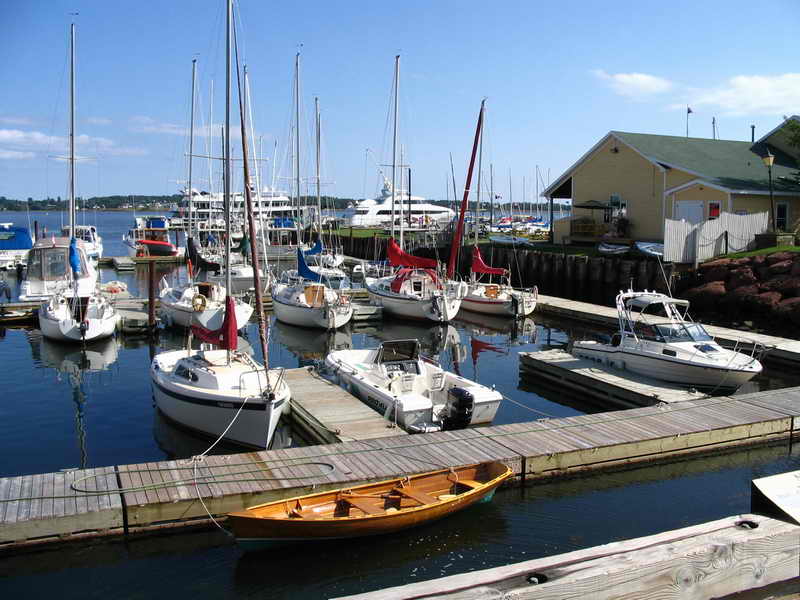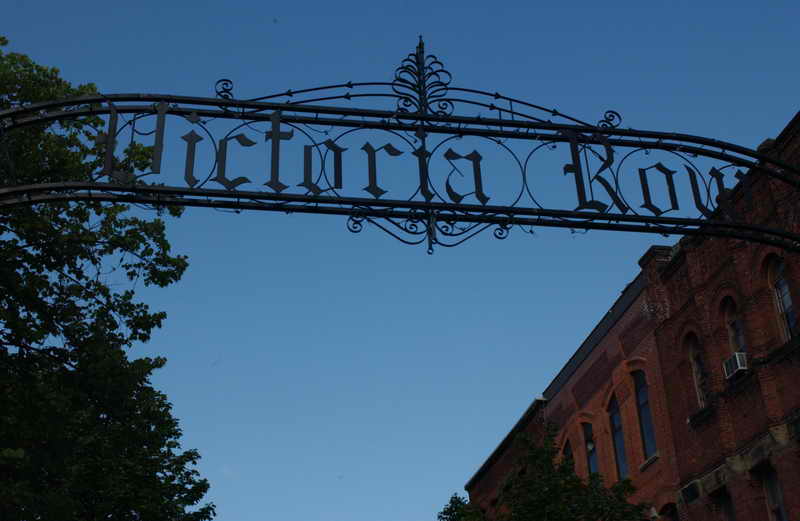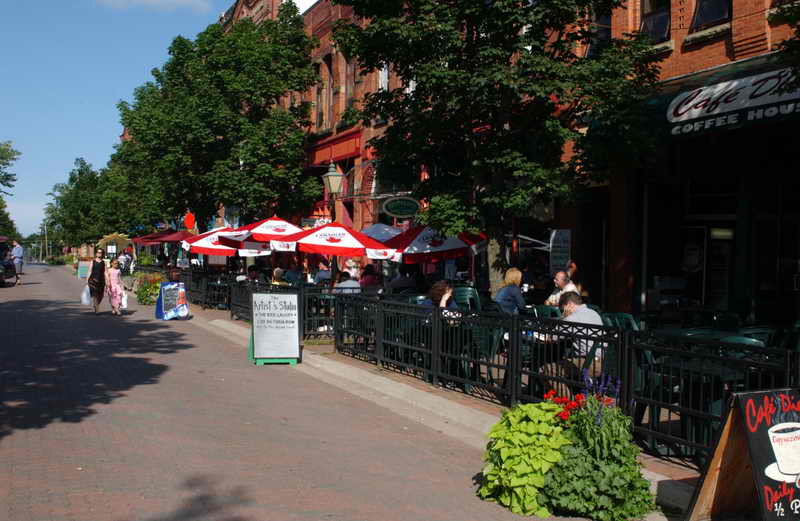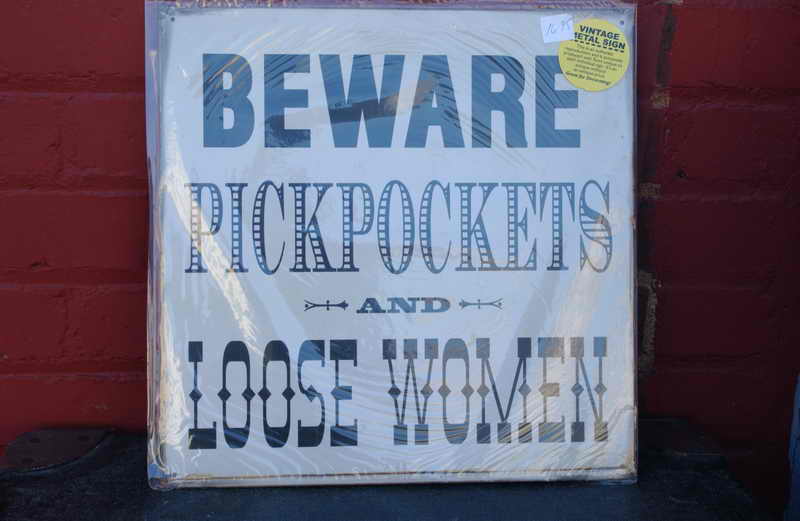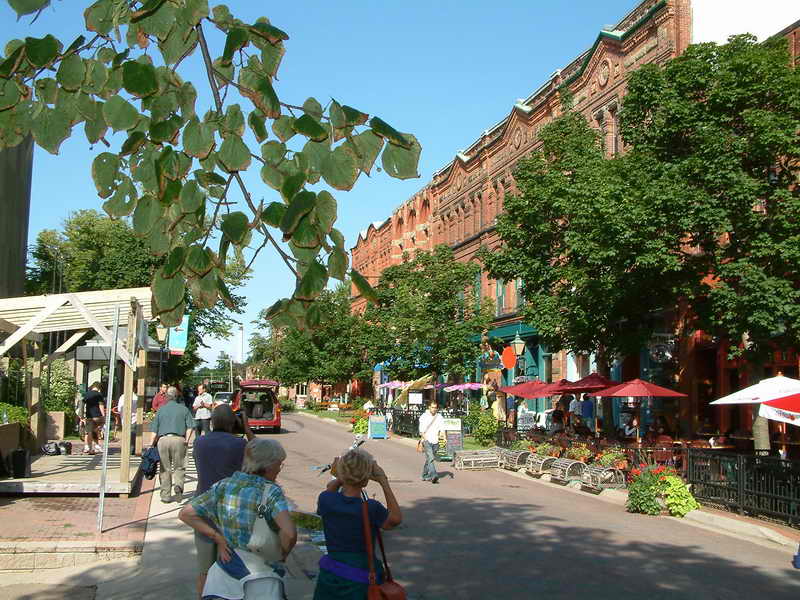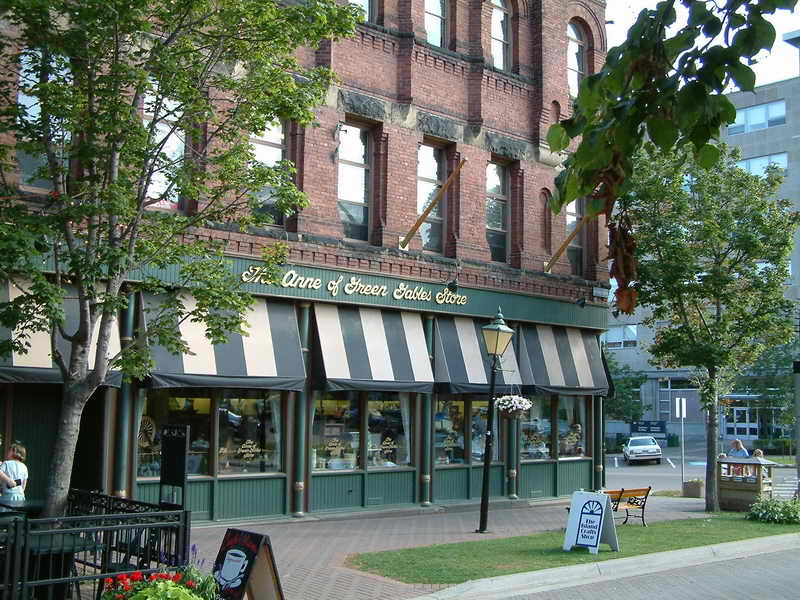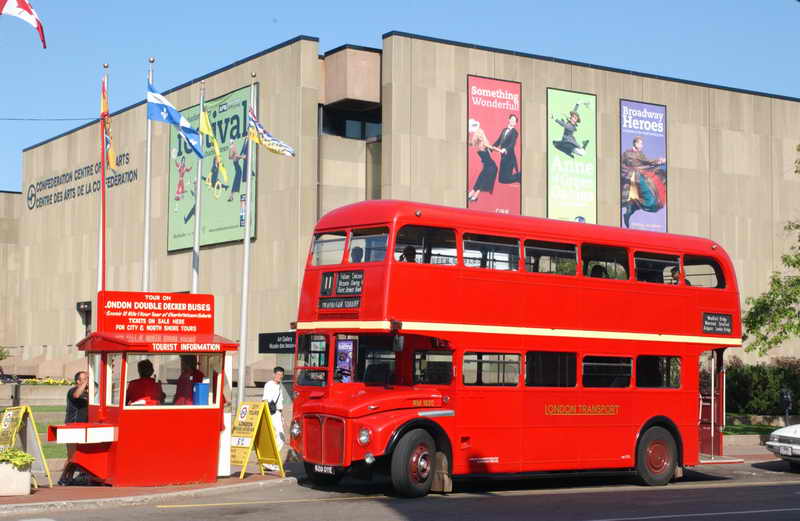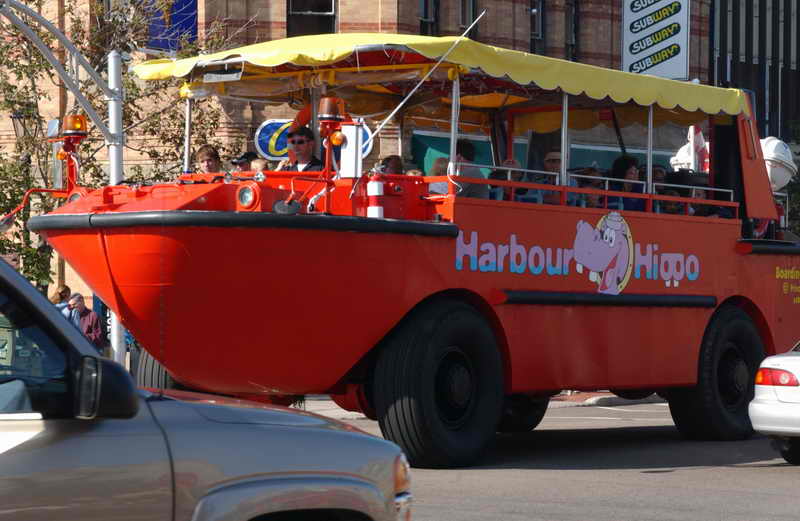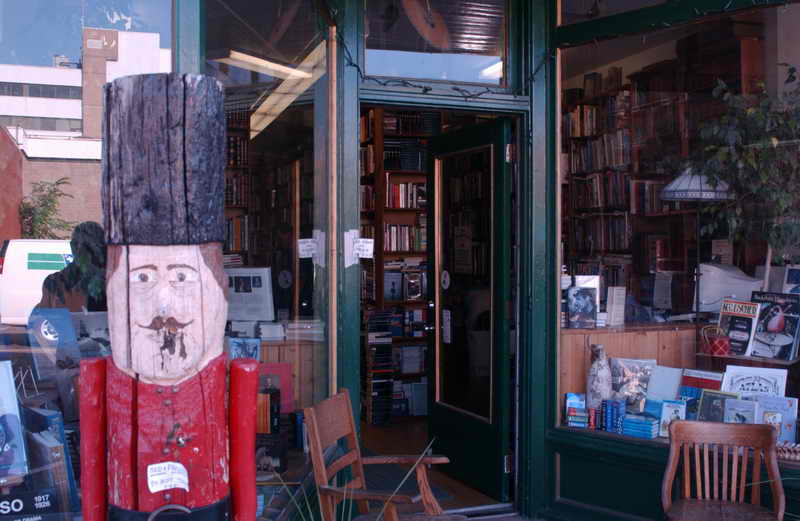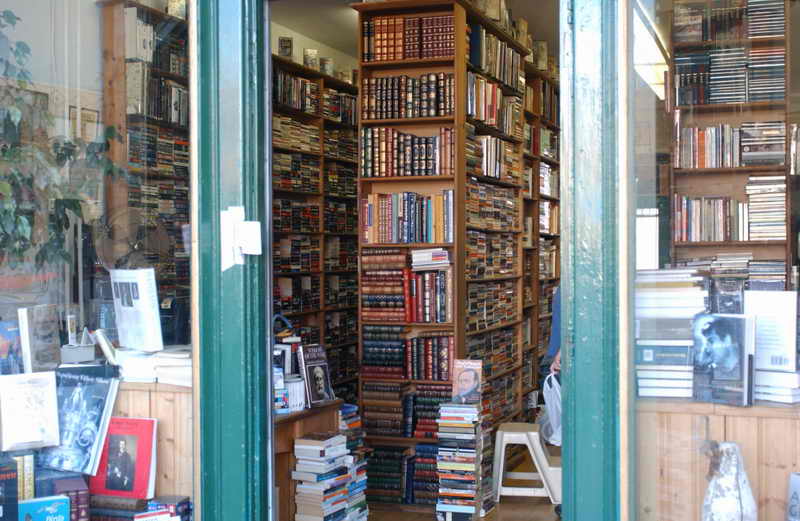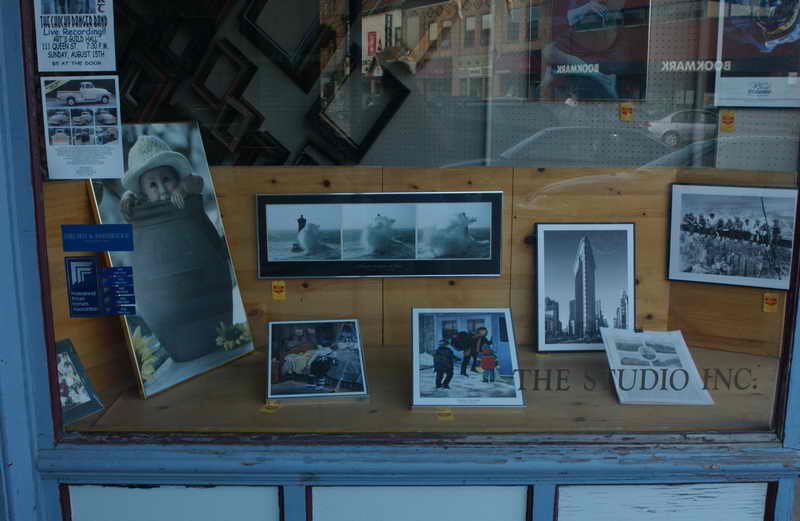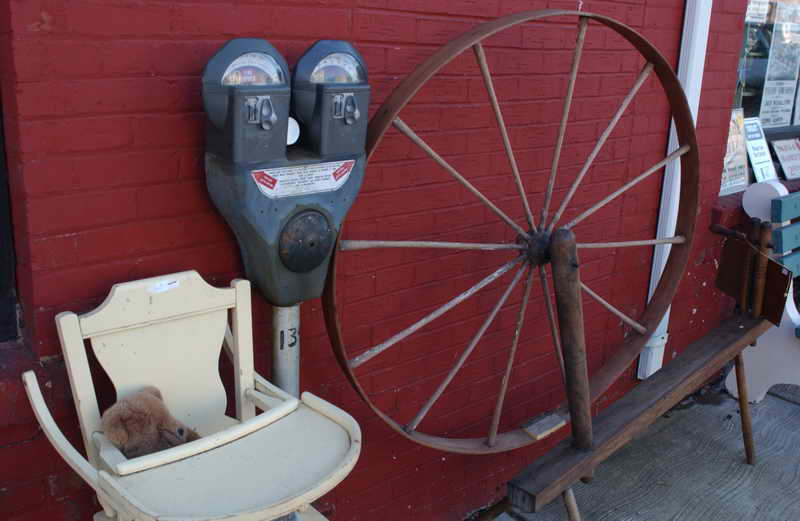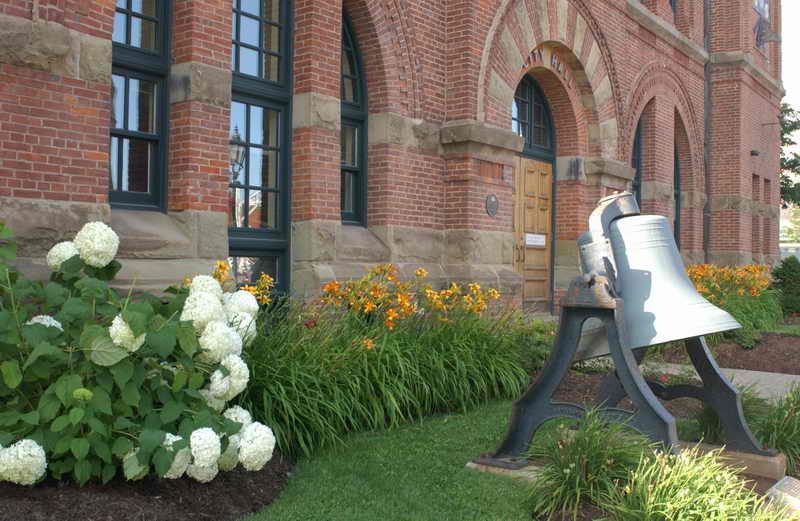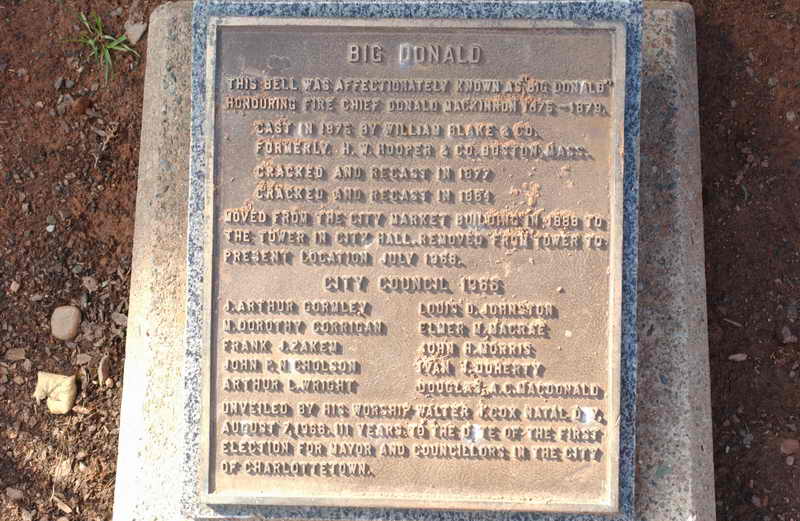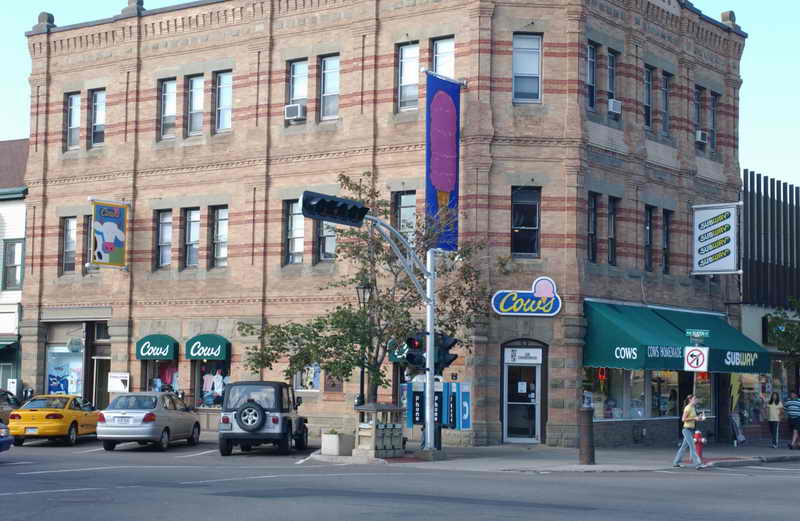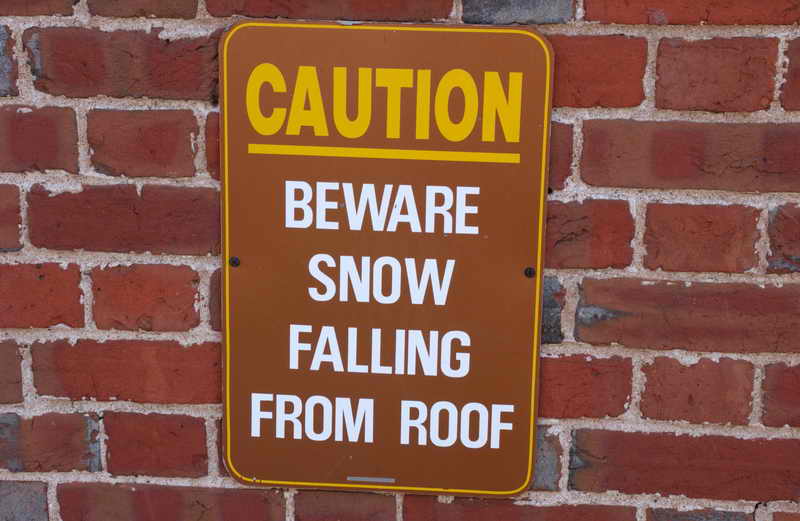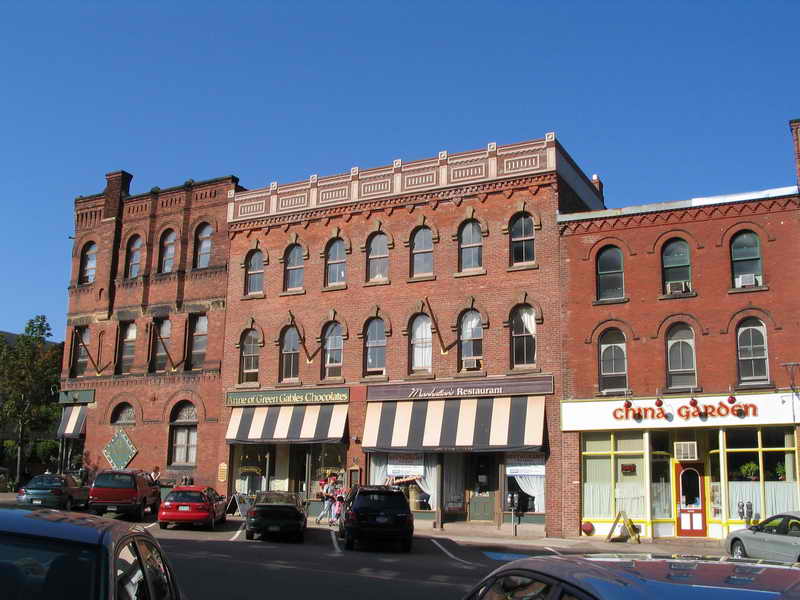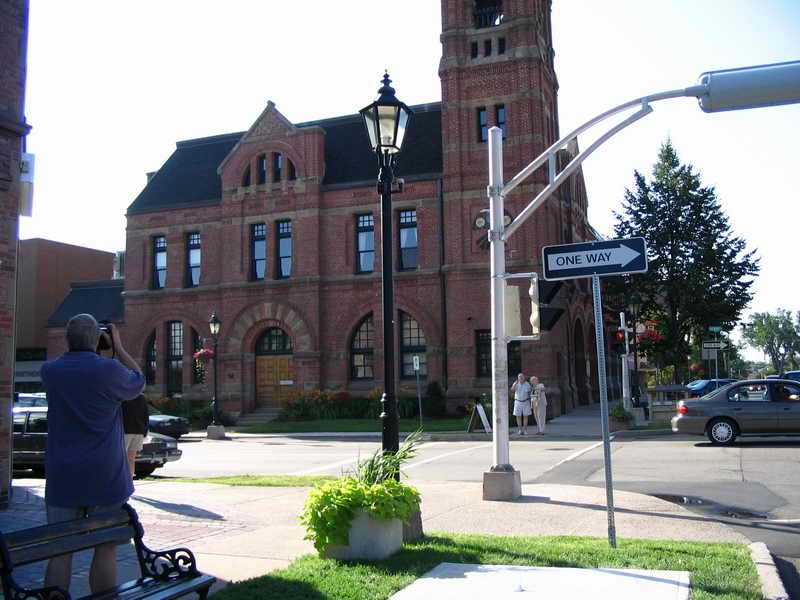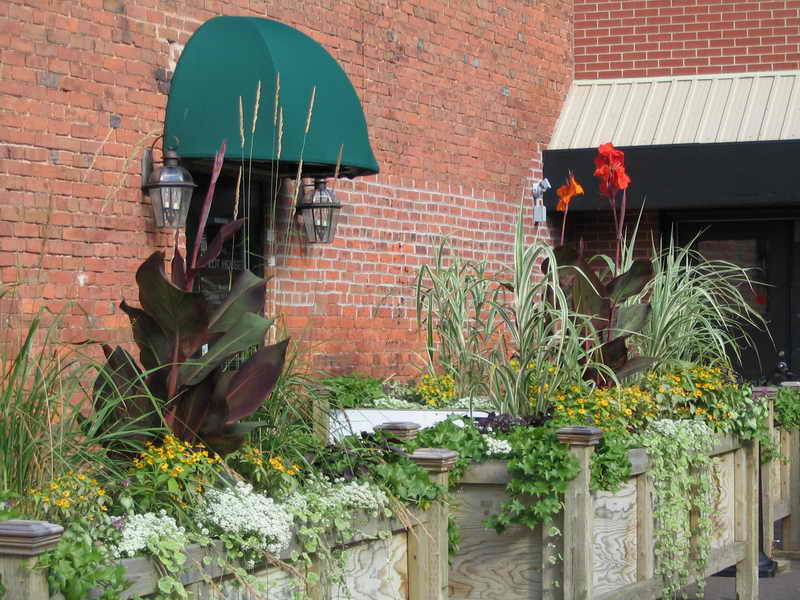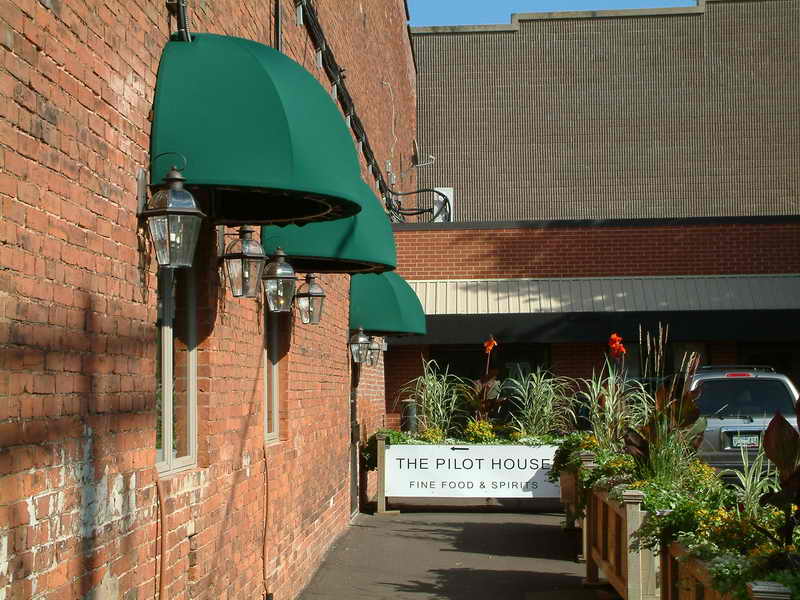 Dinner here is the best we will eat in Canada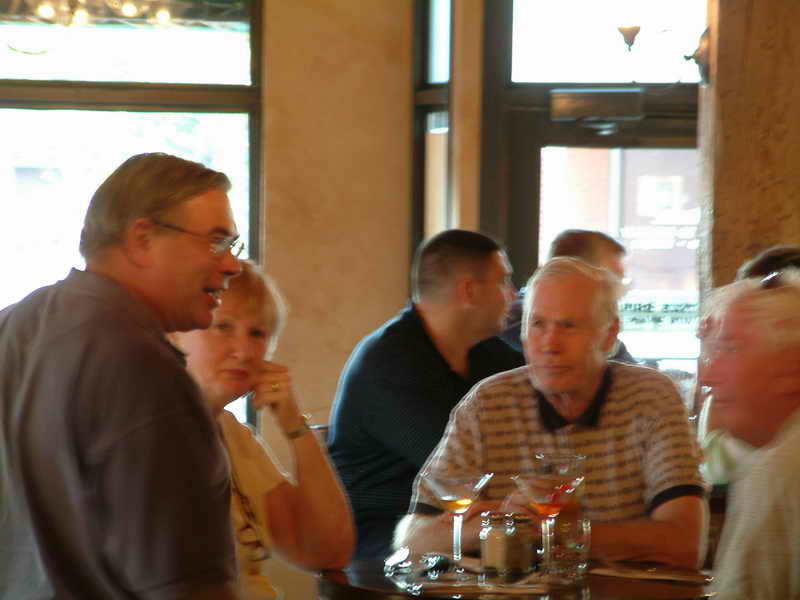 At dinner we run into three neighbors from Florida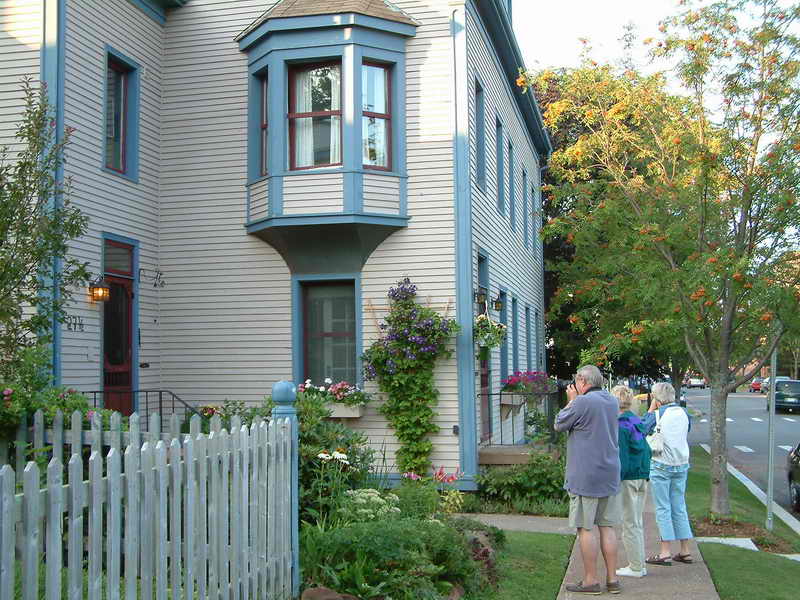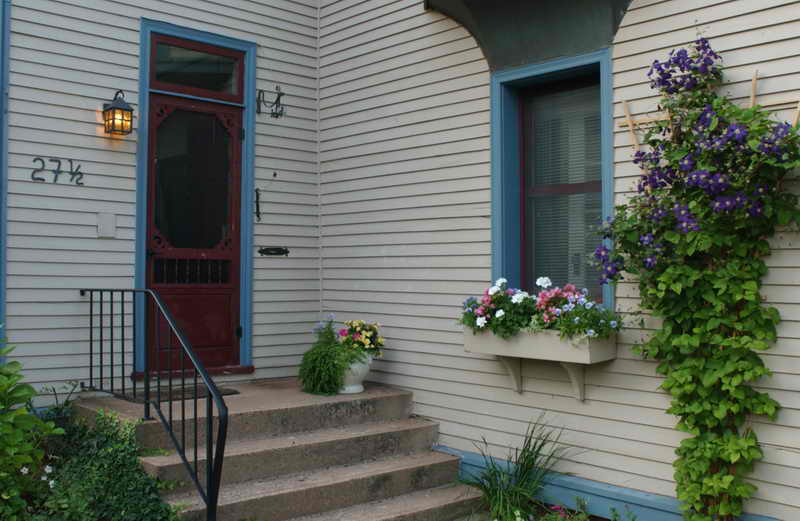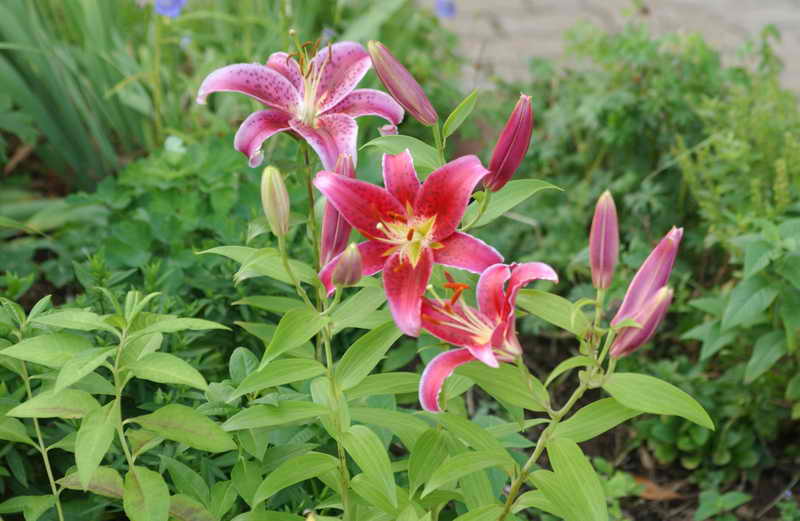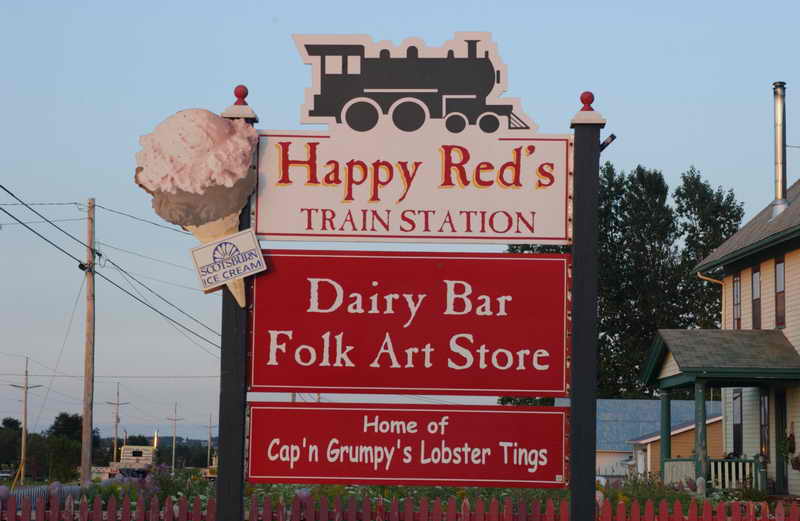 We had two for one coupons for dessert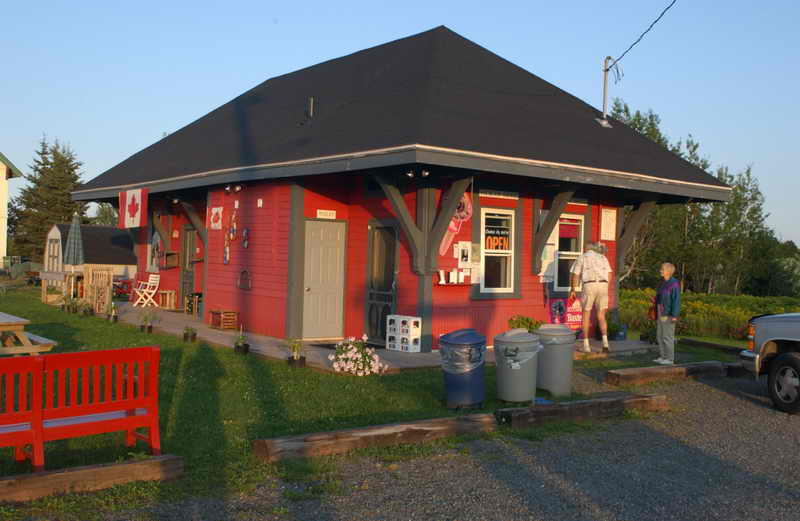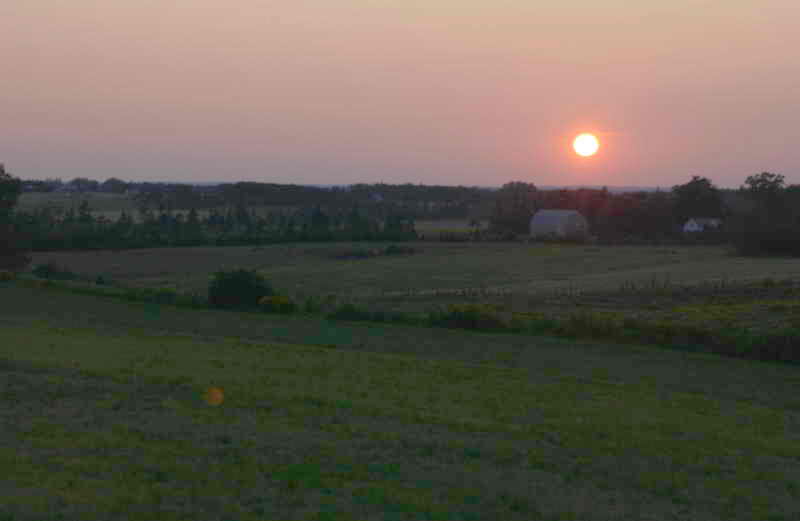 On to Day 3, or back to the Trip Index
3226