Canadian Maritime Visit, Day 6
North River Bridge, NS to Truro, NS
If these pictures are too large to fit on your screen, click for smaller pictures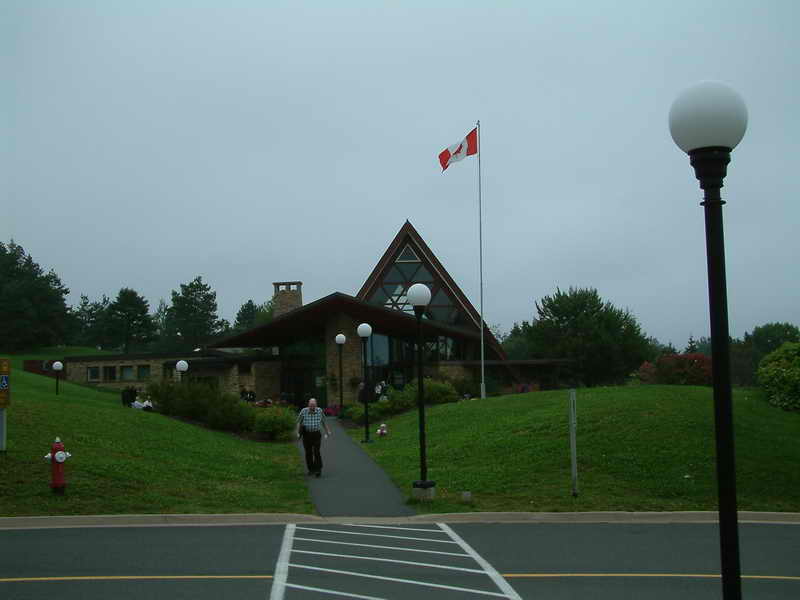 The Bell Museum in Baddeck.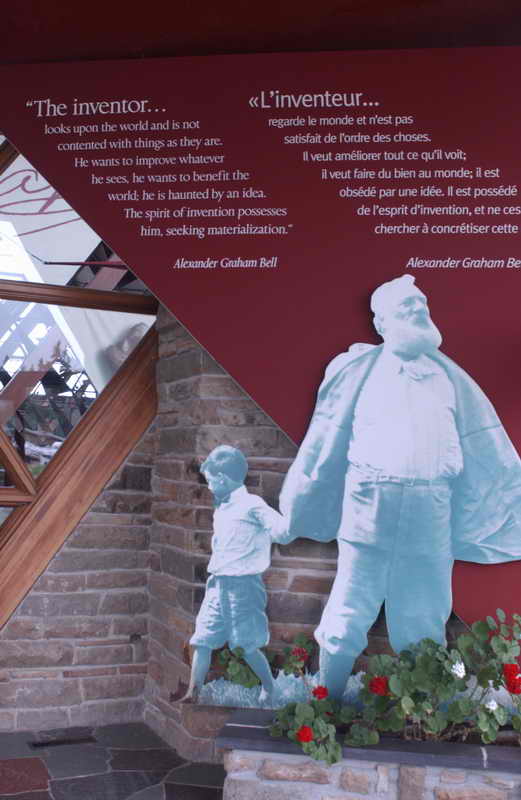 Bell had a summer home here which is still owned by the family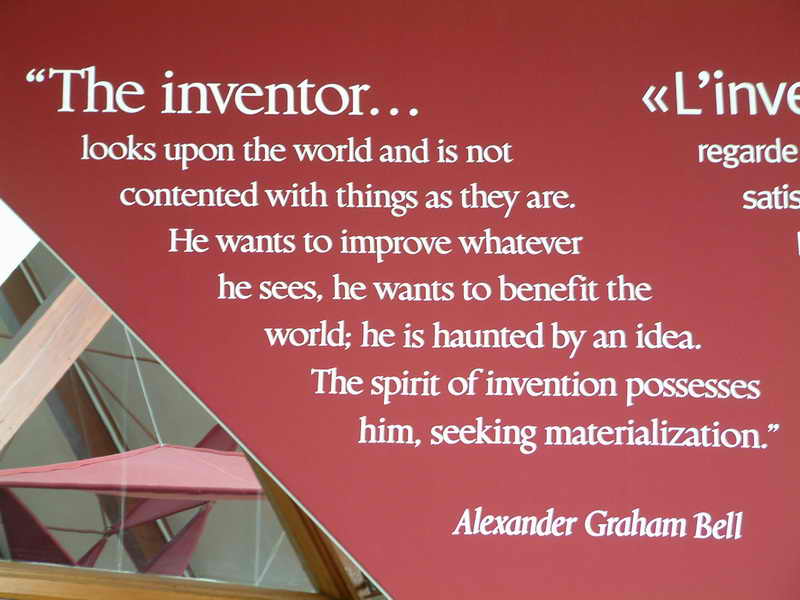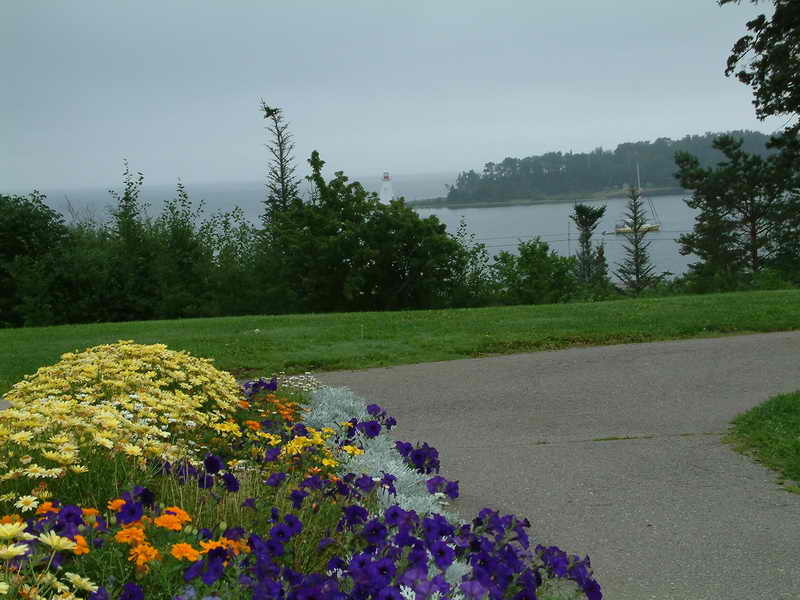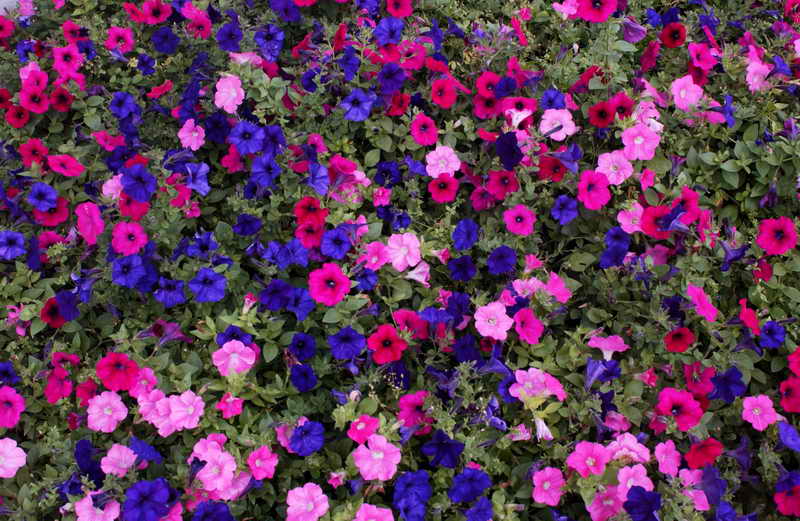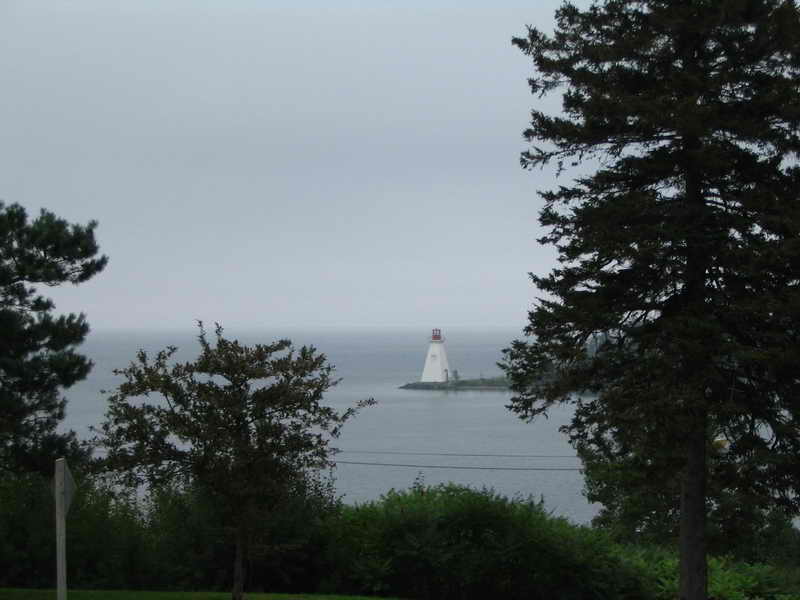 This light is in Baddeck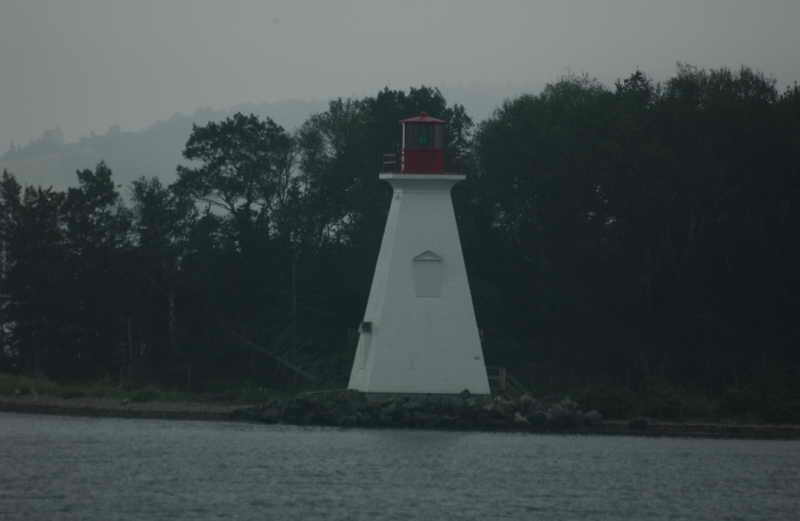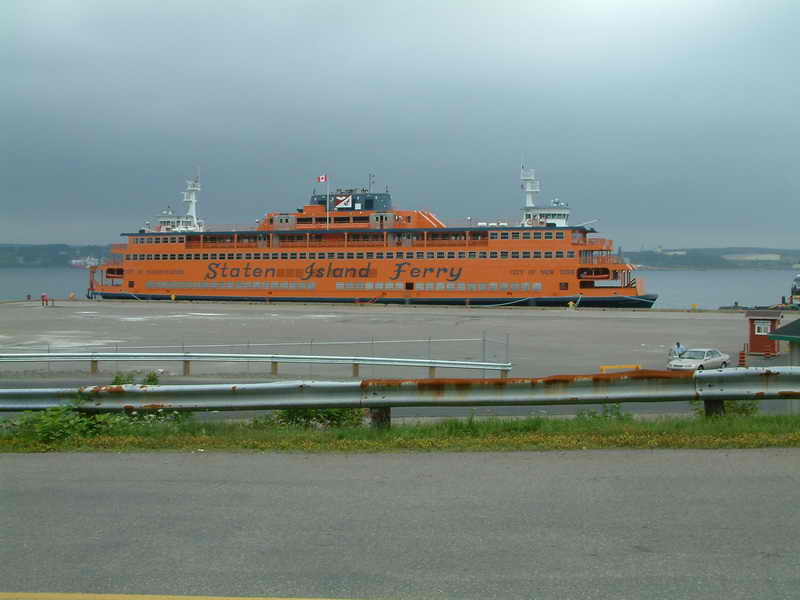 What is the Staten Island Ferry doing in Nova Scotia?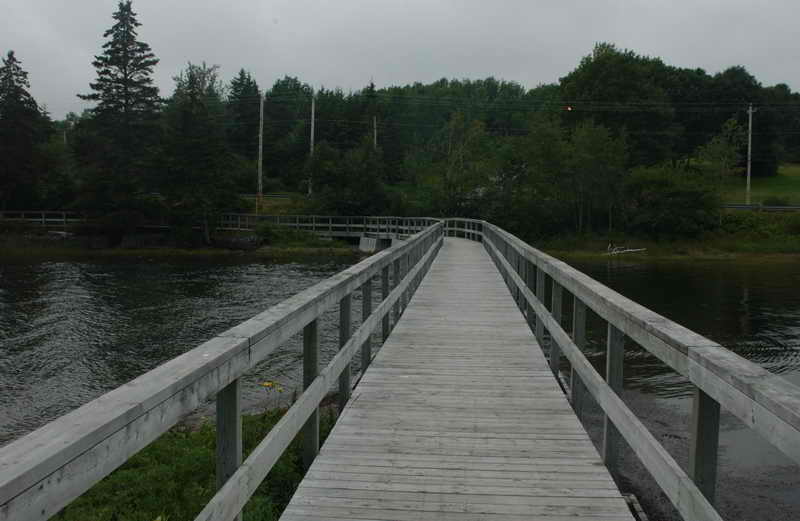 If you look closely in the picture below, you can see the intrepid picnickers on the point to the left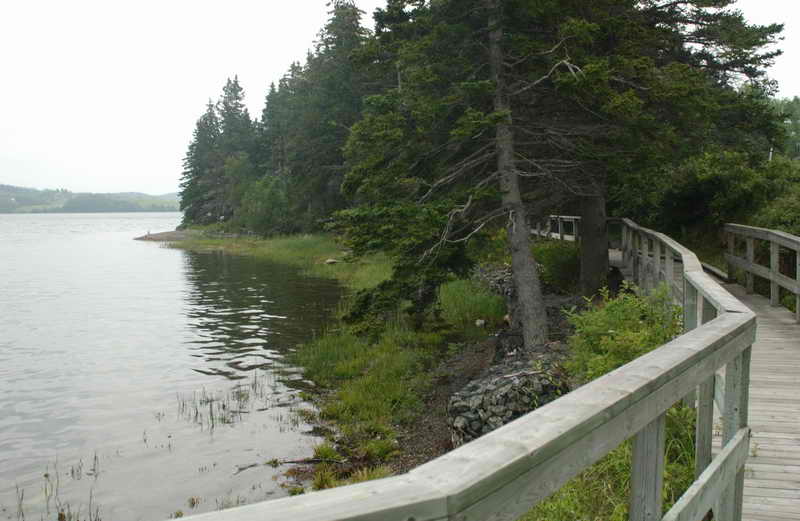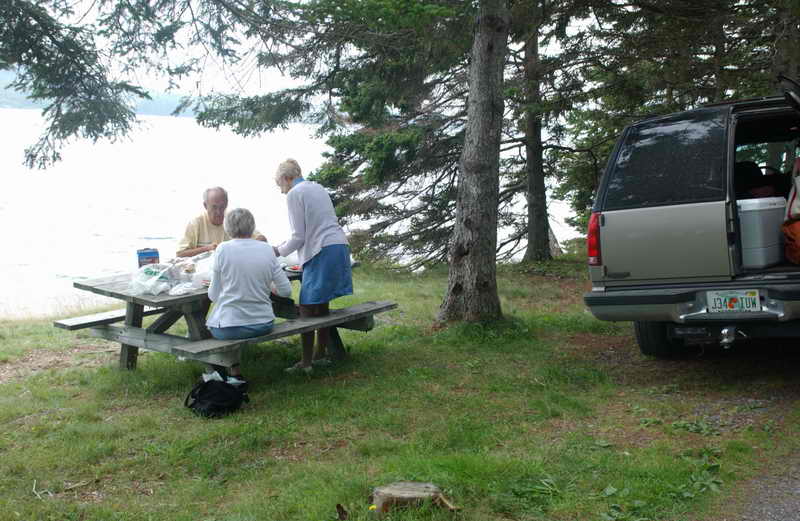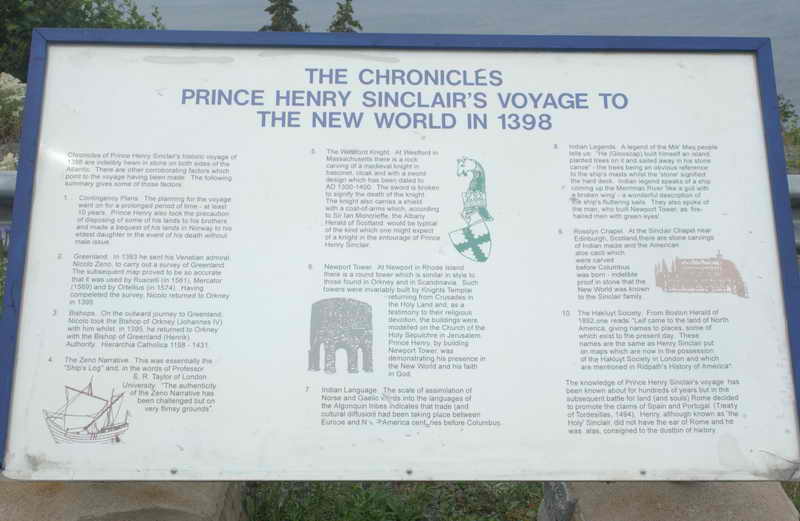 In Halfway Cove we found this plaque next to a monument to commemorate
Prince Henry Sinclair's Expedition in 1398 to Nova Scotia ... Pretty amazing
... wonder what else you'll find in history's dustbin?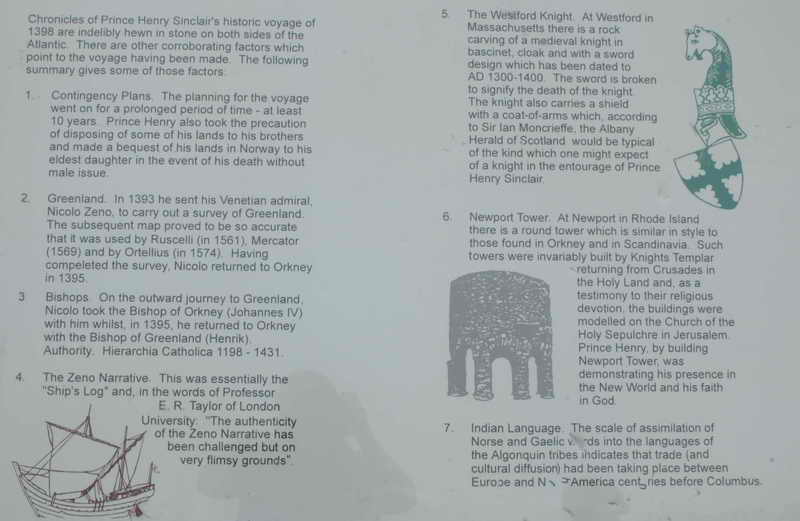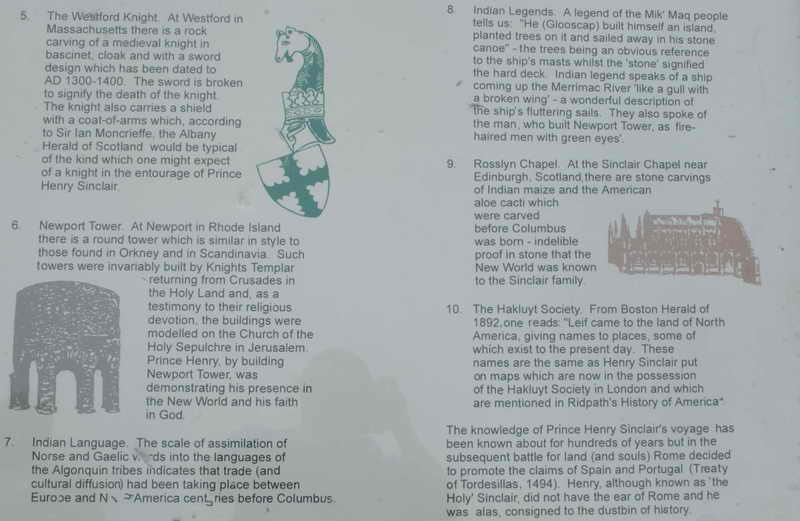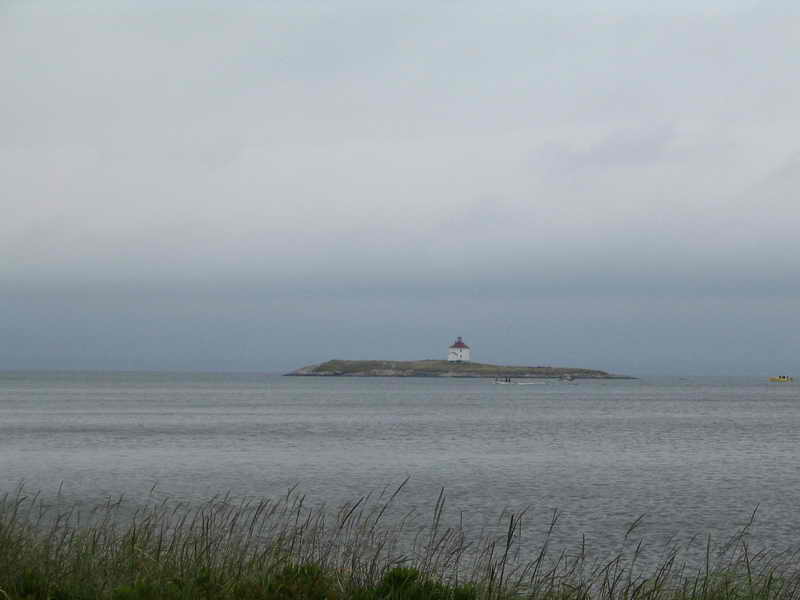 Light at Philips Harbour ... there seemed to be a fishing tournament going on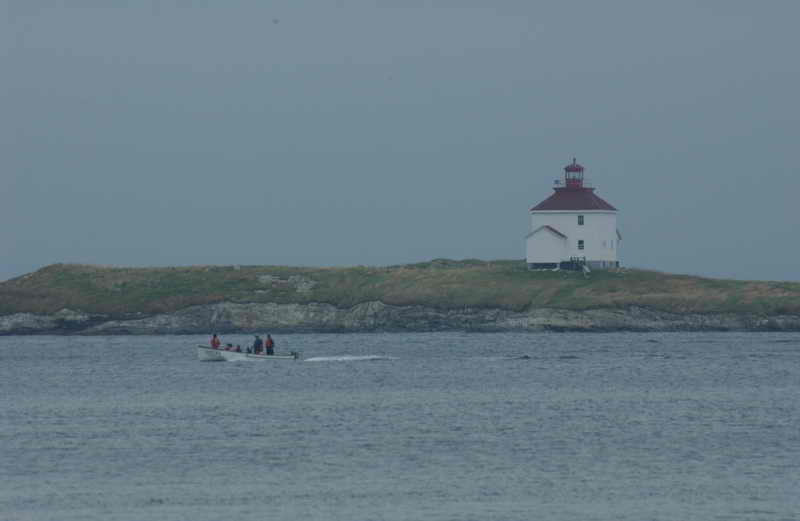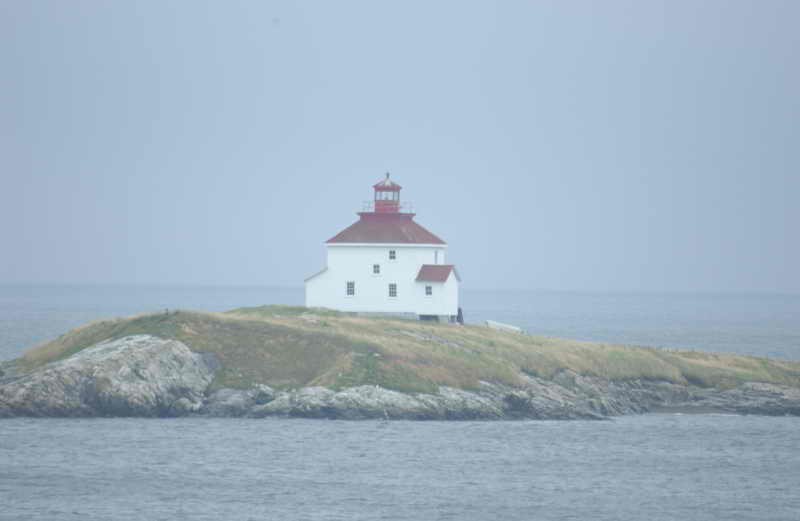 Mostly all we saw along the Marine Drive was fog, so we headed inland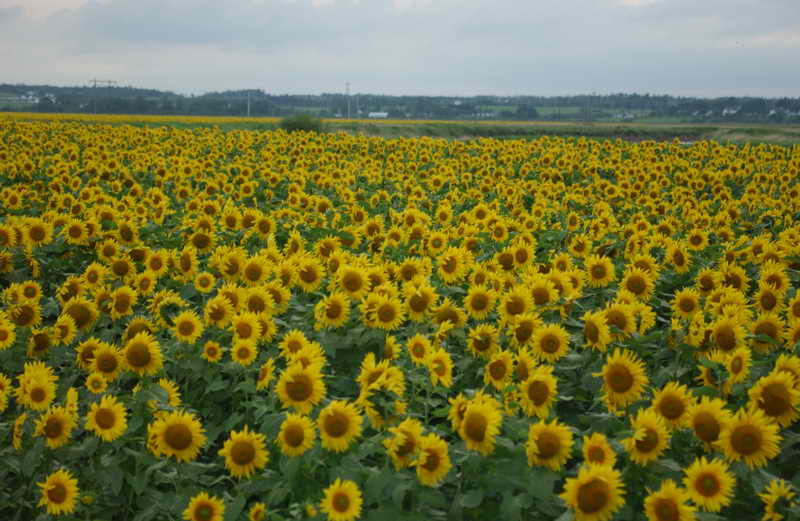 where the sun was shining in Truro (until we got around to taking these pictures)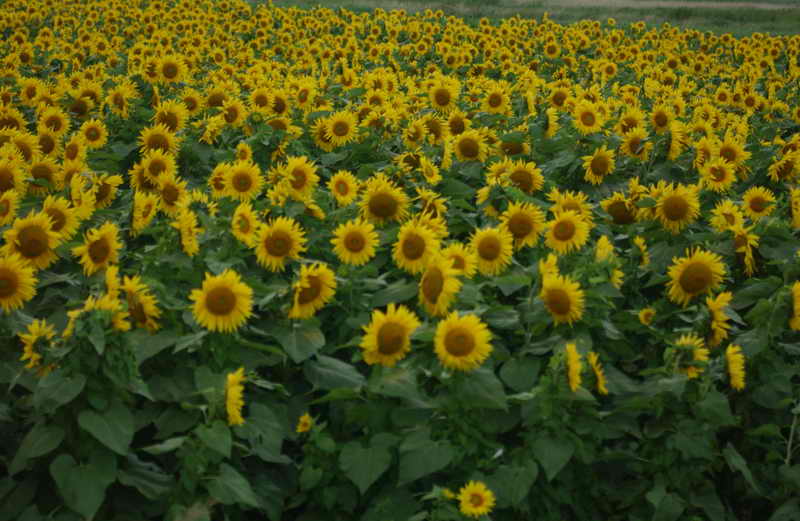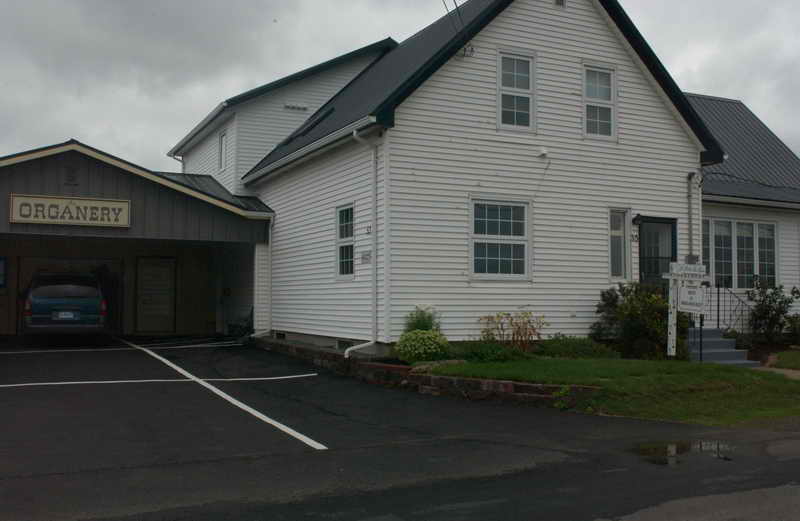 "At The Organery" was our favorite B&B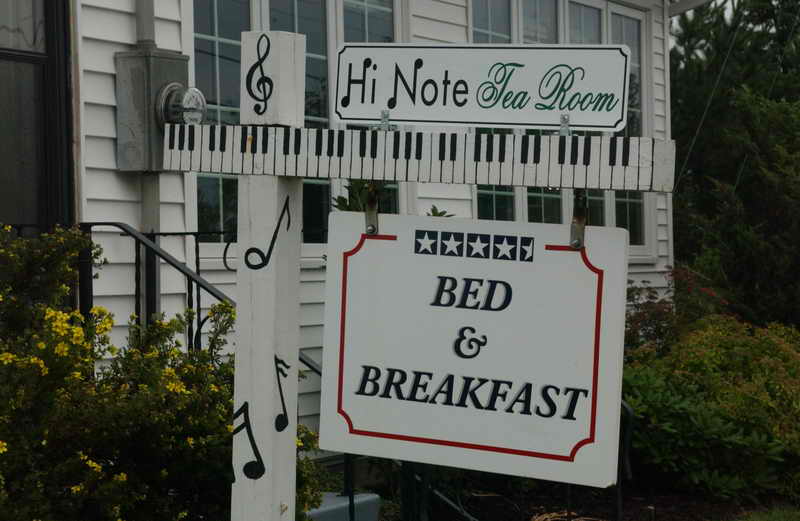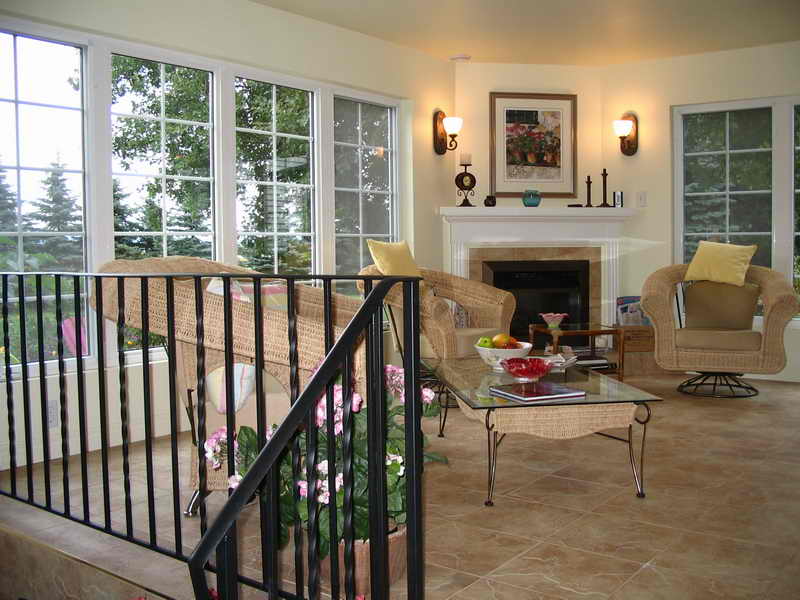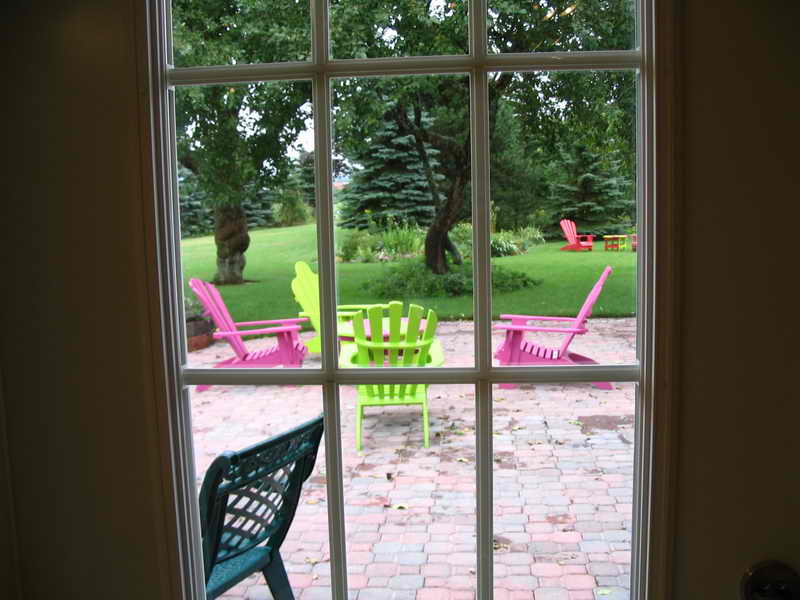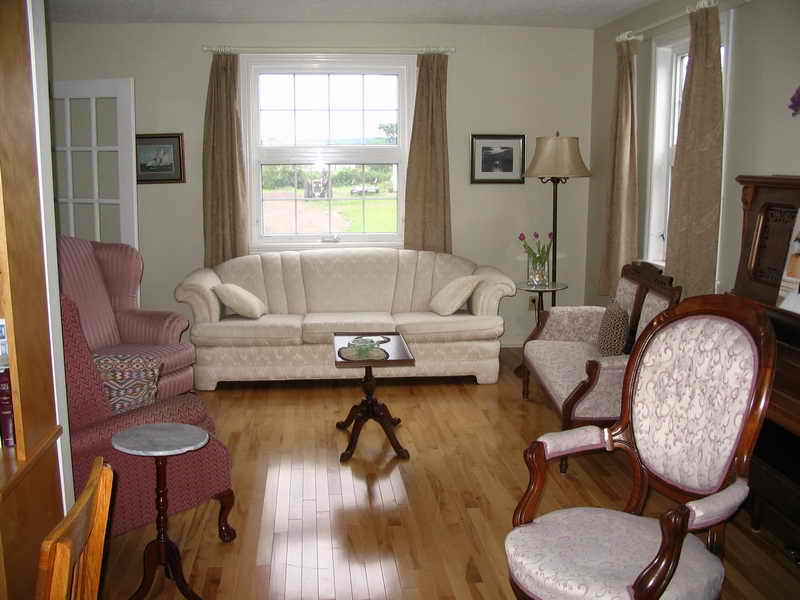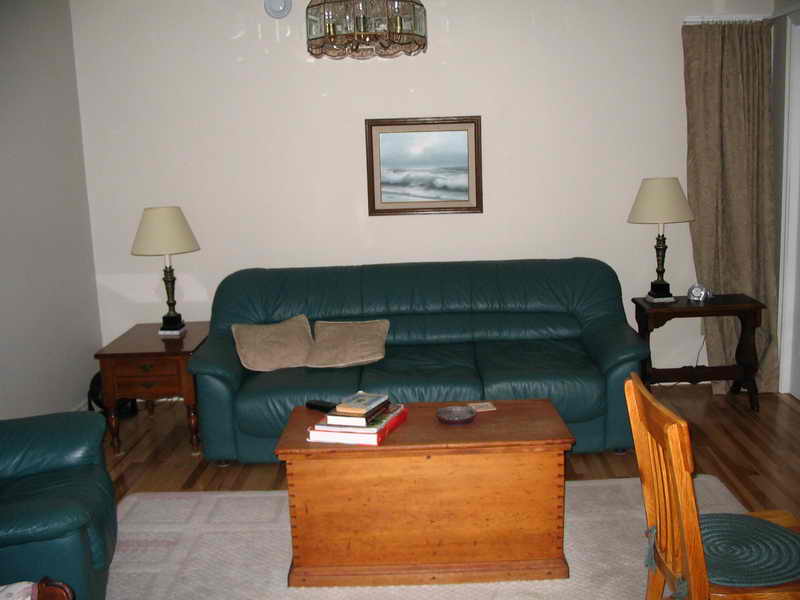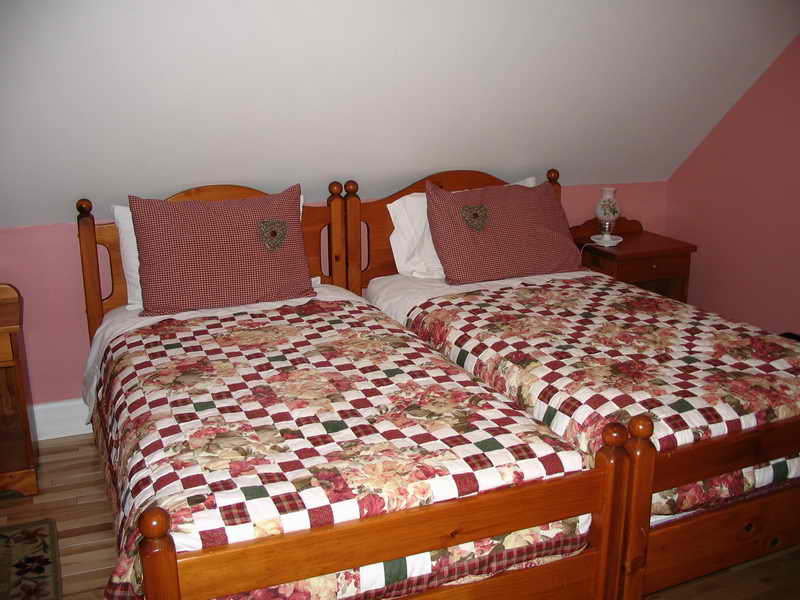 The Mason and Hamlin Room where Walt and Jerrine slept
On to Day 7, or back to the Trip Index
3013