Canadian Maritime Visit, Day 7
Truro, NS to Halifax, NS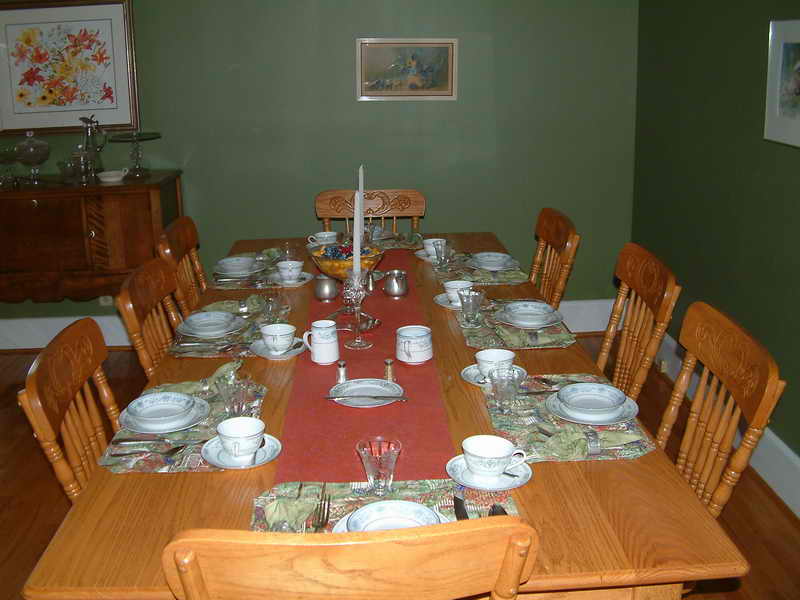 We were treated like family "At The Organery"
Fine china, linen, and candles for breakfast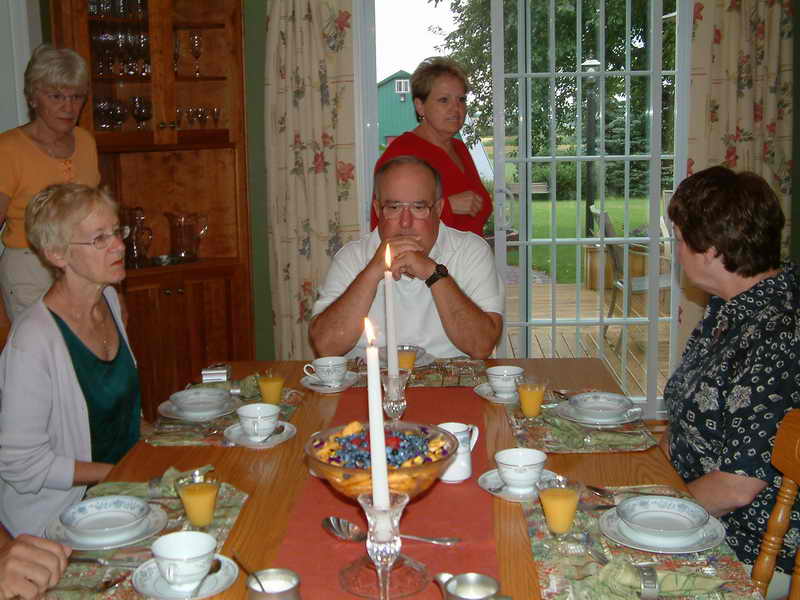 fruit compote with peaches, blueberries, raspberries, and flowers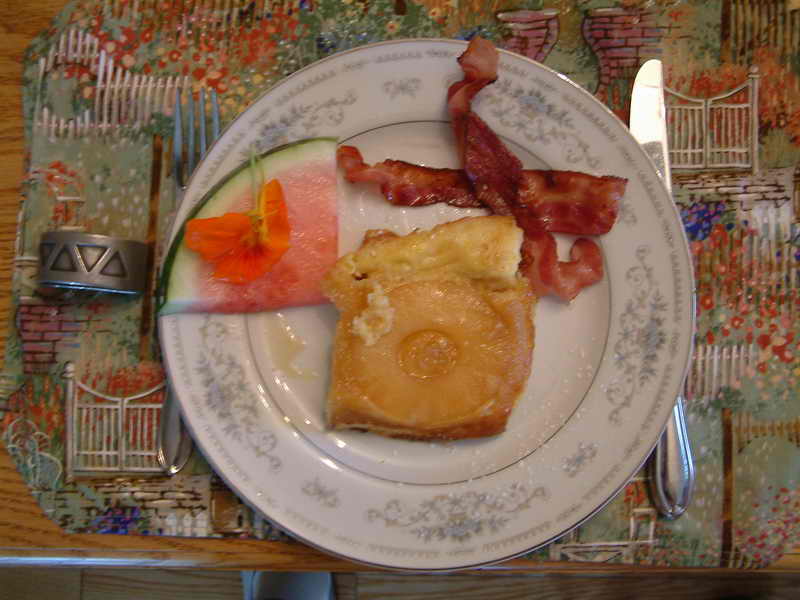 creme brulee pineapple French toast, bacon, watermelon and nasturtium.
If you didn't eat your flowers, you were in big trouble.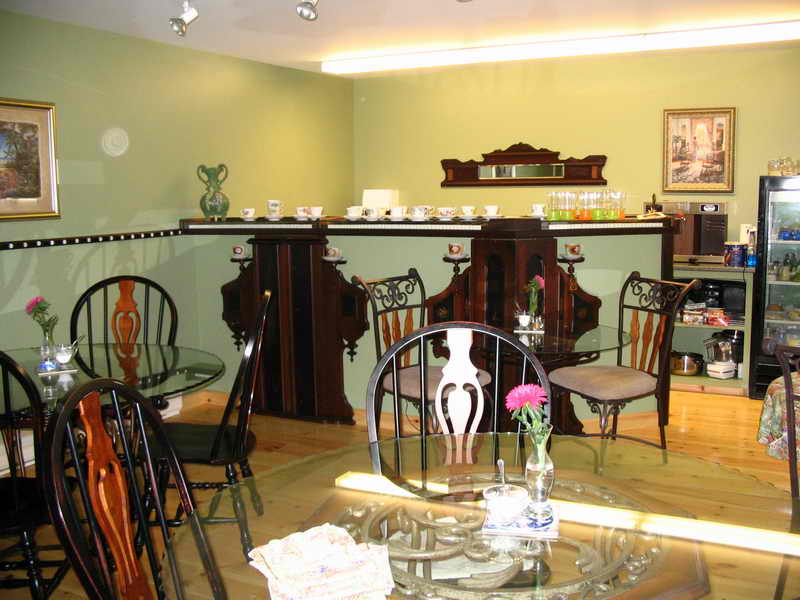 The tea room with the organ theme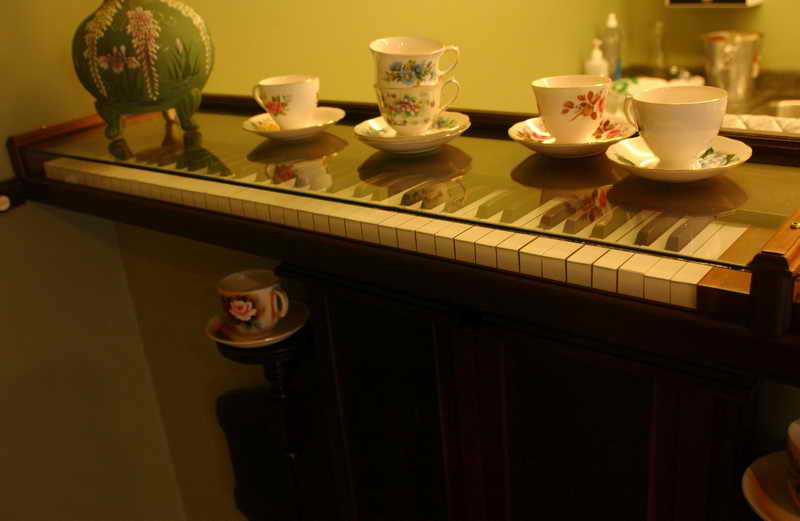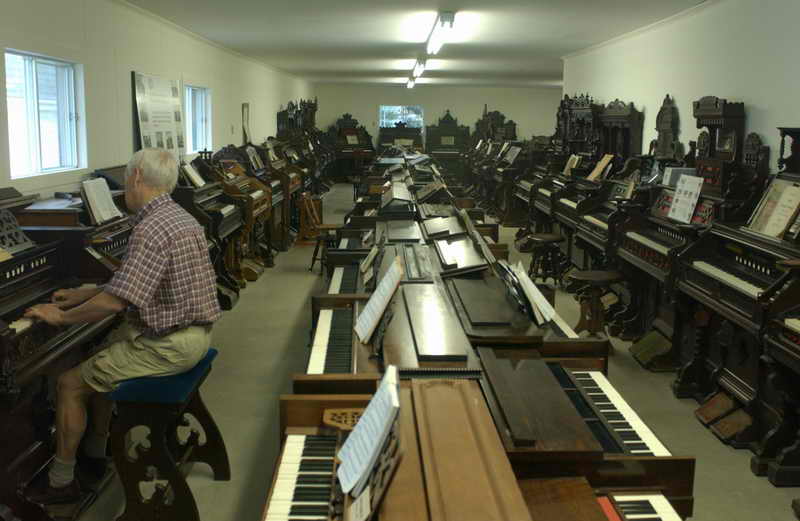 The 120 organs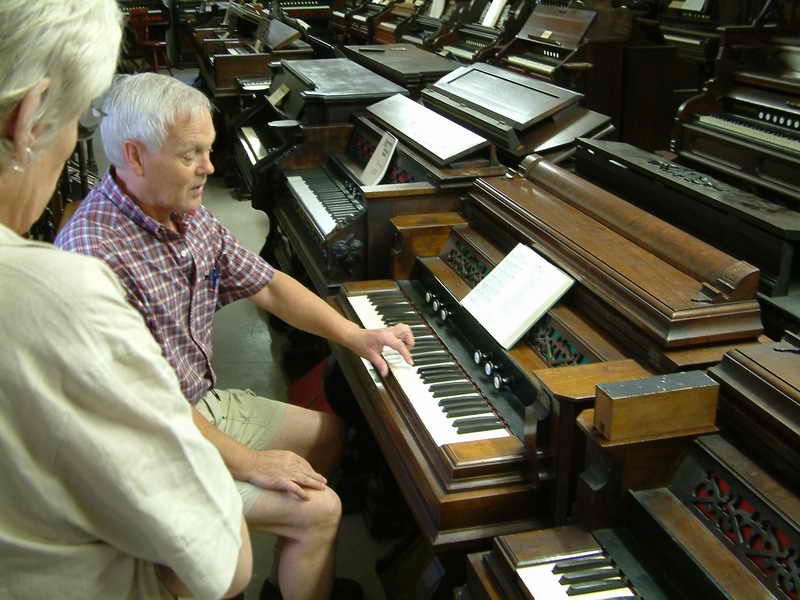 We had a full tour with history and music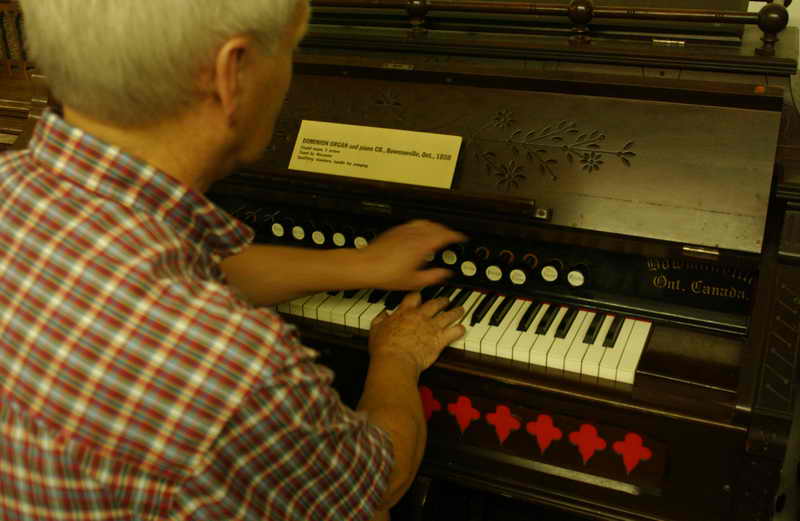 Our host Jan has been collecting organs for decades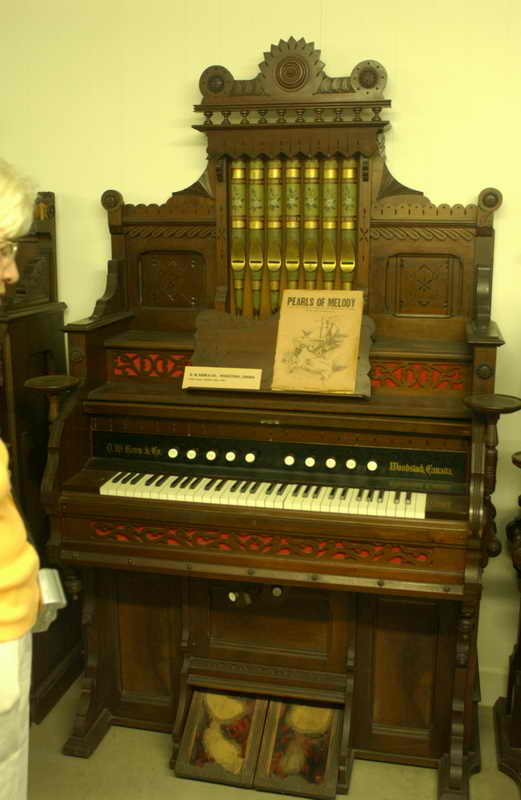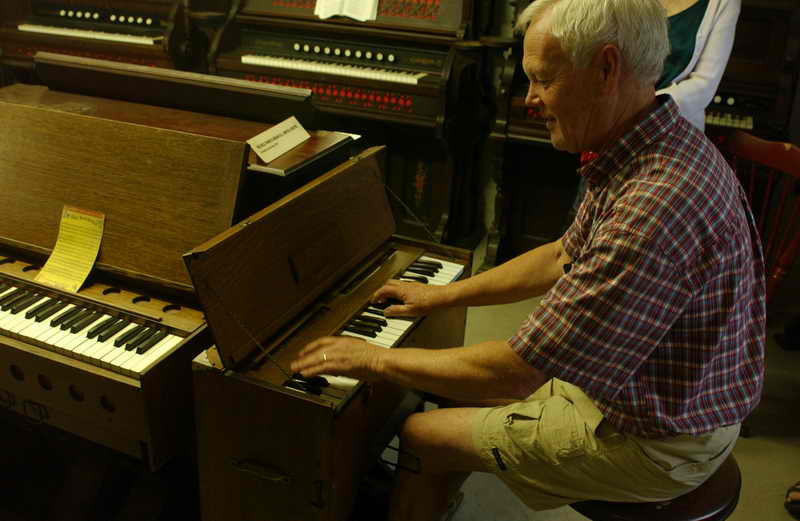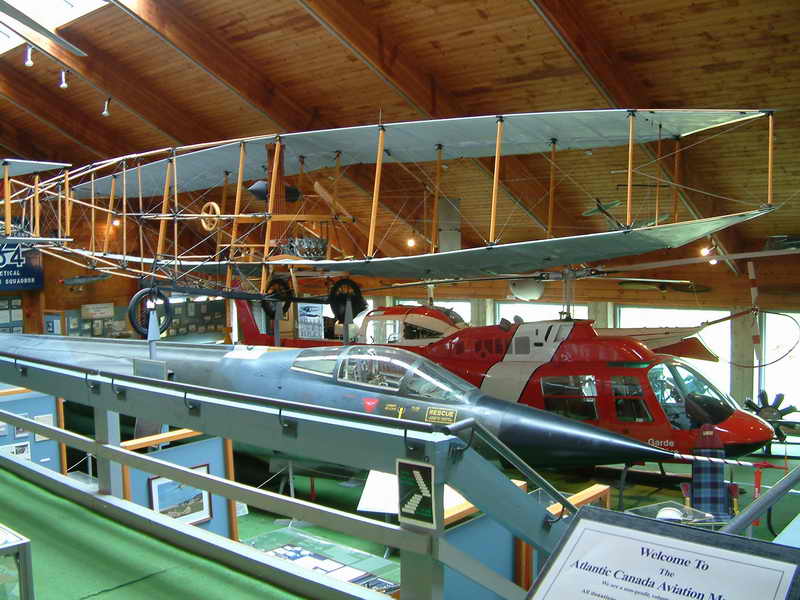 We didn't really visit the mesuem, we just stopped at the co-located information office.
You might see Jerrine and I behind the plane below trying to find our next B&B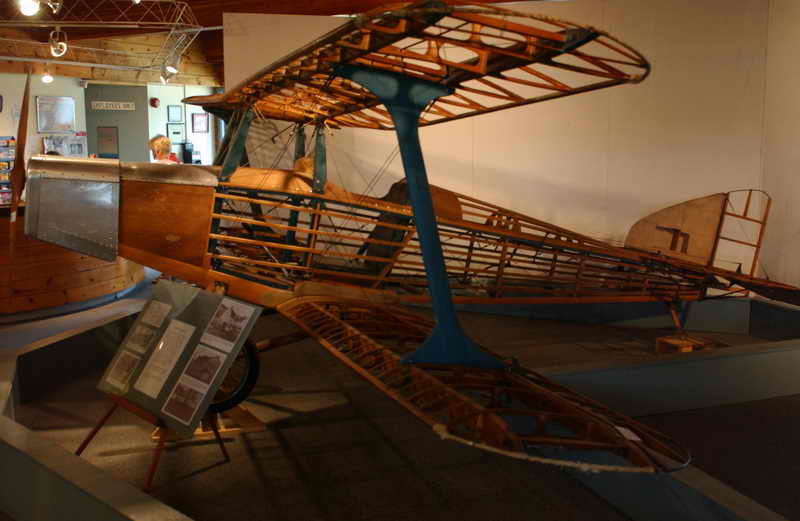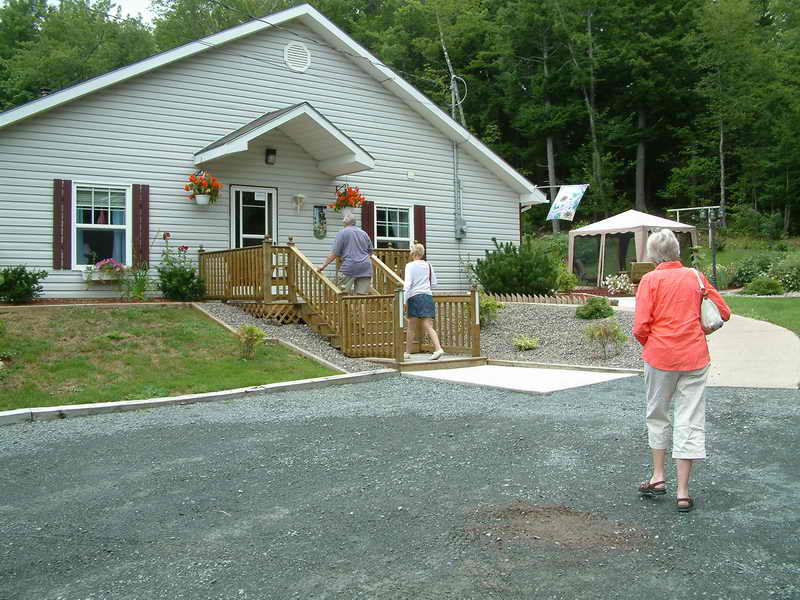 Our Fall River B&B; perfectly fine but a letdown after "At the Organery".
After paying for our rooms we headed off to Halifax.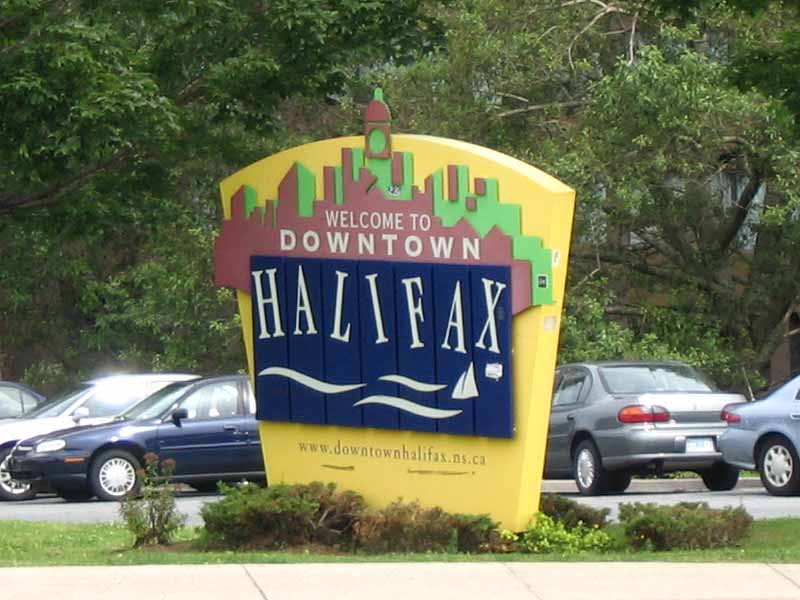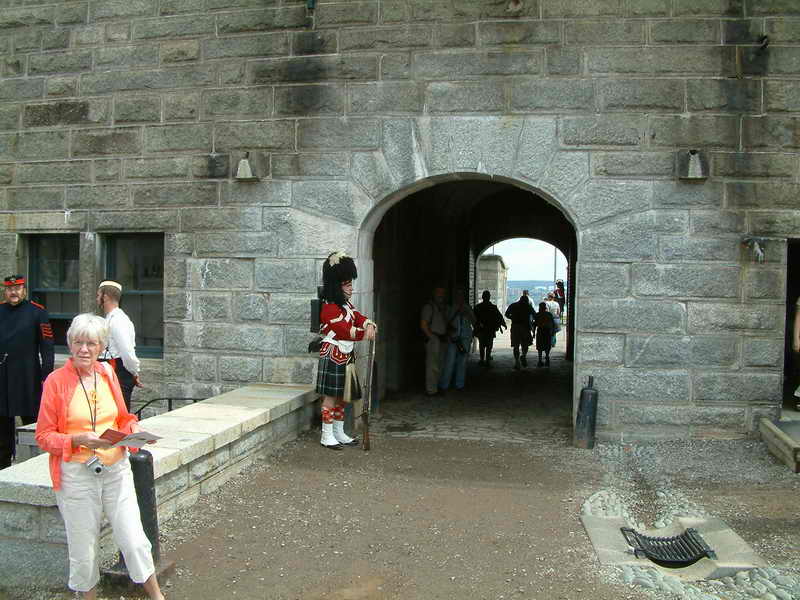 The Citadel above Halifax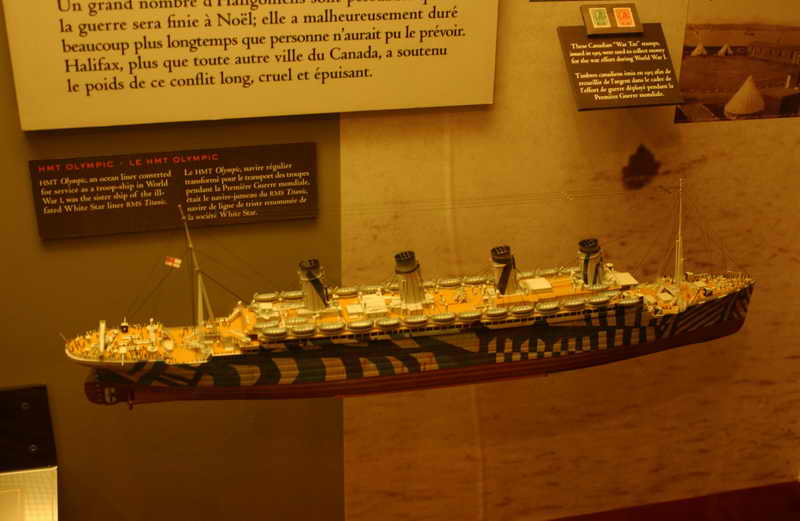 Olympic, sister ship to the Titanic in WW I camouflage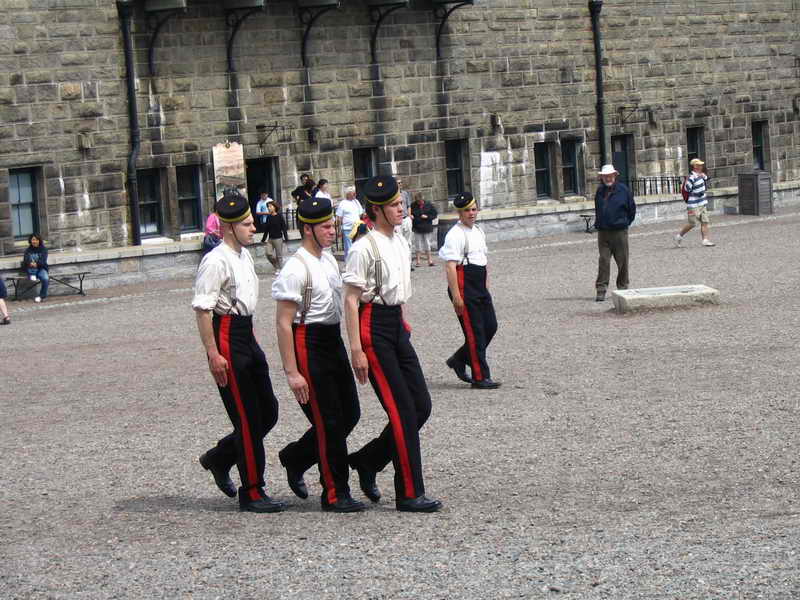 Students get summer jobs acting out the parts of 19th century soldiers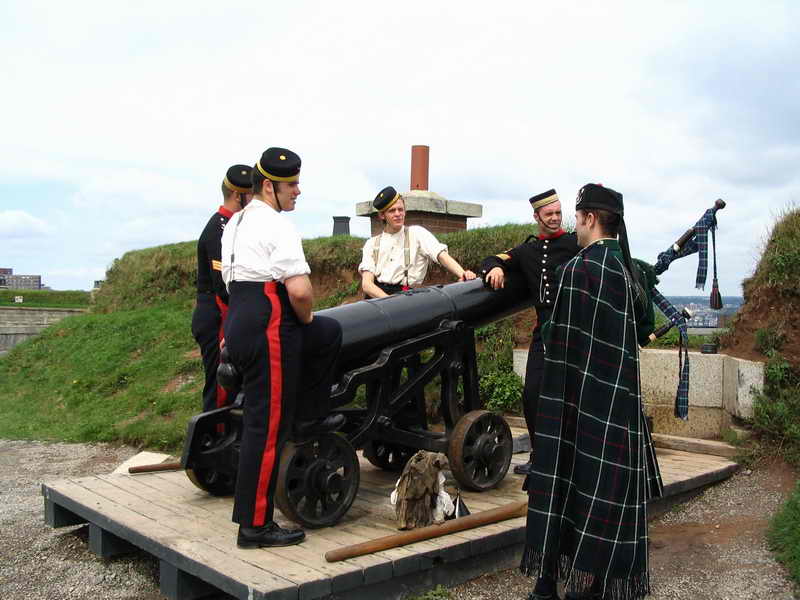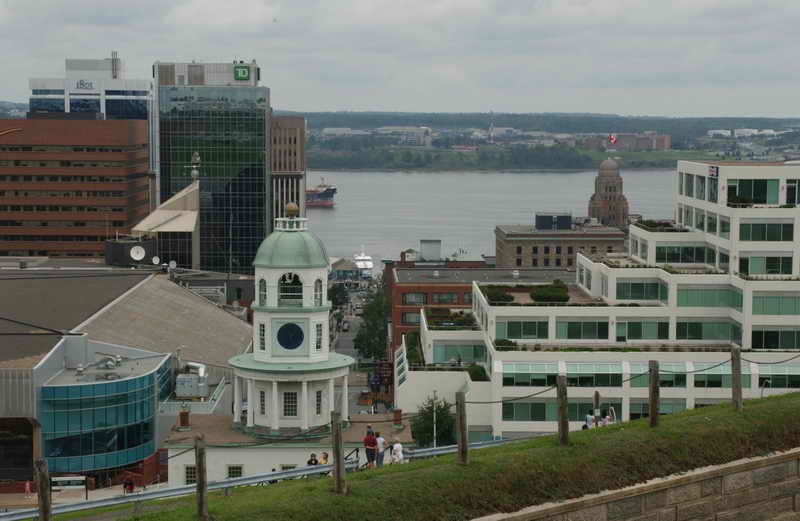 view of the clocktower and the waterfront from the Citadel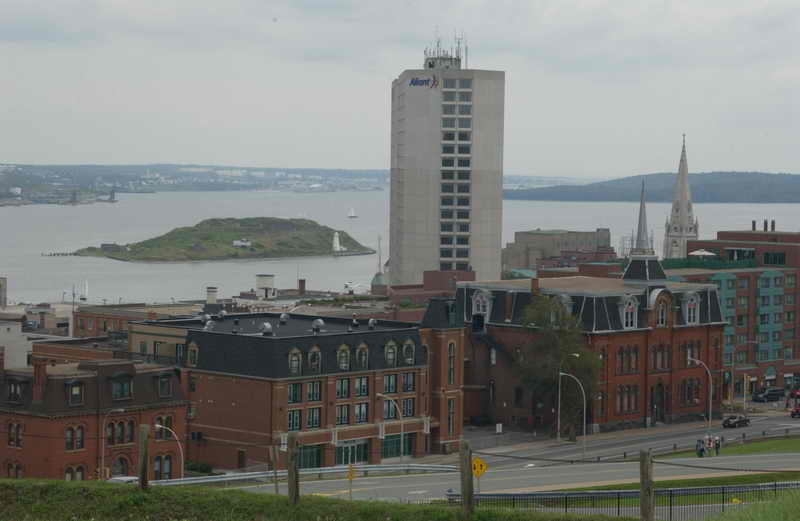 On to Day 7, page B, or back to the Trip Index
2982