Canadian Maritime Visit, Day 9
Maitland, NS to Saint John, NB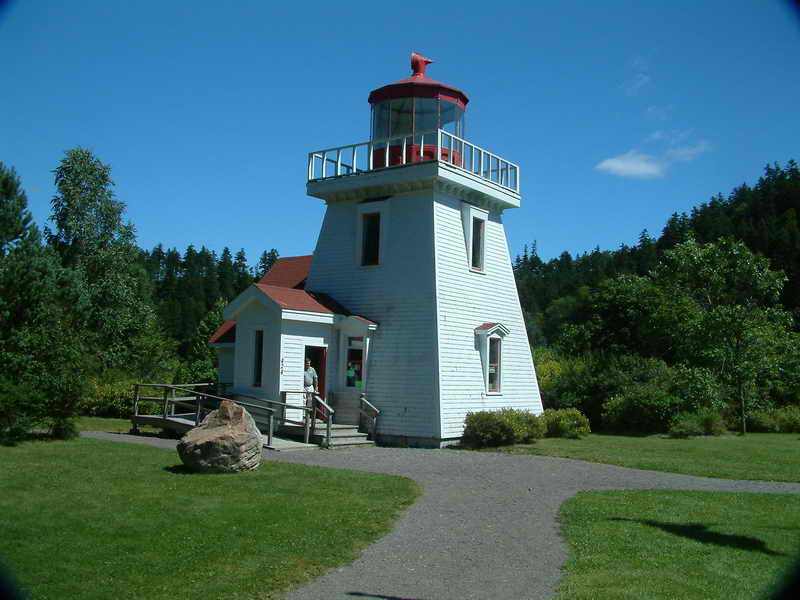 Lighthouse in St. Martin, New Brunswick - now the information center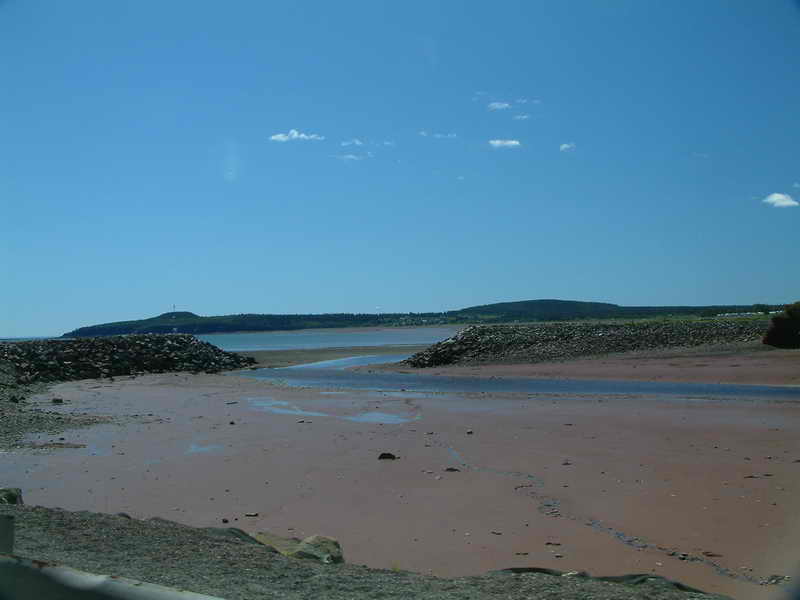 The tide was out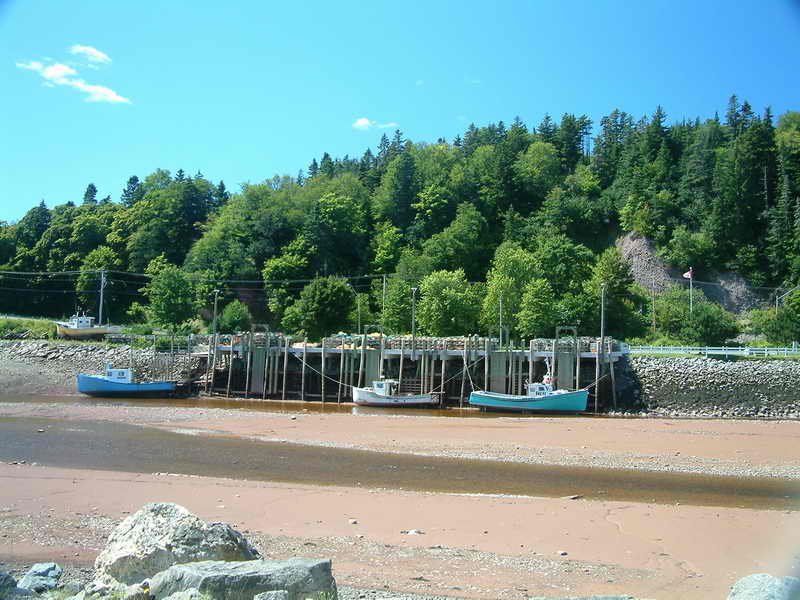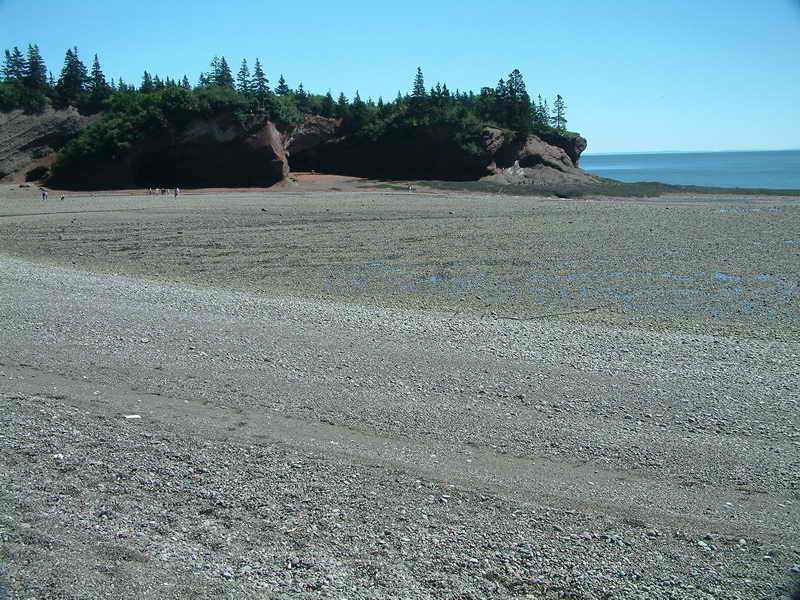 so we could walk way out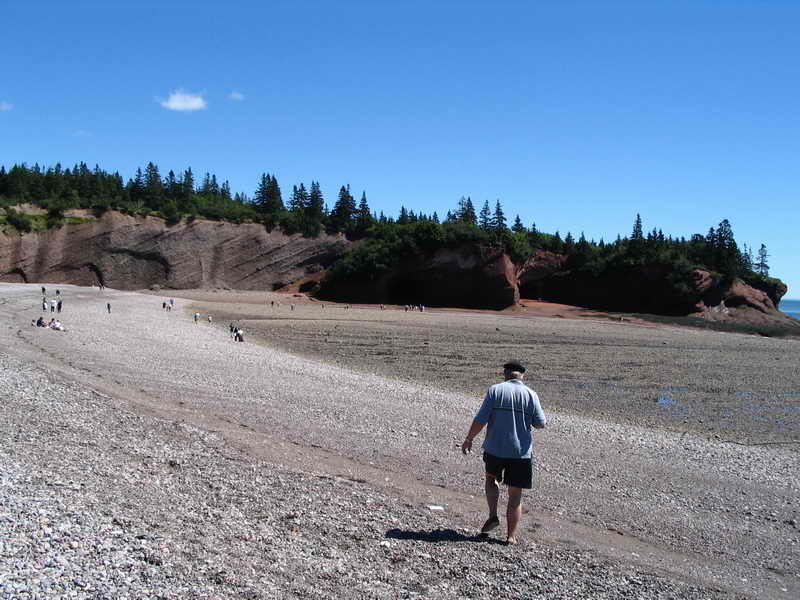 to the hidden caves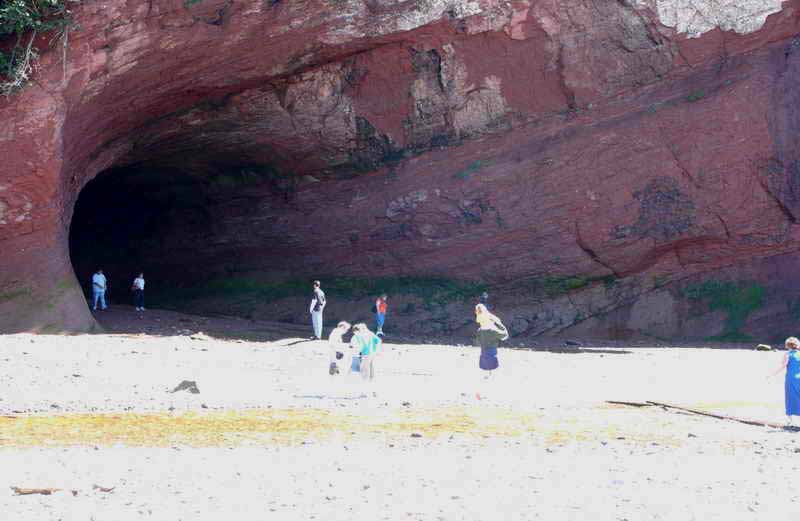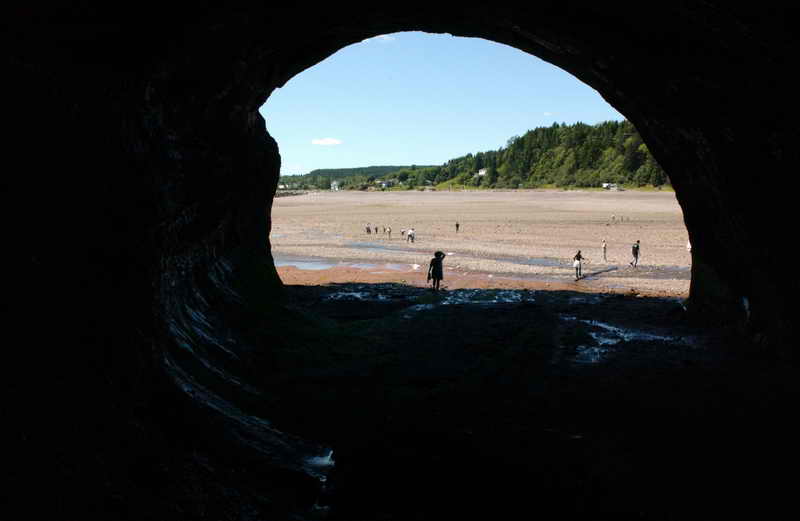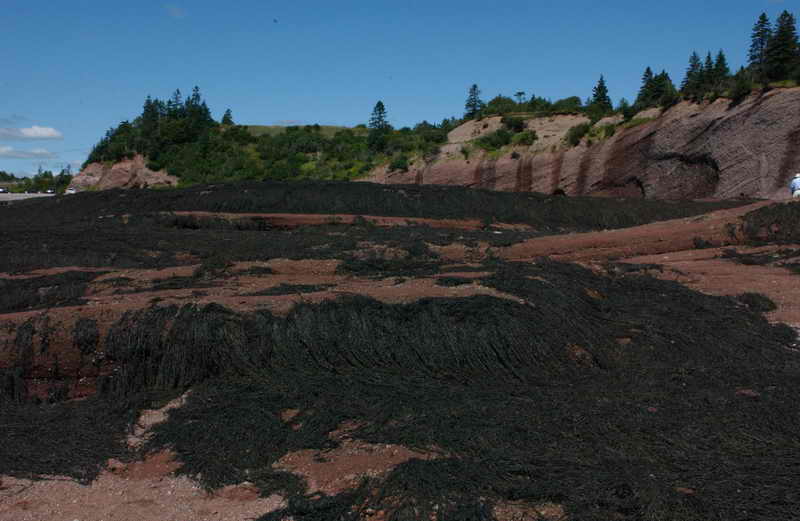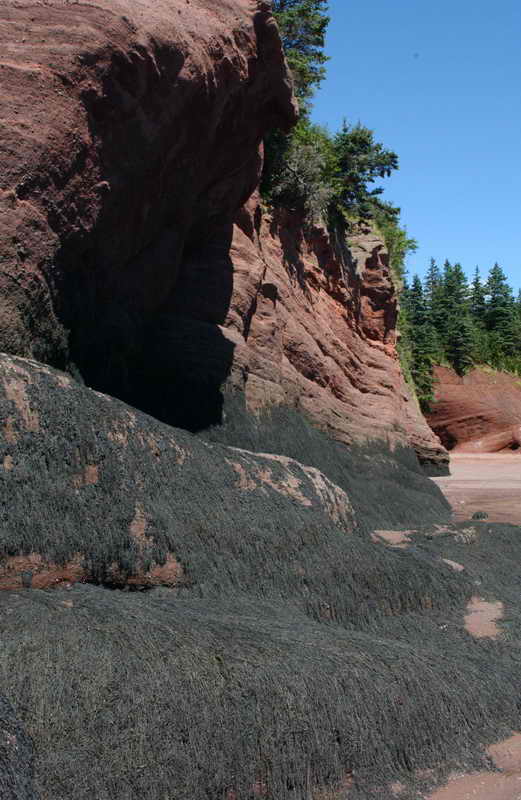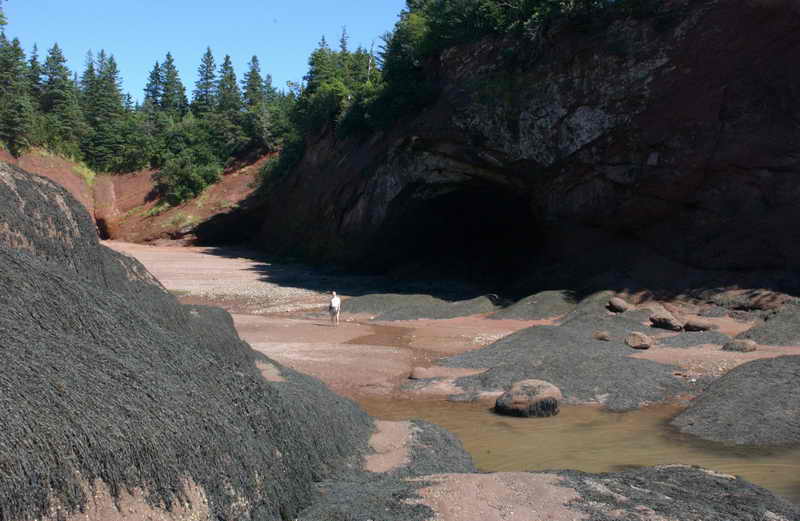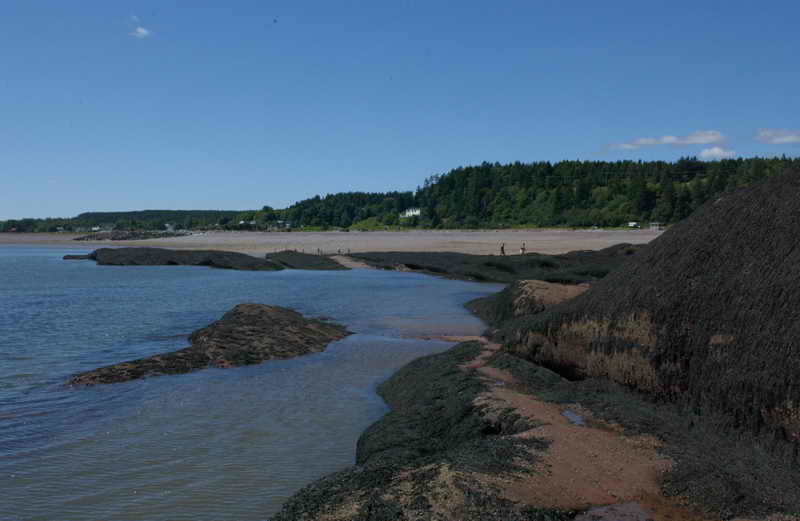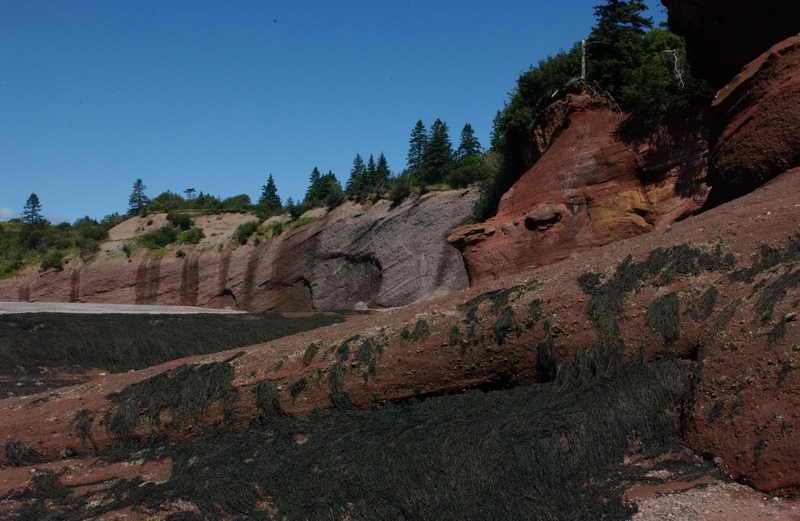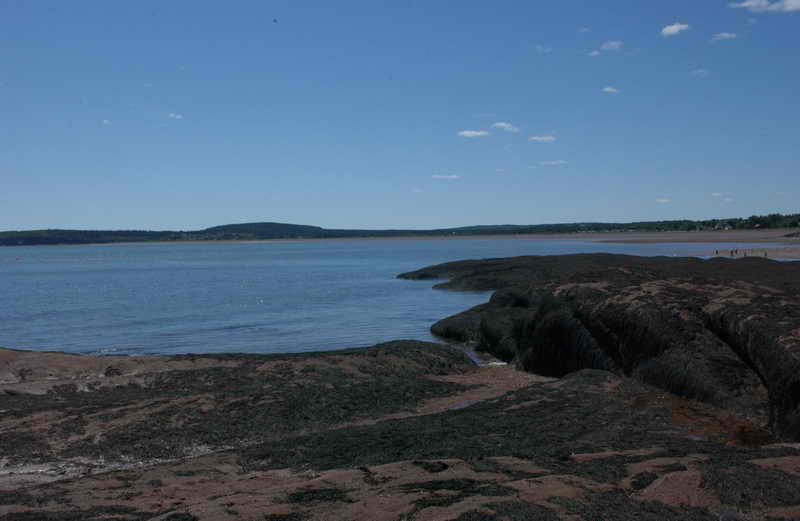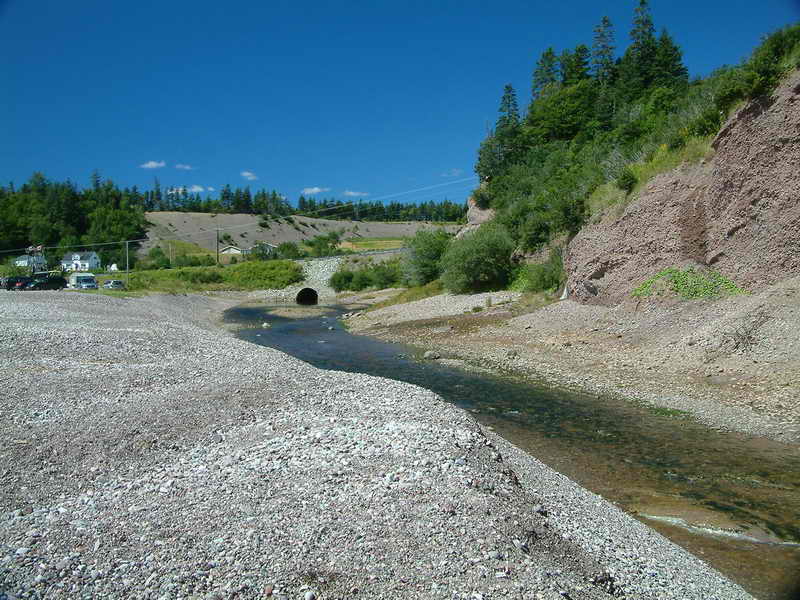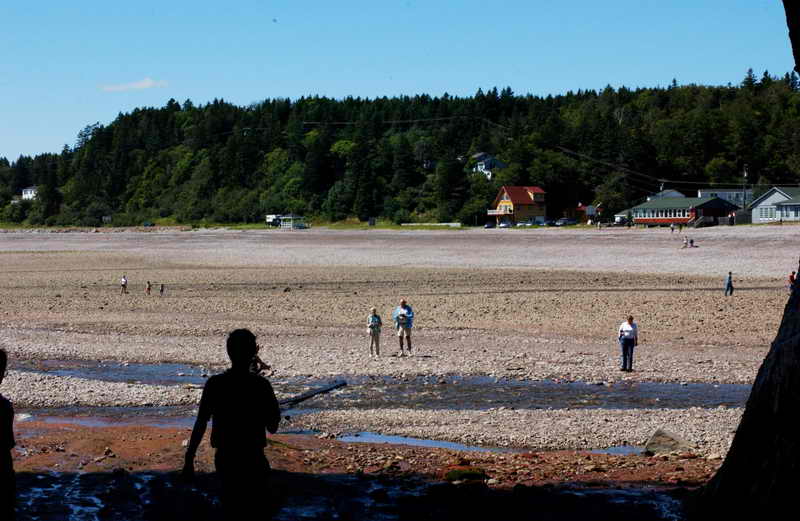 Walt and I waiting for Wren to return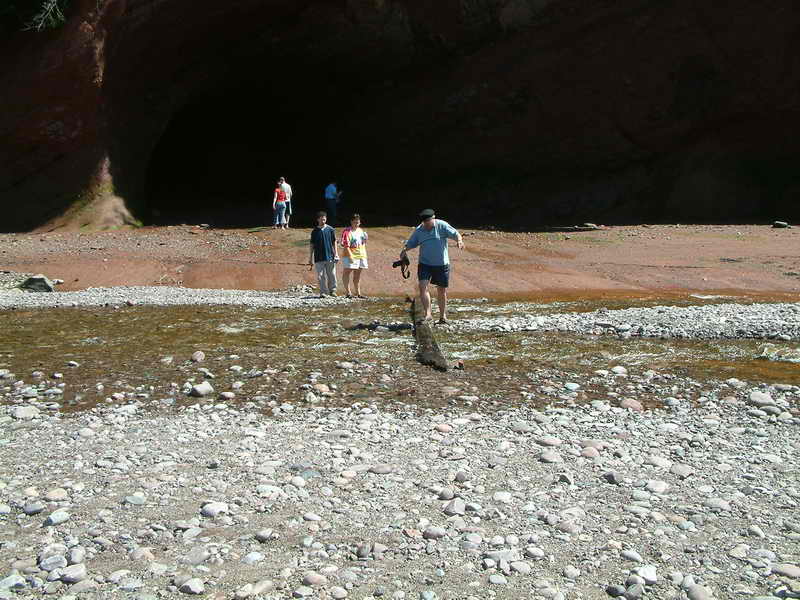 Wren was the only one who walked the plank and went right into the caves. Getting back was very challenging.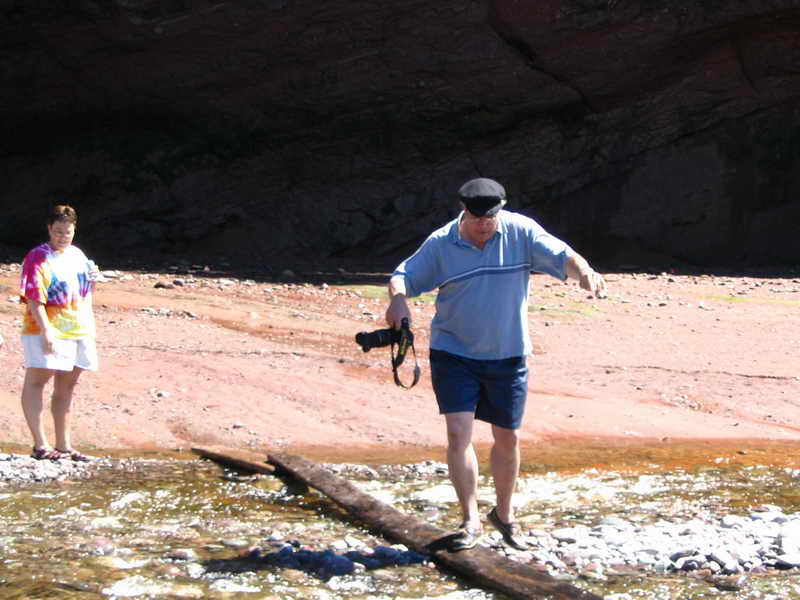 Amazing he made it back without falling in and dropping his camera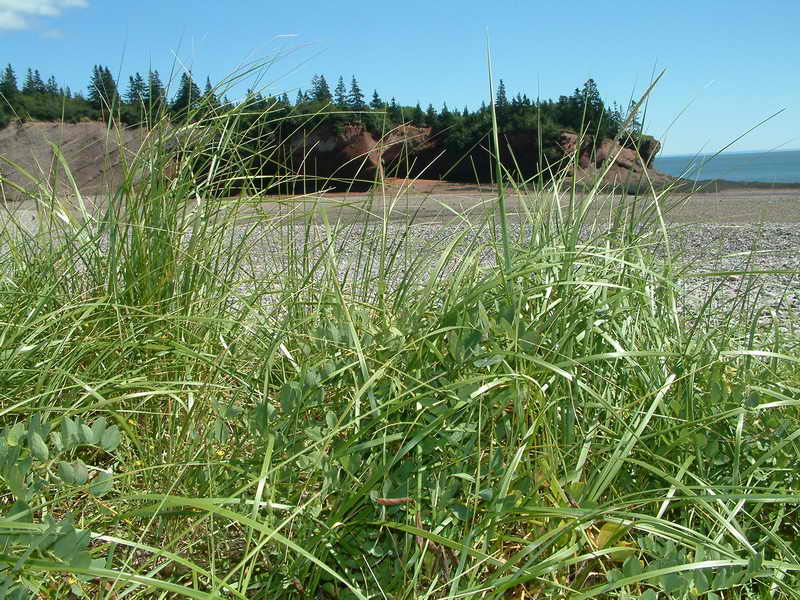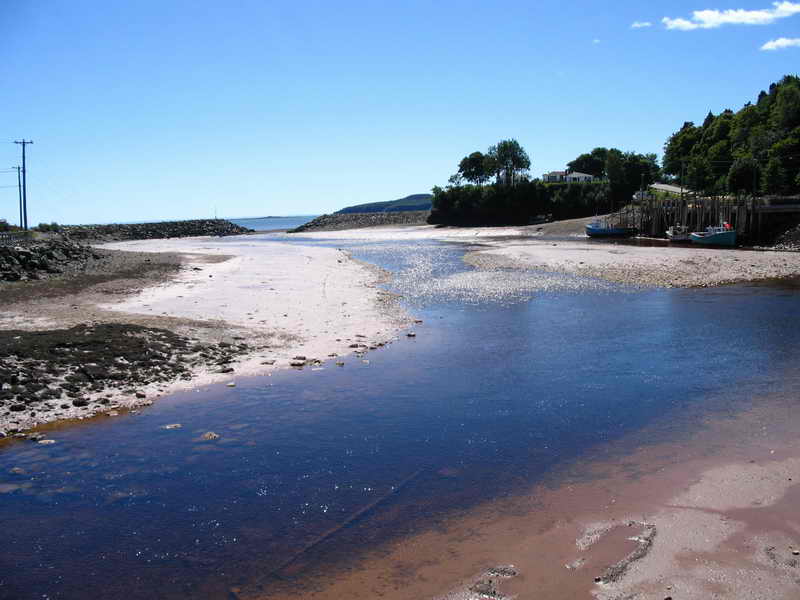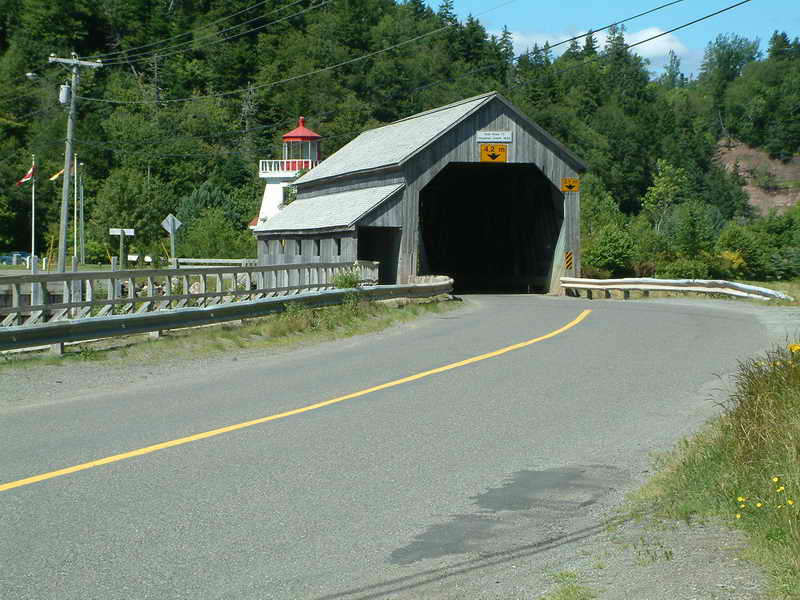 There are two covered bridges in St. Martin ...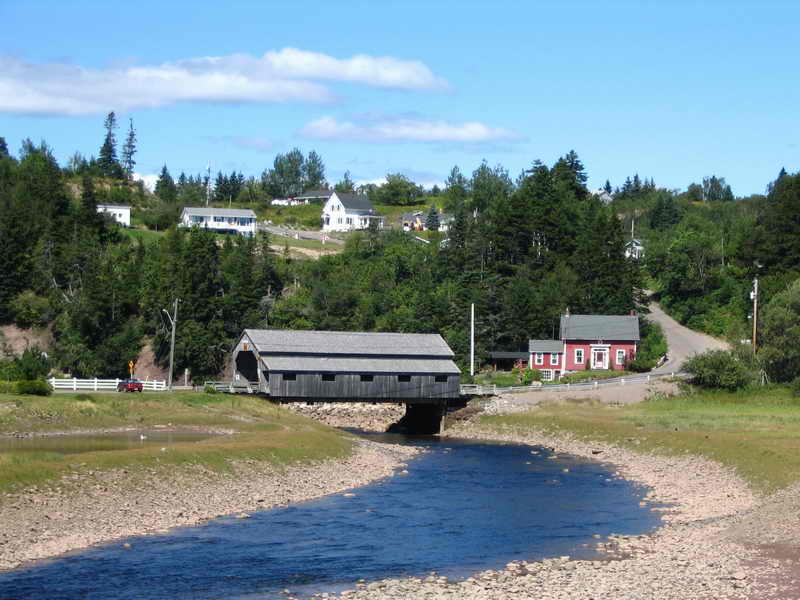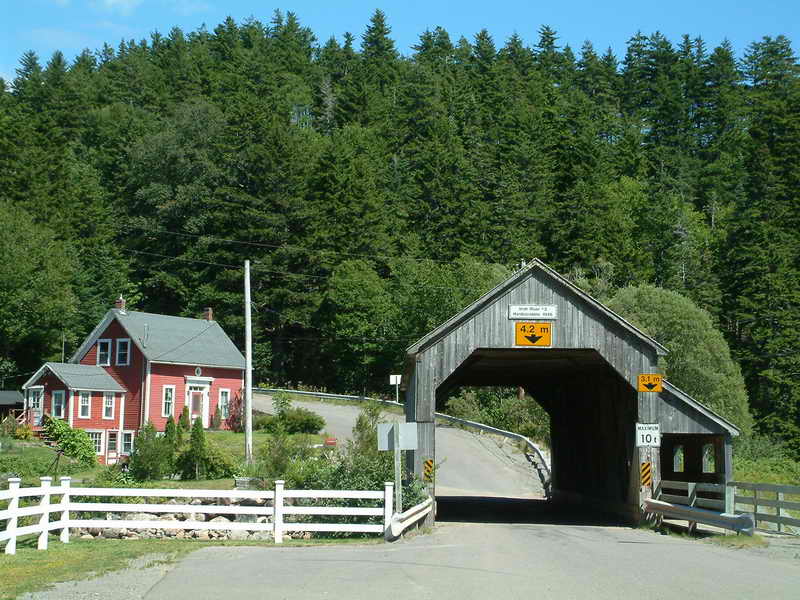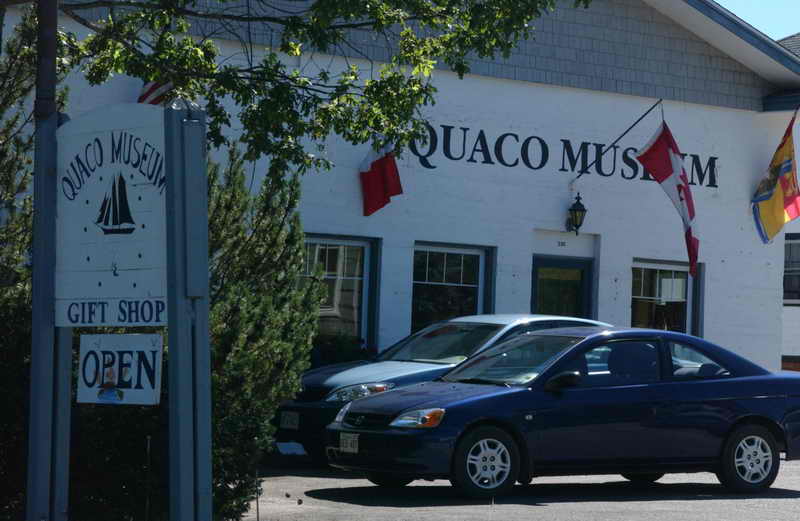 The best line of the trip was, "How many Quackos are there?"
On to St. John, or back to the Trip Index
2890