Maritime Wallpaper
Collection
Directions: Next to the image you like click on the size matching the screen resolution of your desktop.
Once the appropriate high resolution JPG loads completely and is displayed by your browser, right-click on it and choose "Set As Wallpaper". That's all you have to do.
(The samples displayed here are highly compressed, which allows them to display faster, but really lowers their quality -- don't use them for wallpaper. Click here for more details on using graphics for wallpaper.)
You can access the 600x800 images, but you need a password to access the higher resolution images. To get a password, or if you have a password and the images is missing in the size you need eMail me.
---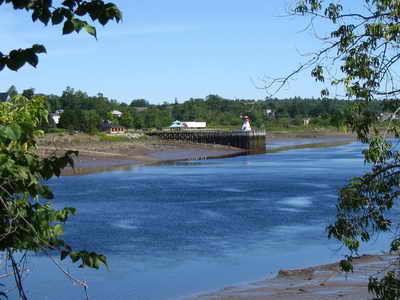 St. Stephen, NB
(viewed from Maine)
Screen Sizes:
800 x 600 JPG
1024 x 768 JPG
1280 x 1024 JPG
1600 x 1200 JPG
1920 x 1200 JPG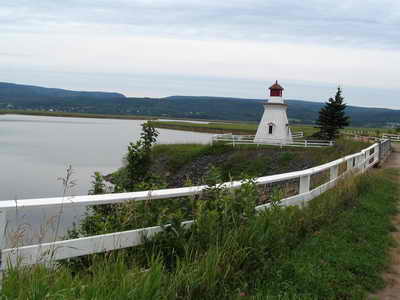 New Brunswick
Screen Sizes:
800 x 600 JPG
1024 x 768 JPG
1280 x 1024 JPG
1600 x 1200 JPG
1920 x 1200 JPG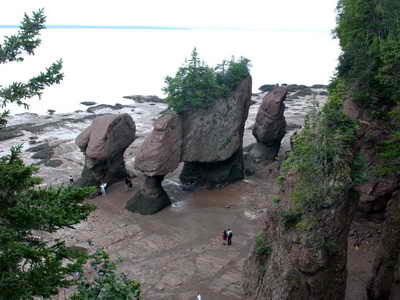 Hopewell Rocks
Screen Sizes:
800 x 600 JPG
1024 x 768 JPG
1280 x 1024 JPG
1600 x 1200 JPG
1920 x 1200 JPG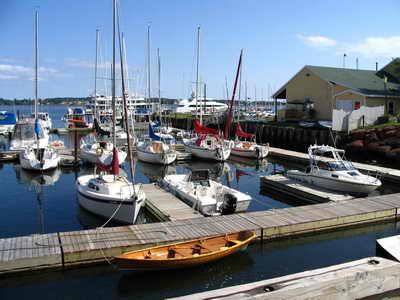 Charlottetown, PEI
Screen Sizes:
800 x 600 JPG
1024 x 768 JPG
1280 x 1024 JPG
1600 x 1200 JPG
1920 x 1200 JPG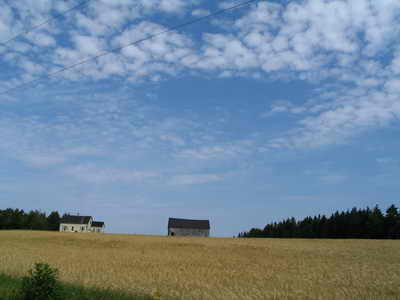 Prince Edward Island
Screen Sizes:
800 x 600 JPG
1024 x 768 JPG
1280 x 1024 JPG
1600 x 1200 JPG
1920 x 1200 JPG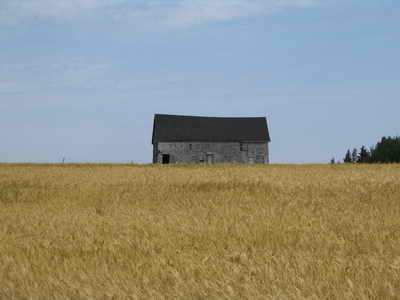 Prince Edward Island
Screen Sizes:
800 x 600 JPG
1024 x 768 JPG
1280 x 1024 JPG
1600 x 1200 JPG
1920 x 1200 JPG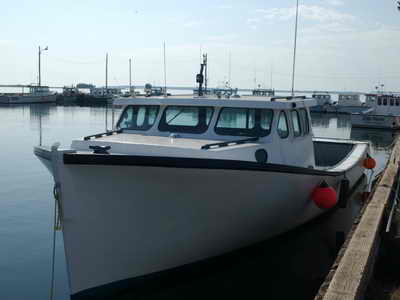 St. George, PEI
Screen Sizes:
800 x 600 JPG
1024 x 768 JPG
1280 x 1024 JPG
1600 x 1200 JPG
1920 x 1200 JPG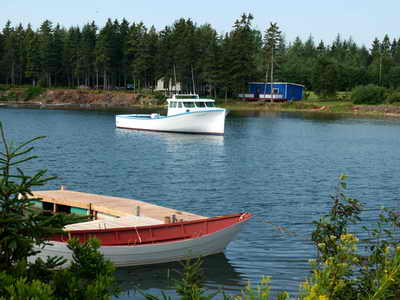 Seal River
Screen Sizes:
800 x 600 JPG
1024 x 768 JPG
1280 x 1024 JPG
1600 x 1200 JPG
1920 x 1200 JPG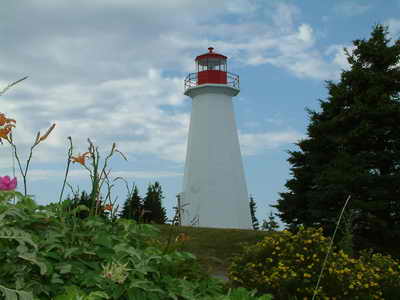 Cape George Lighthouse
Screen Sizes:
800 x 600 JPG
1024 x 768 JPG
1280 x 1024 JPG
1600 x 1200 JPG
1920 x 1200 JPG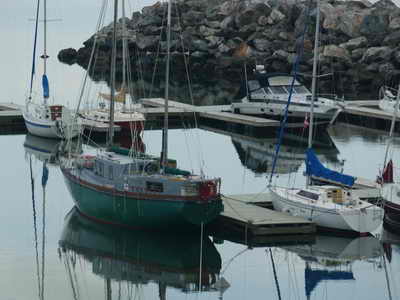 Ballantyne's Cove
Screen Sizes:
800 x 600 JPG
1024 x 768 JPG
1280 x 1024 JPG
1600 x 1200 JPG
1920 x 1200 JPG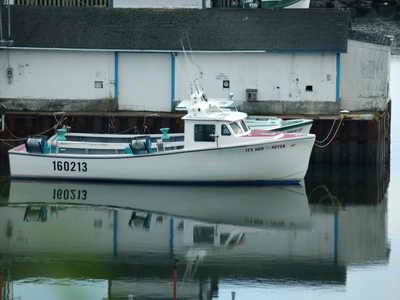 Ballantyne's Cove
Screen Sizes:
800 x 600 JPG
1024 x 768 JPG
1280 x 1024 JPG
1600 x 1200 JPG
1920 x 1200 JPG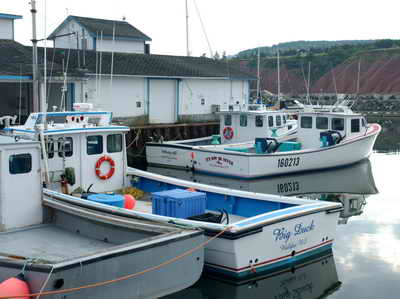 Ballantyne's Cove
Screen Sizes:
800 x 600 JPG
1024 x 768 JPG
1280 x 1024 JPG
1600 x 1200 JPG
1920 x 1200 JPG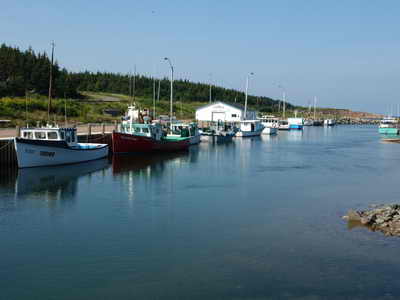 Cape Breton
Screen Sizes:
800 x 600 JPG
1024 x 768 JPG
1280 x 1024 JPG
1600 x 1200 JPG
1920 x 1200 JPG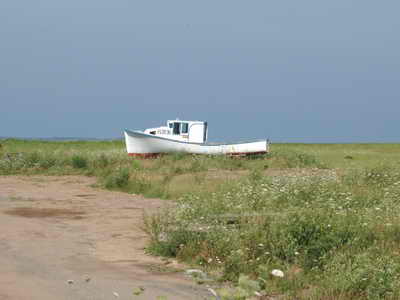 Cape Breton
Screen Sizes:
800 x 600 JPG
1024 x 768 JPG
1280 x 1024 JPG
1600 x 1200 JPG
1920 x 1200 JPG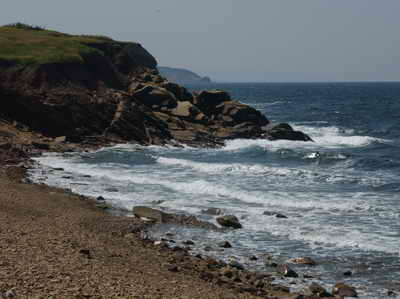 Cape Breton
Screen Sizes:
800 x 600 JPG
1024 x 768 JPG
1280 x 1024 JPG
1600 x 1200 JPG
1920 x 1200 JPG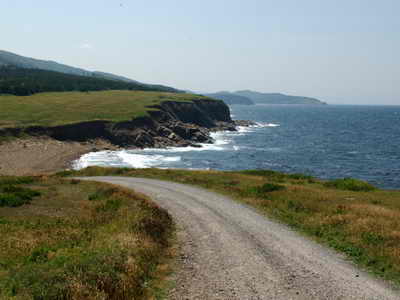 Cape Breton
Screen Sizes:
800 x 600 JPG
1024 x 768 JPG
1280 x 1024 JPG
1600 x 1200 JPG
1920 x 1200 JPG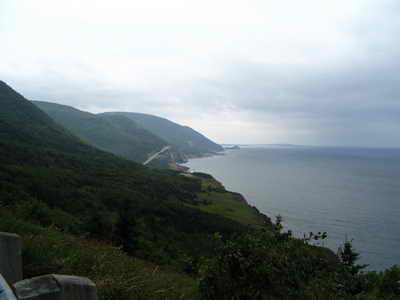 Cabot Trail
Screen Sizes:
800 x 600 JPG
1024 x 768 JPG
1280 x 1024 JPG
1600 x 1200 JPG
1920 x 1200 JPG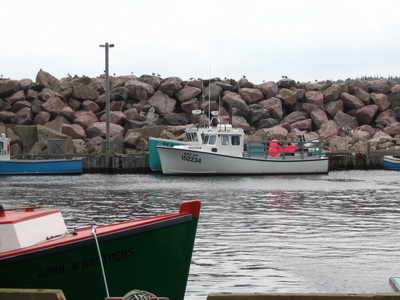 Cape Breton
Screen Sizes:
800 x 600 JPG
1024 x 768 JPG
1280 x 1024 JPG
1600 x 1200 JPG
1920 x 1200 JPG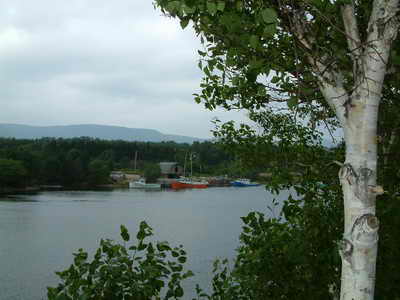 Cape Breton
Screen Sizes:
800 x 600 JPG
1024 x 768 JPG
1280 x 1024 JPG
1600 x 1200 JPG
1920 x 1200 JPG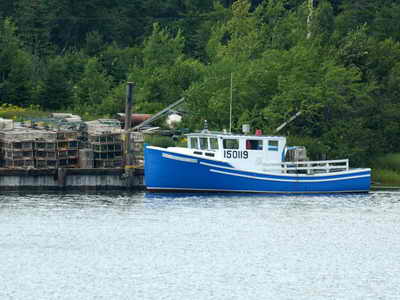 Cape Breton
Screen Sizes:
800 x 600 JPG
1024 x 768 JPG
1280 x 1024 JPG
1600 x 1200 JPG
1920 x 1200 JPG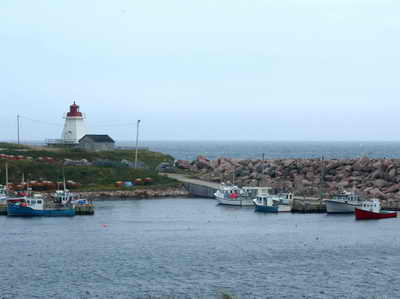 Neil's Harbour
Screen Sizes:
800 x 600 JPG
1024 x 768 JPG
1280 x 1024 JPG
1600 x 1200 JPG
1920 x 1200 JPG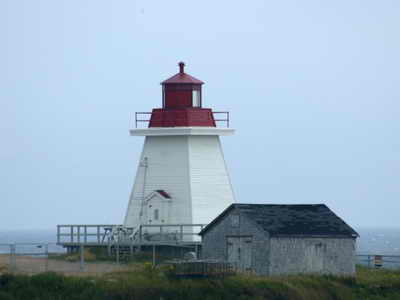 Neil's Harbour
Screen Sizes:
800 x 600 JPG
1024 x 768 JPG
1280 x 1024 JPG
1600 x 1200 JPG
1920 x 1200 JPG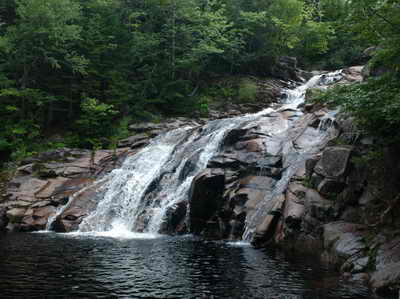 Mary Ann Falls
Screen Sizes:
800 x 600 JPG
1024 x 768 JPG
1280 x 1024 JPG
1600 x 1200 JPG
1920 x 1200 JPG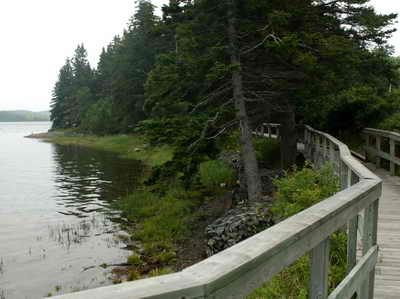 Nova Scotia
Screen Sizes:
800 x 600 JPG
1024 x 768 JPG
1280 x 1024 JPG
1600 x 1200 JPG
1920 x 1200 JPG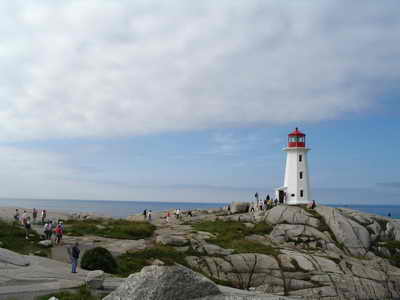 Peggys Cove
Screen Sizes:
800 x 600 JPG
1024 x 768 JPG
1280 x 1024 JPG
1600 x 1200 JPG
1920 x 1200 JPG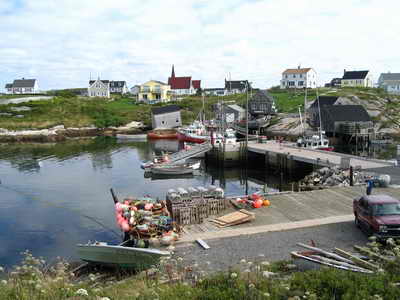 Peggys Cove
Screen Sizes:
800 x 600 JPG
1024 x 768 JPG
1280 x 1024 JPG
1600 x 1200 JPG
1920 x 1200 JPG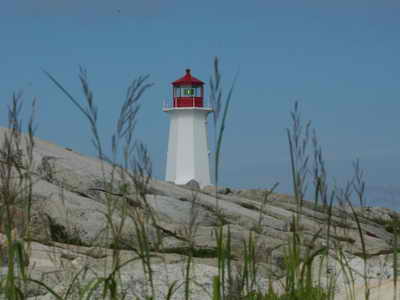 Peggys Cove
Screen Sizes:
800 x 600 JPG
1024 x 768 JPG
1280 x 1024 JPG
1600 x 1200 JPG
1920 x 1200 JPG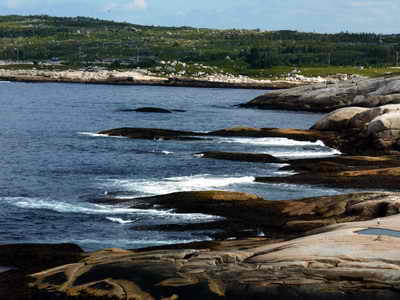 Peggys Cove
Screen Sizes:
800 x 600 JPG
1024 x 768 JPG
1280 x 1024 JPG
1600 x 1200 JPG
1920 x 1200 JPG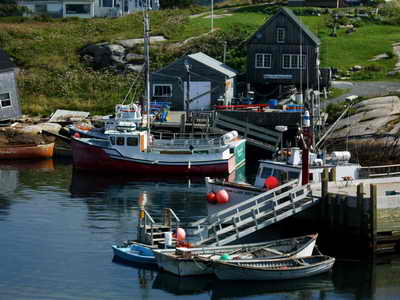 Peggys Cove
Screen Sizes:
800 x 600 JPG
1024 x 768 JPG
1280 x 1024 JPG
1600 x 1200 JPG
1920 x 1200 JPG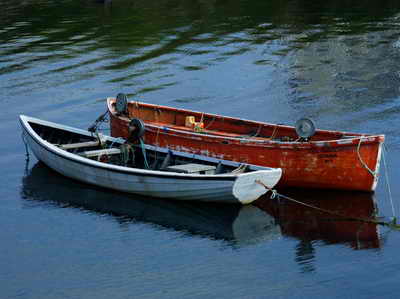 Peggys Cove
Screen Sizes:
800 x 600 JPG
1024 x 768 JPG
1280 x 1024 JPG
1600 x 1200 JPG
1920 x 1200 JPG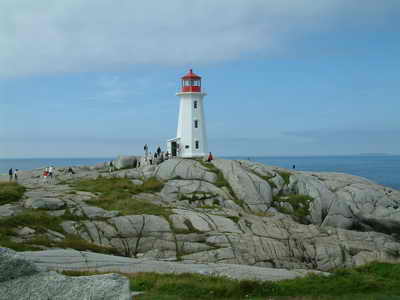 Peggys Cove
Screen Sizes:
800 x 600 JPG
1024 x 768 JPG
1280 x 1024 JPG
1600 x 1200 JPG
1920 x 1200 JPG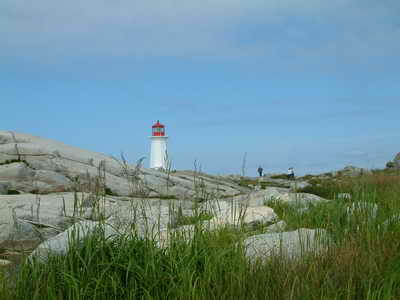 Peggys Cove
Screen Sizes:
800 x 600 JPG
1024 x 768 JPG
1280 x 1024 JPG
1600 x 1200 JPG
1920 x 1200 JPG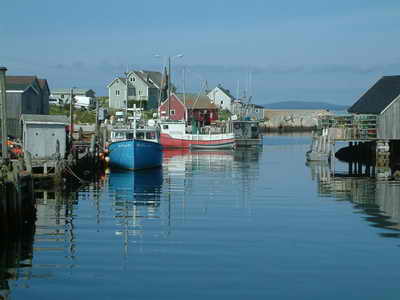 Peggys Cove
Screen Sizes:
800 x 600 JPG
1024 x 768 JPG
1280 x 1024 JPG
1600 x 1200 JPG
1920 x 1200 JPG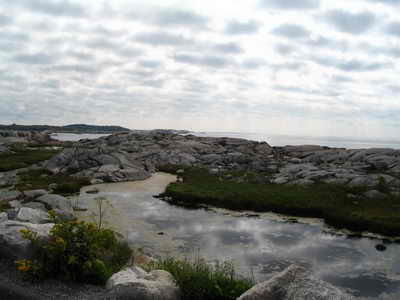 Peggys Cove
Screen Sizes:
800 x 600 JPG
1024 x 768 JPG
1280 x 1024 JPG
1600 x 1200 JPG
1920 x 1200 JPG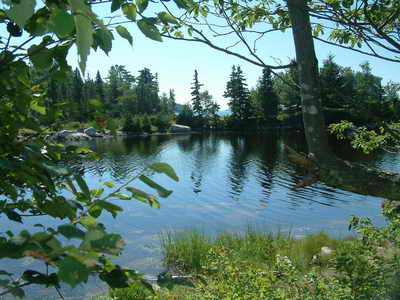 Nova Scotia
Screen Sizes:
800 x 600 JPG
1024 x 768 JPG
1280 x 1024 JPG
1600 x 1200 JPG
1920 x 1200 JPG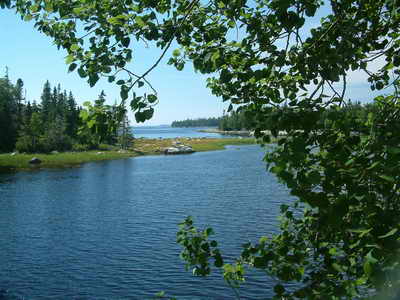 Nova Scotia
Screen Sizes:
800 x 600 JPG
1024 x 768 JPG
1280 x 1024 JPG
1600 x 1200 JPG
1920 x 1200 JPG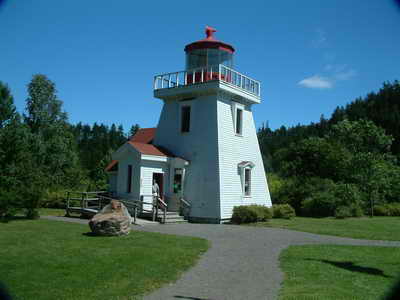 St. Martins, NB
Screen Sizes:
800 x 600 JPG
1024 x 768 JPG
1280 x 1024 JPG
1600 x 1200 JPG
1920 x 1200 JPG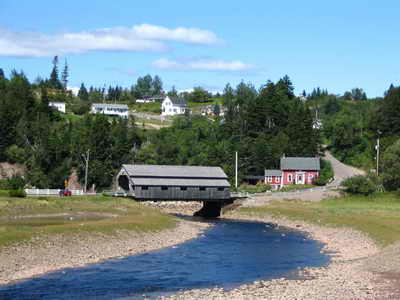 St. Martins, NB
Screen Sizes:
800 x 600 JPG
1024 x 768 JPG
1280 x 1024 JPG
1600 x 1200 JPG
1920 x 1200 JPG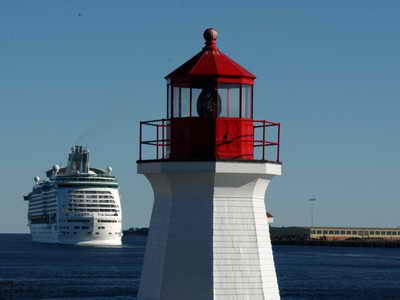 Saint John, NB
Screen Sizes:
800 x 600 JPG
1024 x 768 JPG
1280 x 1024 JPG
1600 x 1200 JPG
1920 x 1200 JPG

---
Details on using graphics as wallpaper
Unless noted these files are all JPG's. If you have Internet Explorer 4.0 (or greater) installed and are running an Active Desktop you can download and use the JPG's directly. (But I don't really recommend using Active Desktop because it requires at least 5MB extra memory and tends to cause Windows to crash more frequently.)

Another option is to view the appropriate high resolution JPG from your browser, right-click on it and choose "Set As Wallpaper". This creates a 24-bit BMP file named either "Internet Explorer Wallpaper.bmp" or "Netscape Wallpaper.bmp" in your Windows folder (assuming you are using one of those two browsers.) If you want to save it more permanently, make a copy using Windows Explorer, or other favorite tool.

If you really want to be tricky, take the JPG and using your favorite graphic editor, convert it to an 8-bit BMP by changing the color depth before saving as a BMP (also known as converting to an indexed color file.) On a desktop with a screen size of 1024x1280 this will save 2.6MB of memory, or 1.6MB on a 768x1024 desktop -- the savings is both in the size of the BMP files and in the amount of Windows memory required to display the wallpaper. There is some loss of quality, but depending on the image you may not even notice the loss. (Because of their compression, JPGs are even smaller files than the 8-bit BMPs and are the recommended files to save long term, but you need BMPs for wallpaper unless you are running Active Desktop.)
16540