Canadian Maritime Visit, Day 3
Charlottetown, PEI to Port Hawksbury, NS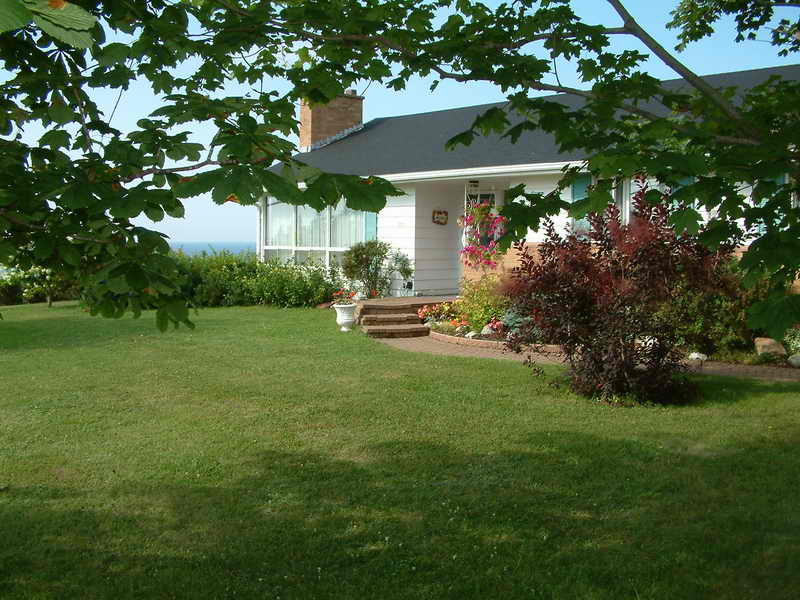 We couldn't stop admiring our landlady's yard and her view. We had fresh muffins for breakfast
along with bacon, eggs, and toast, and she sent us off with more muffins.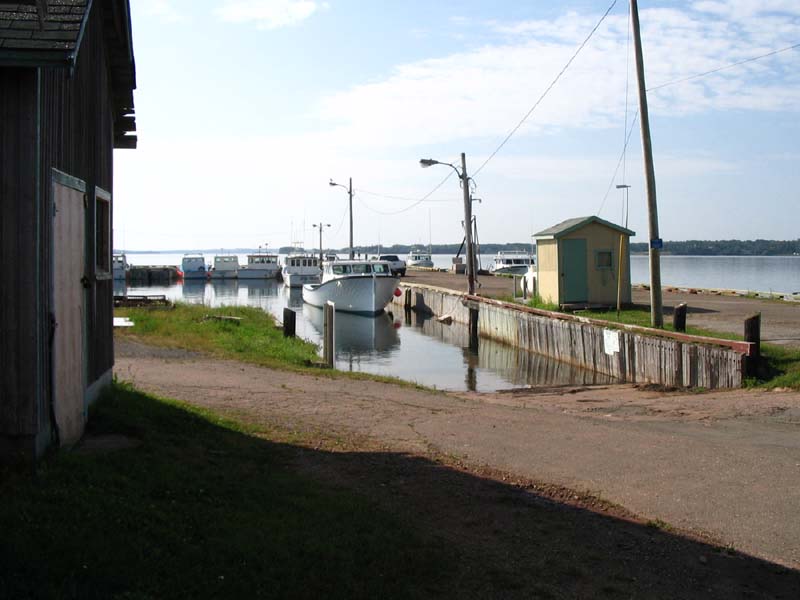 St. George had a lovely little harbor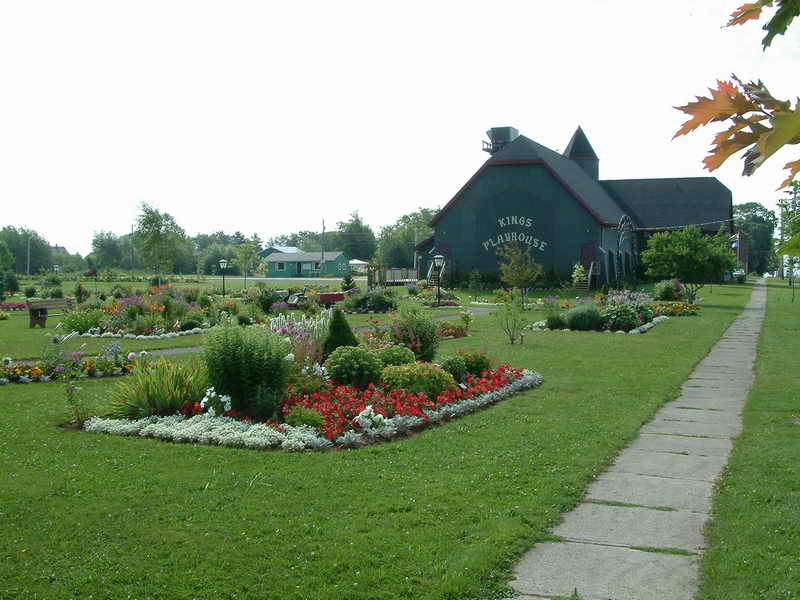 and architecture and flowers we couldn't resist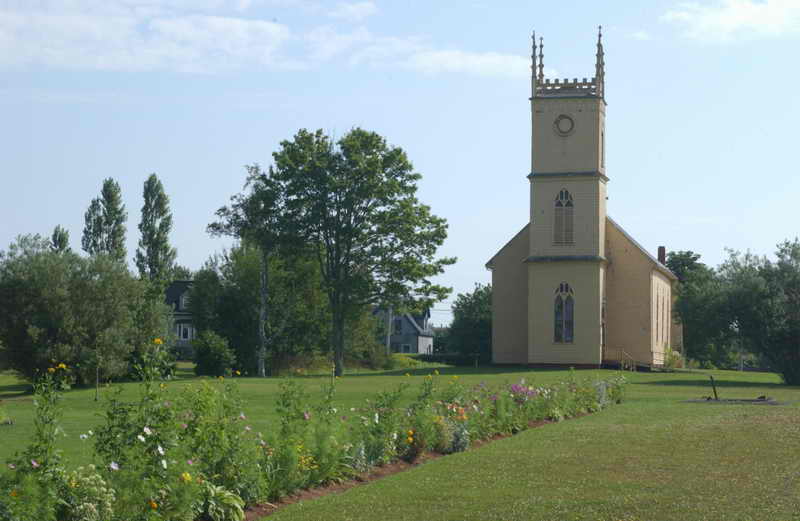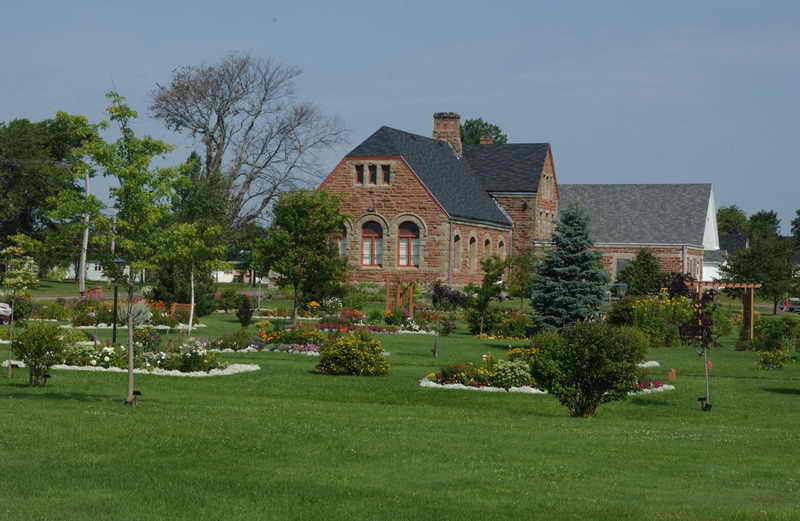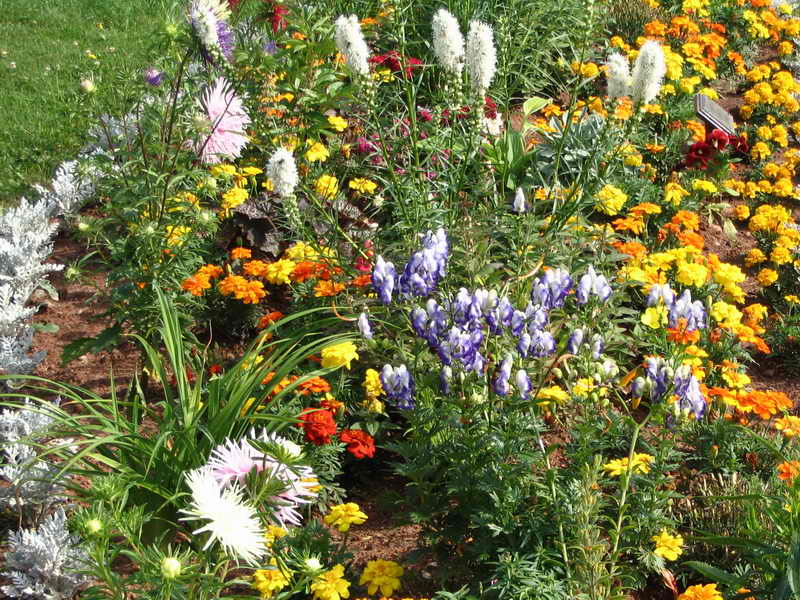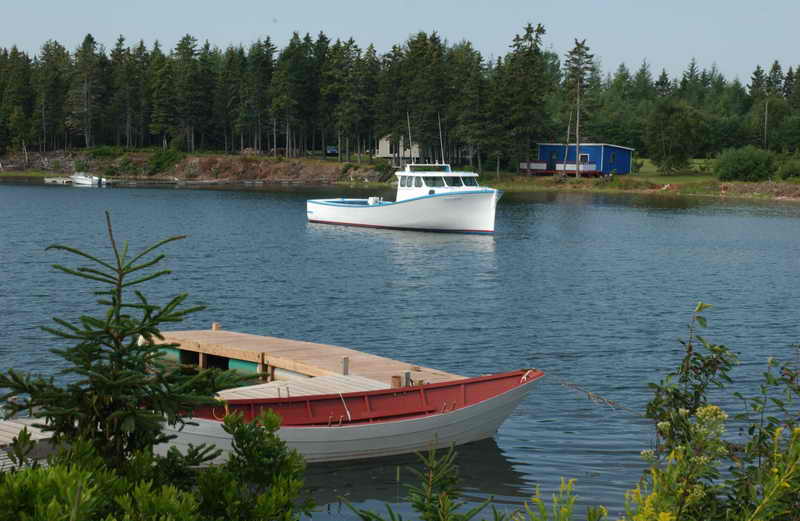 We visited little coves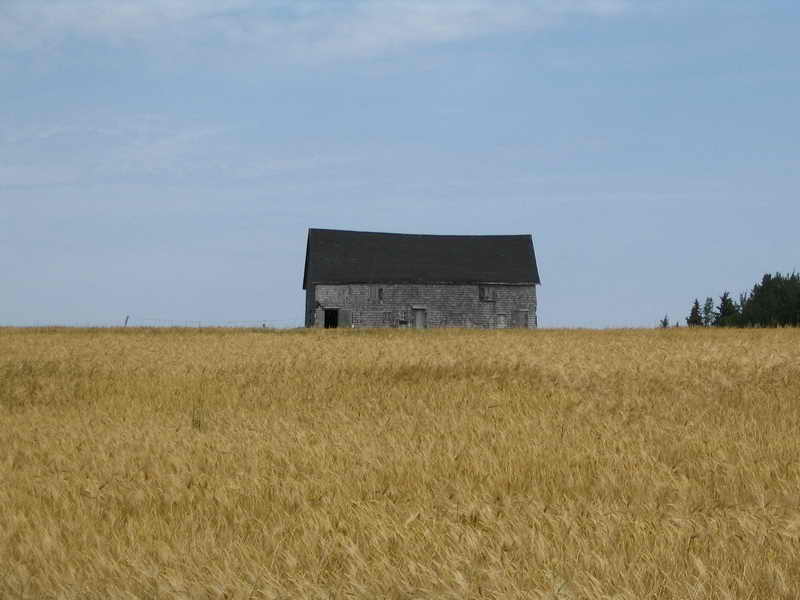 and blond wheat fields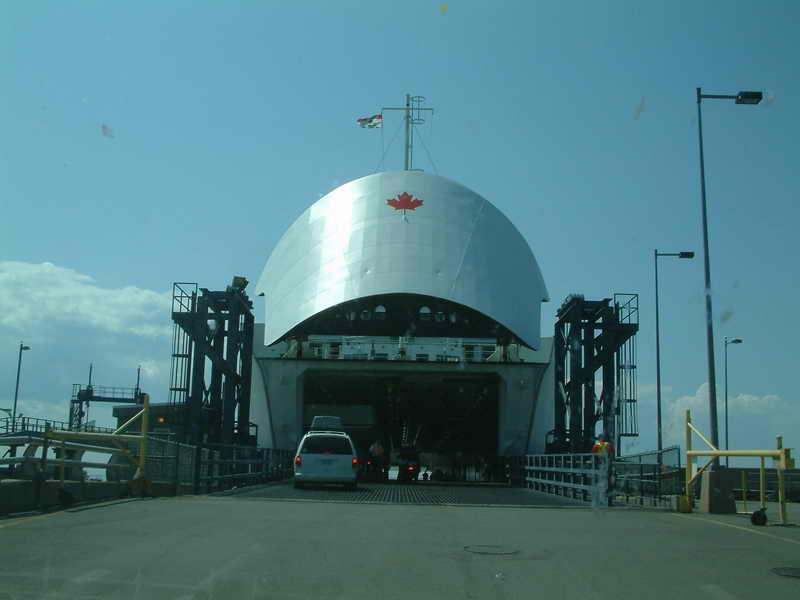 till we arrived at the ferry dock and embarked to go to Nova Scotia.
This was a newer ferry with three car decks.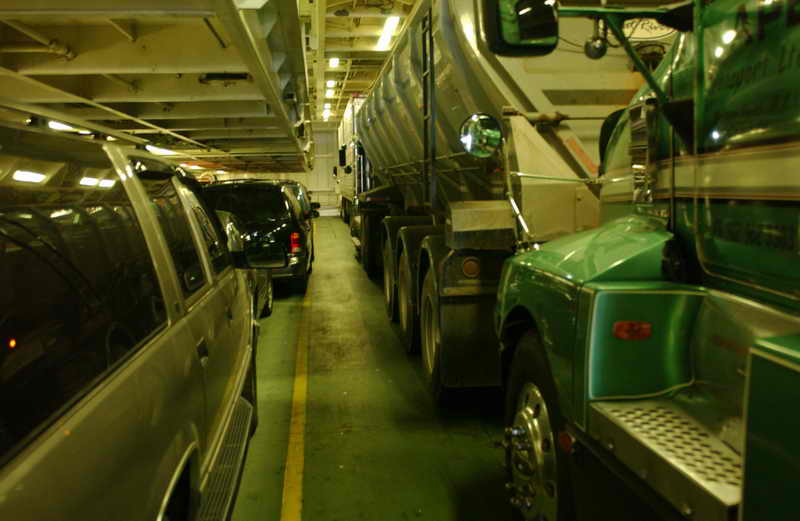 That's us on the left. There are two rows of cars, and three rows of trucks on this deck.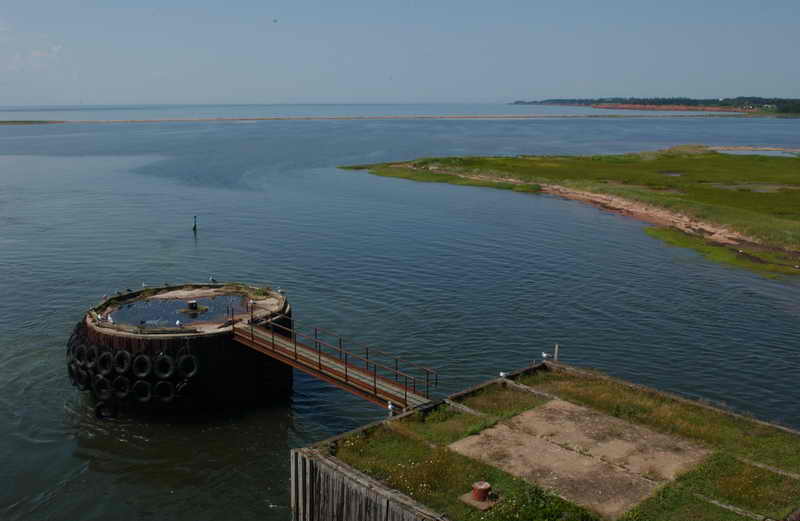 view from the ferry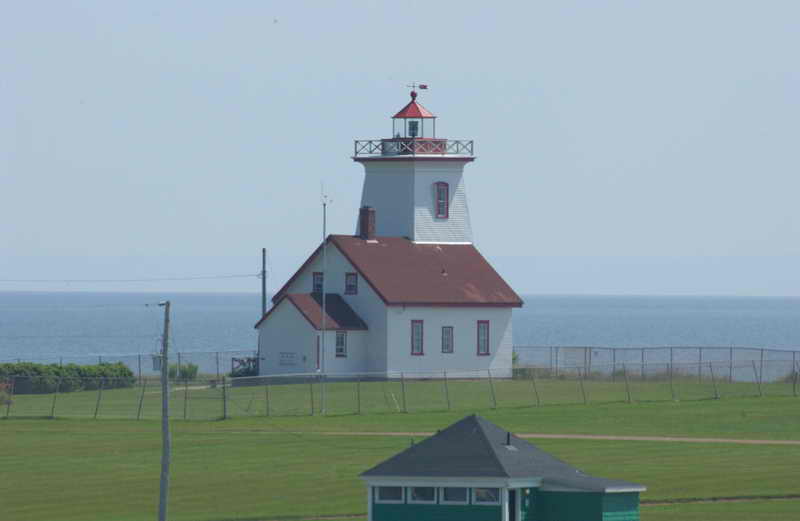 more views from the ferry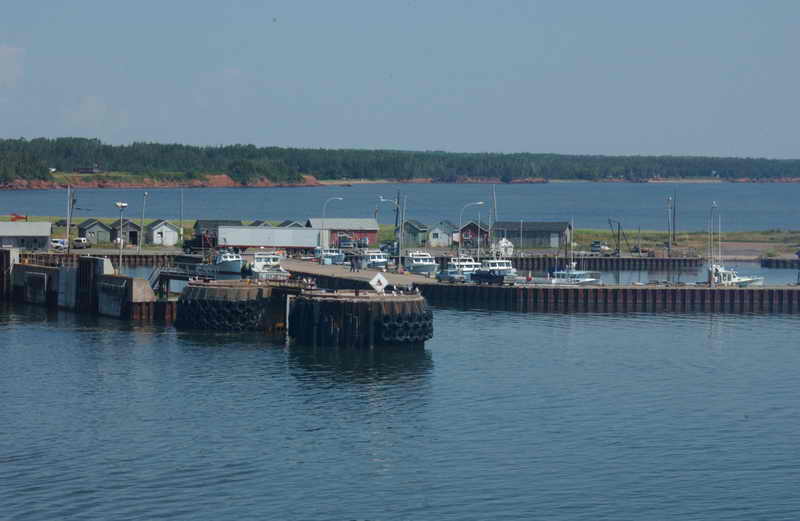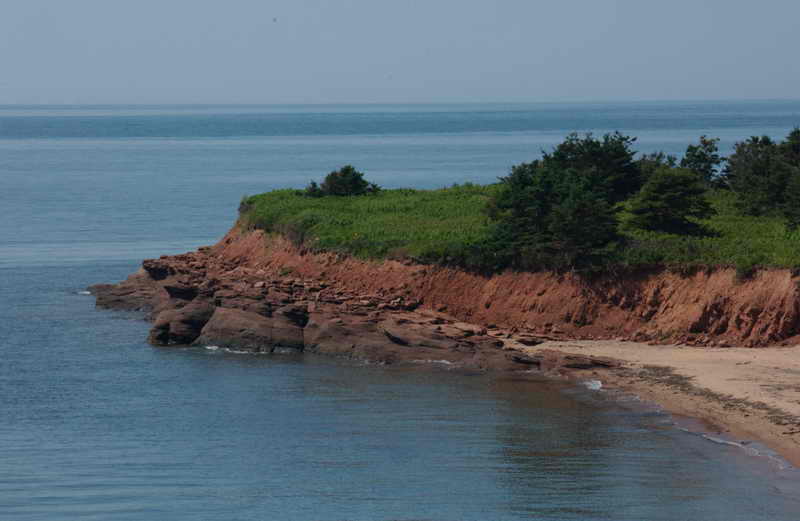 And we'll never forget all the red dirt of P.E.I.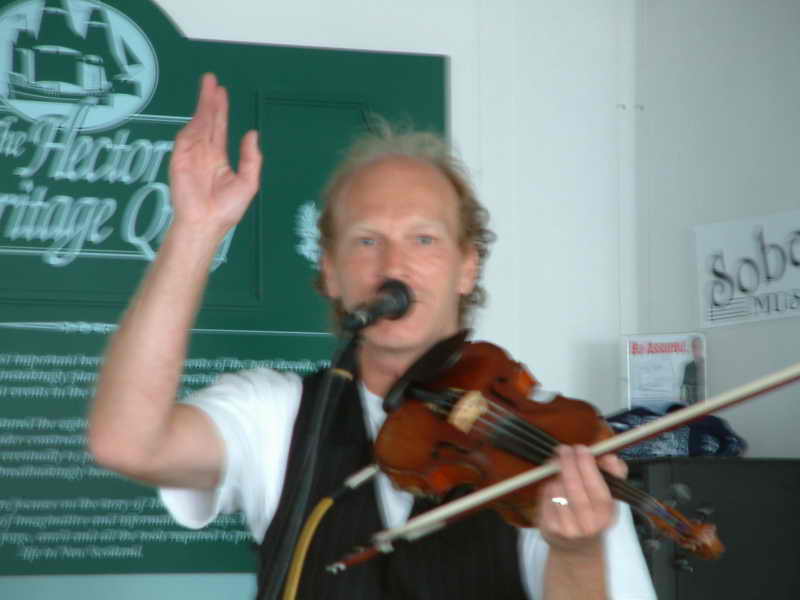 We were entertained by a fiddler who sang and also played other instruments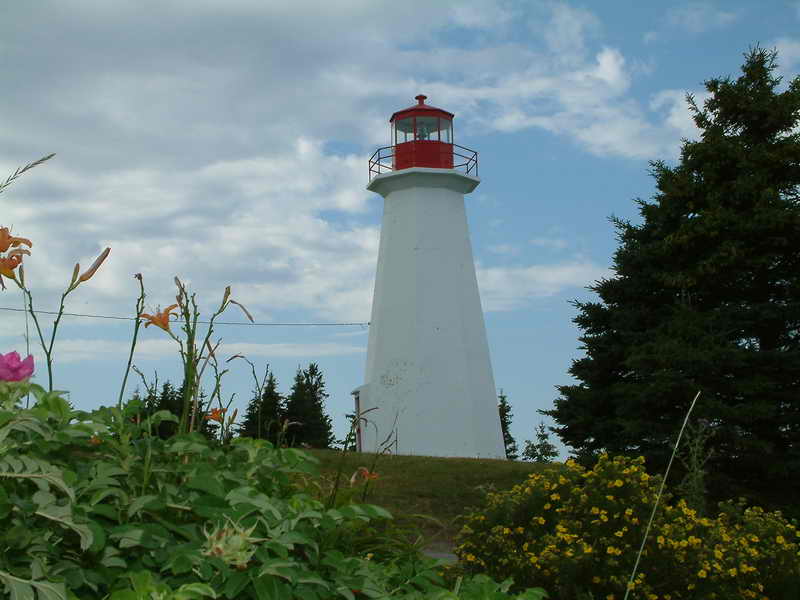 On the way to Cape Breton (another shortcut) we met this lighthouse high atop a hill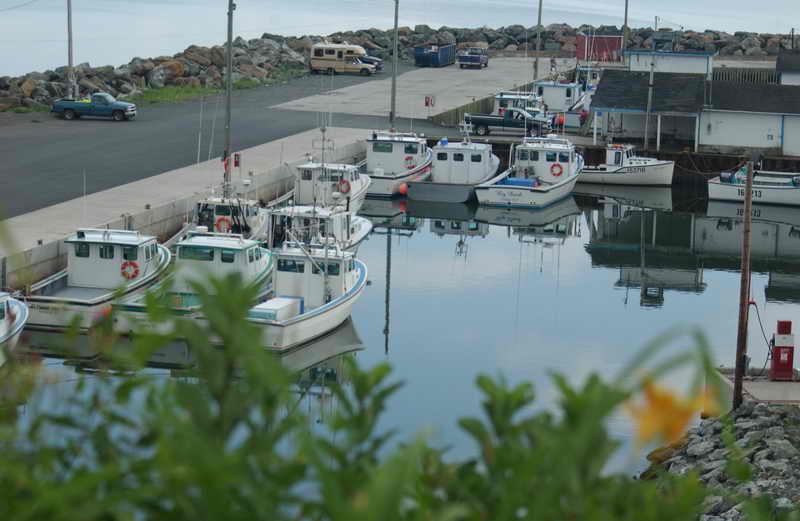 Spectacular views on our shortcut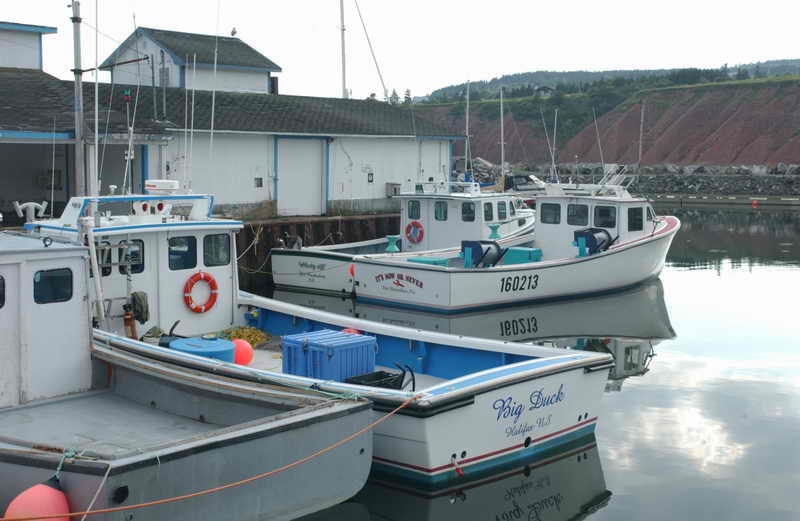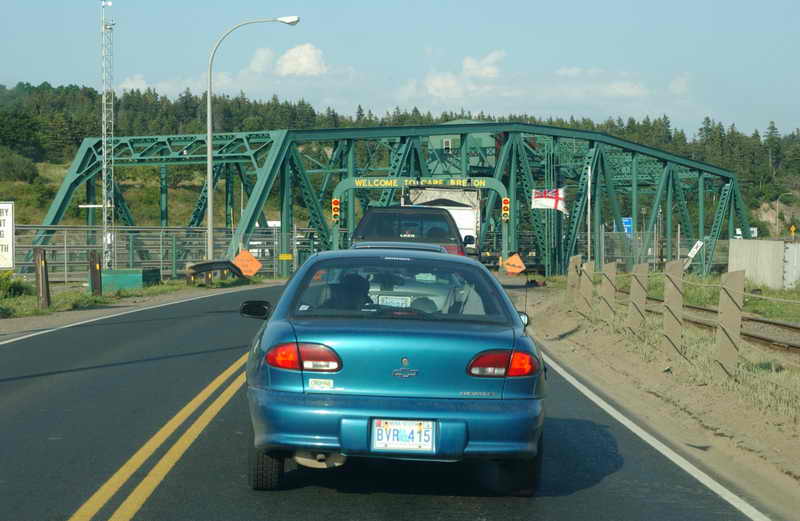 the bridge to Cape Breton is a swing bridge just like Blackburn Point, only bigger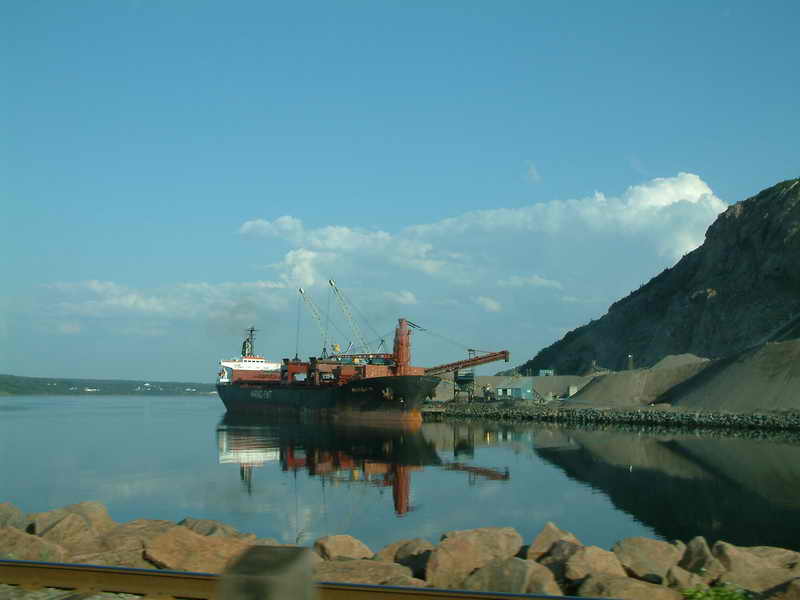 There's quite a bit of industry along the Port Hawksbury waterfront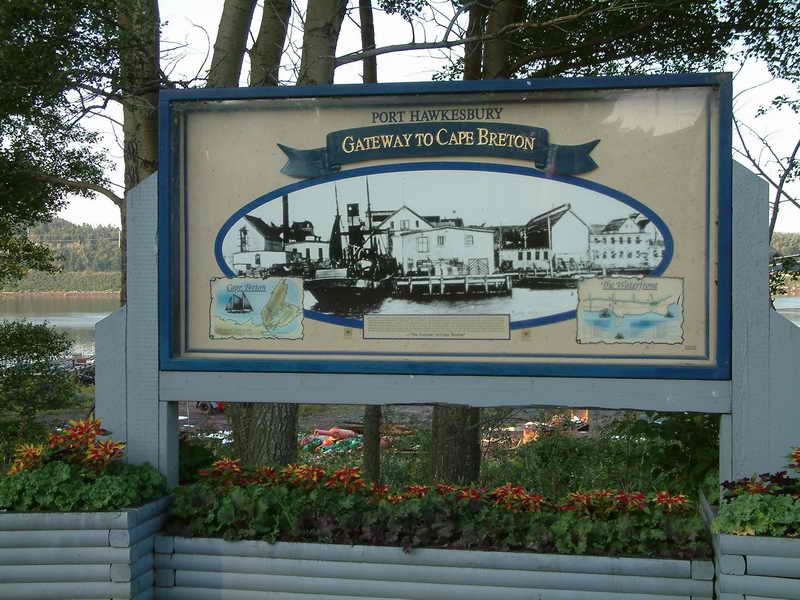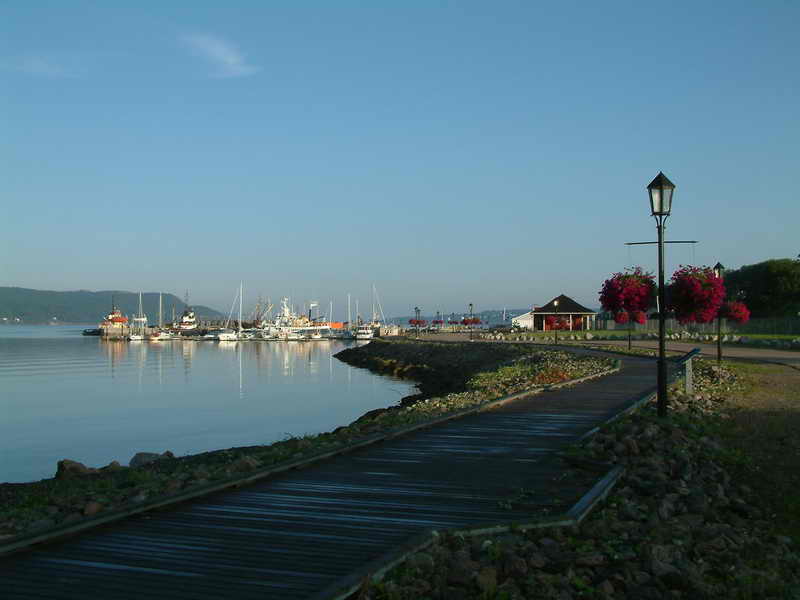 But they've also cleaned up a the area near our B&B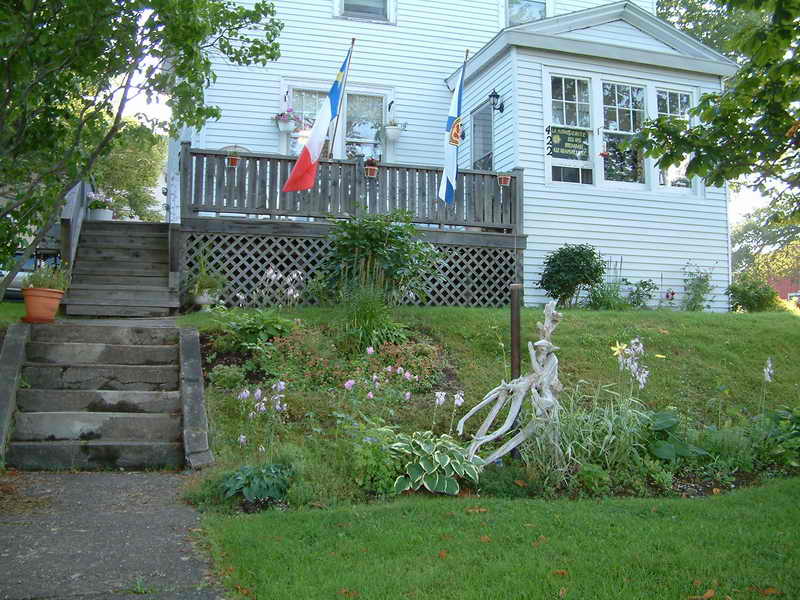 Another lovely B&B run by a woman alone
On to Day 4, or back to the Trip Index
3087